LENT 2015: Reflection for the Solemnity of the Annunciation of the Lord
Apr 30, 2020
Directions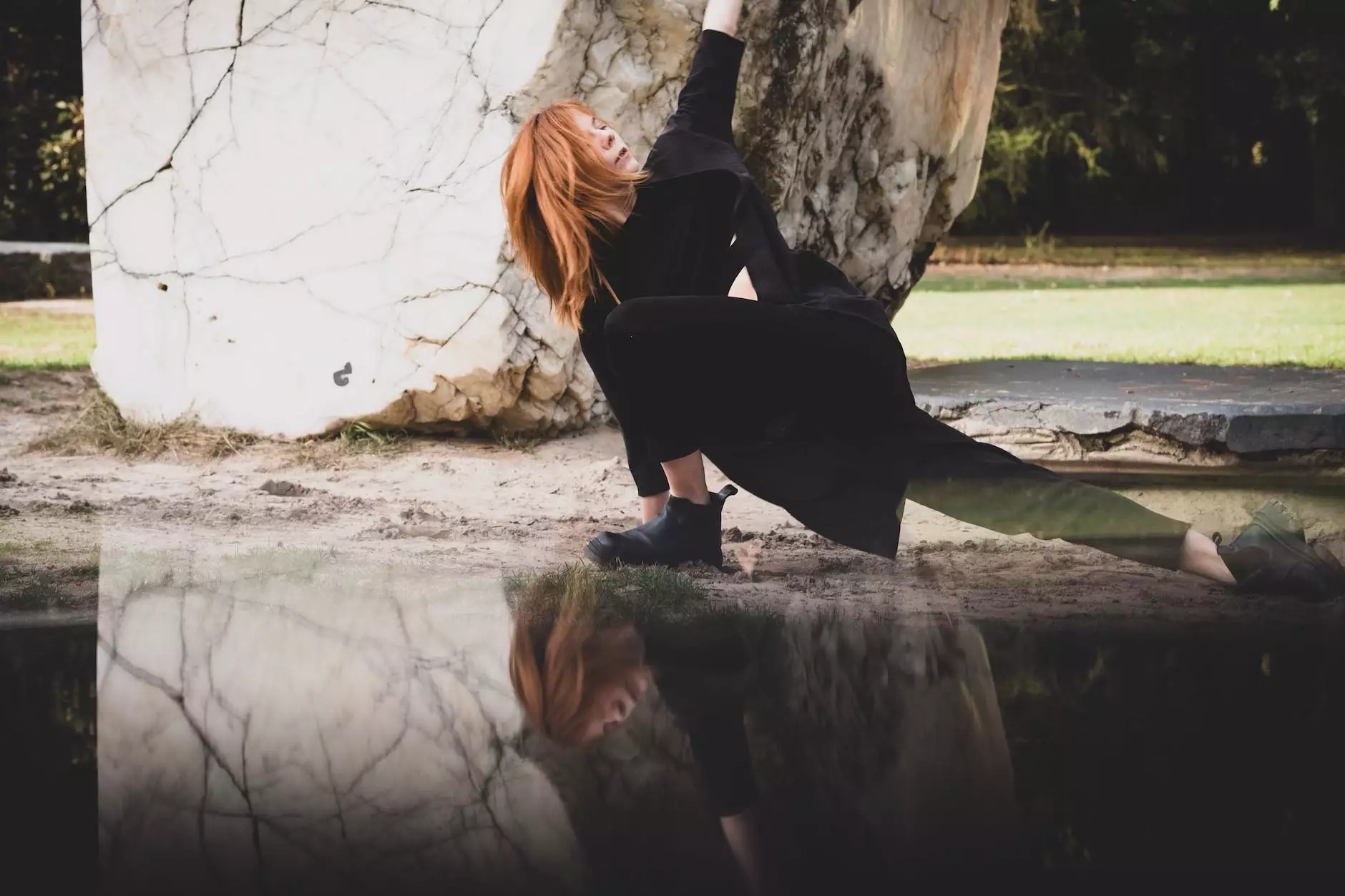 Welcome to Peace Church, a place where we come together as a community to celebrate our faith and beliefs. Today, in this special season of Lent, we reflect upon the significance of the Annunciation of the Lord, a solemn occasion that holds deep meaning for us. Join us as we explore the spiritual journey this event encompasses and discover the profound impact it has on our lives.
The Annunciation of the Lord: A Divine Encounter
The Annunciation of the Lord marks the moment when the Angel Gabriel appeared to the Virgin Mary, delivering the news that she would conceive and give birth to Jesus, the Son of God. This divine encounter serves as a pivotal event in Christianity, as it signifies the incarnation of Jesus. The word "annunciation" itself refers to the act of announcing or proclaiming.
Within the context of Lent, the Annunciation holds great significance. It sets the stage for the forthcoming Passion and Resurrection of Jesus, ultimately leading to the redemption of humanity. It allows us to reflect on the humble beginnings of Jesus' earthly journey and the deep faith and obedience exhibited by Mary in accepting God's plan.
The Significance of the Annunciation
The Annunciation serves as a profound symbol of hope, humility, and divine intervention. It reminds us of God's compassion and mercy as He chose Mary to play an integral role in His plan of salvation. This event also highlights the power of faith and the willingness to surrender to God's will, even in the face of uncertainty.
Through the Annunciation, God demonstrated His love for humanity by entering into our world as a vulnerable infant. It emphasizes the divine-human connection and reinforces the belief that God is with us in every aspect of our lives. This realization encourages us to trust in His guidance and seek His presence during our own Lenten journeys.
Reflecting on the Annunciation: Lessons for Today
1. Embracing God's Plan
Like Mary, we are called to embrace God's plan for our lives. The Annunciation serves as a reminder that God has a purpose for each of us, and it is up to us to discern and respond to His call. This process requires humility, surrender, and an unwavering trust in God's guidance. Lent provides the perfect opportunity for introspection and self-reflection, enabling us to align our lives with God's will.
2. Trusting in God's Timing
Just as Mary had to trust in God's timing, we too must learn to trust that His plans for us will unfold at the perfect moment. In a world that values instant gratification and immediate results, it can be challenging to wait patiently. However, the Annunciation teaches us that God's timing is always perfect, and His plans are beyond our understanding. Lent allows us to develop patience and grow in our ability to trust in God's divine timing.
3. Embodying Humility and Obedience
Mary's humble and obedient response to the Angel Gabriel's message is an inspiration to us all. It exemplifies the kind of faith and willingness to surrender that is required of us as followers of Christ. Lent serves as a time of deep reflection on our own humility and obedience, inviting us to submit ourselves entirely to God's will and purpose.
The Lenten Season at Peace Church
At Peace Church, we understand the importance of fostering a sense of community and belonging. During the Lenten season, we offer a variety of programs and activities to enrich your spiritual journey and help you deepen your faith.
1. Lenten Reflections and Meditations
Join us for weekly Lenten reflections and meditations, where we delve into the themes of the season and explore their relevance in our lives. These gatherings provide a space for contemplation and self-discovery, allowing for personal growth and renewal.
2. Community Service Projects
We believe in living out our faith through acts of service and compassion. Throughout Lent, we organize community service projects to support those in need, spreading love and kindness to all. Engaging in these initiatives not only benefits others but also strengthens our own connection with God and one another.
3. Worship and Prayer
Experience the power of collective worship and prayer during our Lenten services. These gatherings create a sacred space for reflection, praise, and thanksgiving. Engage in meaningful worship experiences that uplift your spirits and inspire you to live a life of faith.
Conclusion
The reflection for the Solemnity of the Annunciation of the Lord provides us with an opportunity to delve deeper into the rich symbolism and spiritual significance of this extraordinary event. As we explore the lessons it offers, we find guidance and inspiration for our own Lenten journeys.
At Peace Church, we invite you to join us in celebrating this holy season and discovering the transformative power of faith. Together, let us embrace God's plan, trust in His timing, and embody humility and obedience. Through reflection, worship, and community engagement, we can grow closer to God and draw strength from our shared beliefs.