Join Dr. Shannen Dee Williams for a virtual Black History Month presentation on February 12
Sep 10, 2020
Directions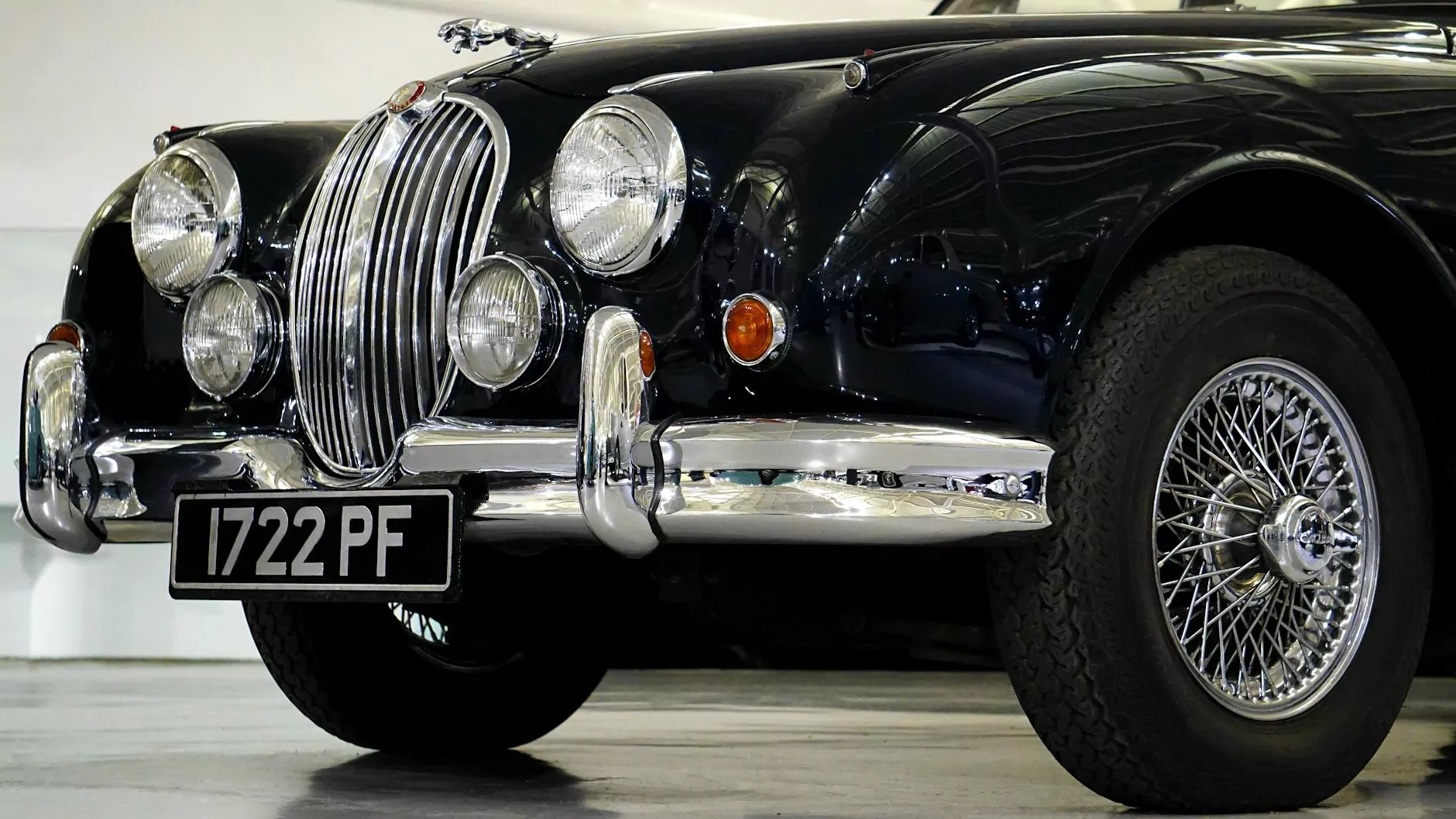 Welcome to Peace Church, the place where we celebrate diversity and embrace community. We are excited to invite you to a special event organized as part of our Black History Month celebrations. On February 12, renowned historian Dr. Shannen Dee Williams will be delivering a captivating virtual presentation on the rich history and contributions of African Americans in our society.
Why Attend Dr. Shannen Dee Williams' Presentation?
Dr. Shannen Dee Williams is an esteemed historian specializing in African American history, particularly the experiences of black Catholic sisters in the United States. Her research has shed light on the often overlooked contributions of African American women who dedicated their lives to faith, social justice, and education.
By attending this virtual presentation, you will have the opportunity to gain a deeper understanding of African American history, an essential part of our collective heritage. Dr. Williams' expertise and passion for her subject make her an engaging speaker, and you will be inspired by the stories she shares.
Discover the Rich History of African Americans
Black History Month is an important time to recognize and celebrate the accomplishments and struggles of African Americans throughout history. It allows us to reflect on the progress we have made as a society and the work that still lies ahead. Through Dr. Shannen Dee Williams' presentation, you will learn about significant figures, events, and movements that shaped African American history.
Explore the stories of individuals who fought against racial injustice, such as Harriet Tubman, Frederick Douglass, and Rosa Parks. Understand the impact of the Civil Rights Movement and the ongoing struggle for equality. Delve into the contributions of African Americans in music, art, literature, and many other fields. This presentation will open your eyes to the richness and diversity of African American heritage.
Join the Virtual Event
We are excited to offer this virtual event, allowing anyone, regardless of location, to participate in Dr. Shannen Dee Williams' presentation. You can join the event from the comfort of your own home, making it accessible to all. Simply mark your calendar for February 12, and we will provide you with the necessary details to join the virtual presentation.
Peace Church is committed to fostering an inclusive community where everyone feels welcome and valued. We believe in the importance of celebrating diversity, embracing different cultures, and promoting equality. This Black History Month presentation aligns with our mission to educate and empower individuals from all walks of life.
Spread the Word
Help us make this virtual presentation a success by spreading the word about this inspiring event. Share the news with your friends, family members, colleagues, and social networks. Encourage others to join and learn more about the rich history and contributions of African Americans.
By attending and supporting events like this, we can ensure that the stories and achievements of African Americans are not forgotten. Together, we can create a more inclusive and equitable society.
Conclusion
Don't miss this incredible opportunity to join Dr. Shannen Dee Williams for a virtual Black History Month presentation on February 12 at Peace Church. Immerse yourself in the rich history and contributions of African Americans. By attending the event, you will gain valuable insights, challenge your perspective, and celebrate the strength of diversity.
Remember to mark your calendar and spread the word, as we aim to make this event a memorable and impactful experience for all. We look forward to having you join us for this enlightening presentation.