About the PM — Primitive Methodist Church
Dec 11, 2019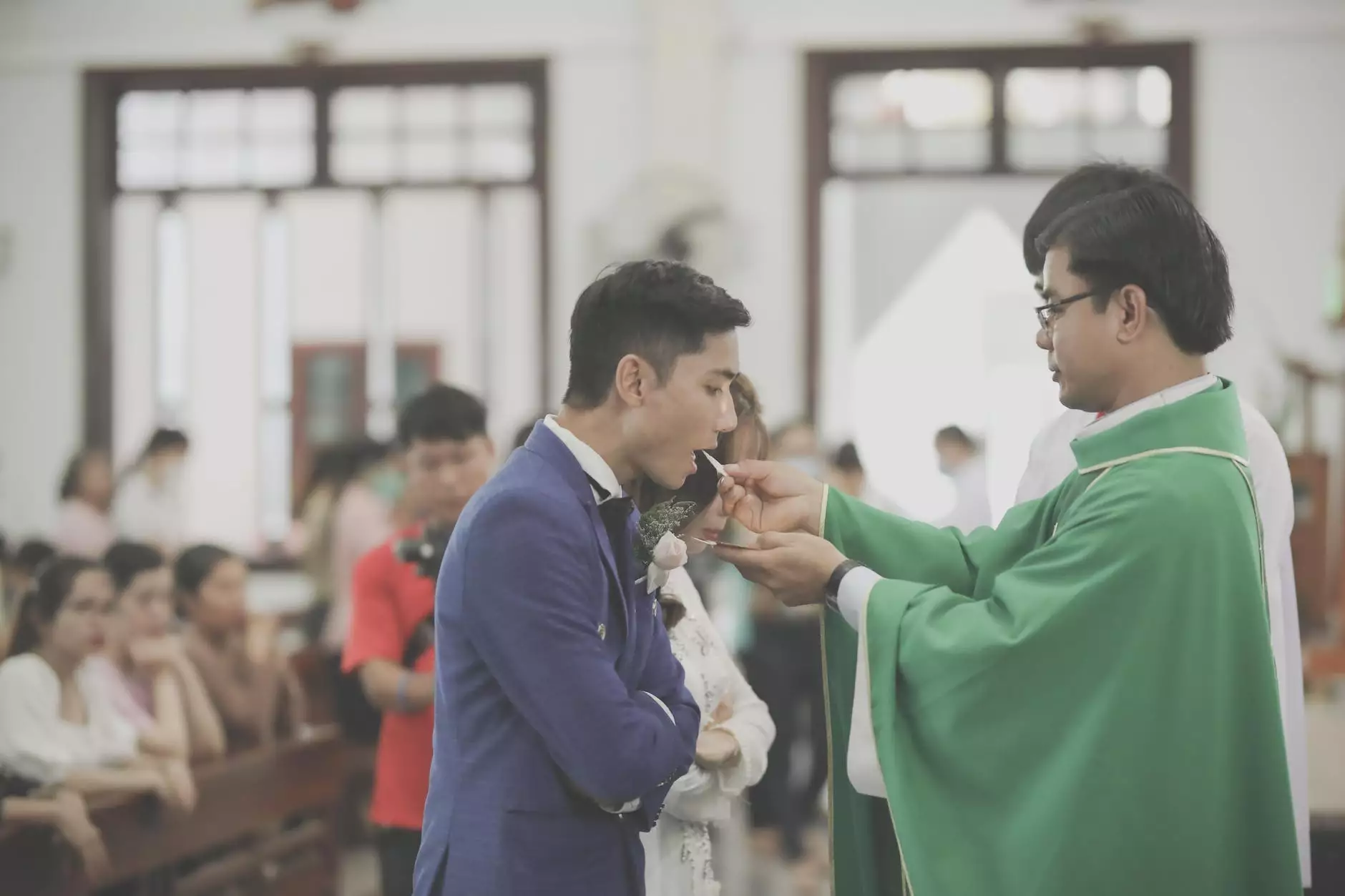 Introduction
Welcome to Peace Church, a community-driven spiritual haven dedicated to fostering unity, compassion, and faith. In this page, we will delve into the rich history and fundamental beliefs of the Primitive Methodist Church.
The Origin Story
The Primitive Methodist Church traces its roots back to England in the early 19th century when a group of passionate Christian reformers sought to bring about a revival of the Wesleyan message. Our forefathers, driven by a desire for a more practical, heartfelt approach to spirituality, embraced simplicity, humility, and inclusivity.
Core Beliefs
At Peace Church, we firmly believe in these core principles:
Scriptural Authority: We hold the Bible as the ultimate authority in matters of faith and practice. Our teachings and actions are founded on its timeless teachings.
Grace and Salvation: We emphasize the transformative power of God's grace. Through faith in Jesus Christ, we believe in the free gift of salvation, available to all who seek it.
Holiness: We strive to live lives that are dedicated to holiness and sanctification. This means embracing moral integrity, purity of heart, and a commitment to spiritual growth.
Community: We cherish the importance of community life. Peace Church is a place where individuals come together to worship, support, and encourage one another on their spiritual journeys.
Outreach: We are called to spread the message of love, hope, and redemption to all corners of the world. As followers of Christ, we actively engage in community service, missions, and various outreach programs.
Our Vision
Peace Church envisions a world where individuals can experience genuine spiritual transformation, find solace, and build deep connections within a nurturing community. We strive to be a beacon of light, guiding people towards meaningful relationships with God and one another.
The Role of Worship
Worship is at the heart of our faith community. Through joyful expressions of praise, heartfelt prayers, and the preaching of God's Word, we seek to draw closer to the divine presence and invite others to do the same.
Sunday Services
Join us every Sunday at Peace Church for inspiring worship services that blend traditional and contemporary elements. Our services provide opportunities for spiritual reflection, heartfelt fellowship, and engaging sermons that apply biblical truths to everyday life.
Midweek Gatherings
In addition to our Sunday services, we offer midweek gatherings for further study, prayer, and fellowship. These intimate gatherings provide a space for deeper conversations, mutual support, and spiritual growth.
Community Involvement
At Peace Church, community involvement is a cornerstone of our identity. We firmly believe that our faith should be put into action, demonstrating love, compassion, and service to others.
Local Initiatives
Through various local initiatives, we aim to make a positive impact within our immediate community. We organize food drives, clothing distributions, and partner with local organizations to address social needs and ensure that no one is left behind.
Mission Trips
As believers, we recognize the global nature of our faith. Thus, we engage in mission trips to different parts of the world, bringing hope, healing, and the love of Christ to people across cultures and continents.
Join Our Community
If you resonate with our commitment to faith, community, and service, we invite you to join us at Peace Church. Whether you're seeking spiritual guidance, a supportive community, or a place to serve others, we warmly welcome you to be a part of our growing family.
Come experience the transformative power of a vibrant faith community. Connect with us today and embark on a journey of spiritual discovery, growth, and meaningful connections.