Welcome to Peace Church: Pancake Breakfast HC Invite Video
Jan 14, 2020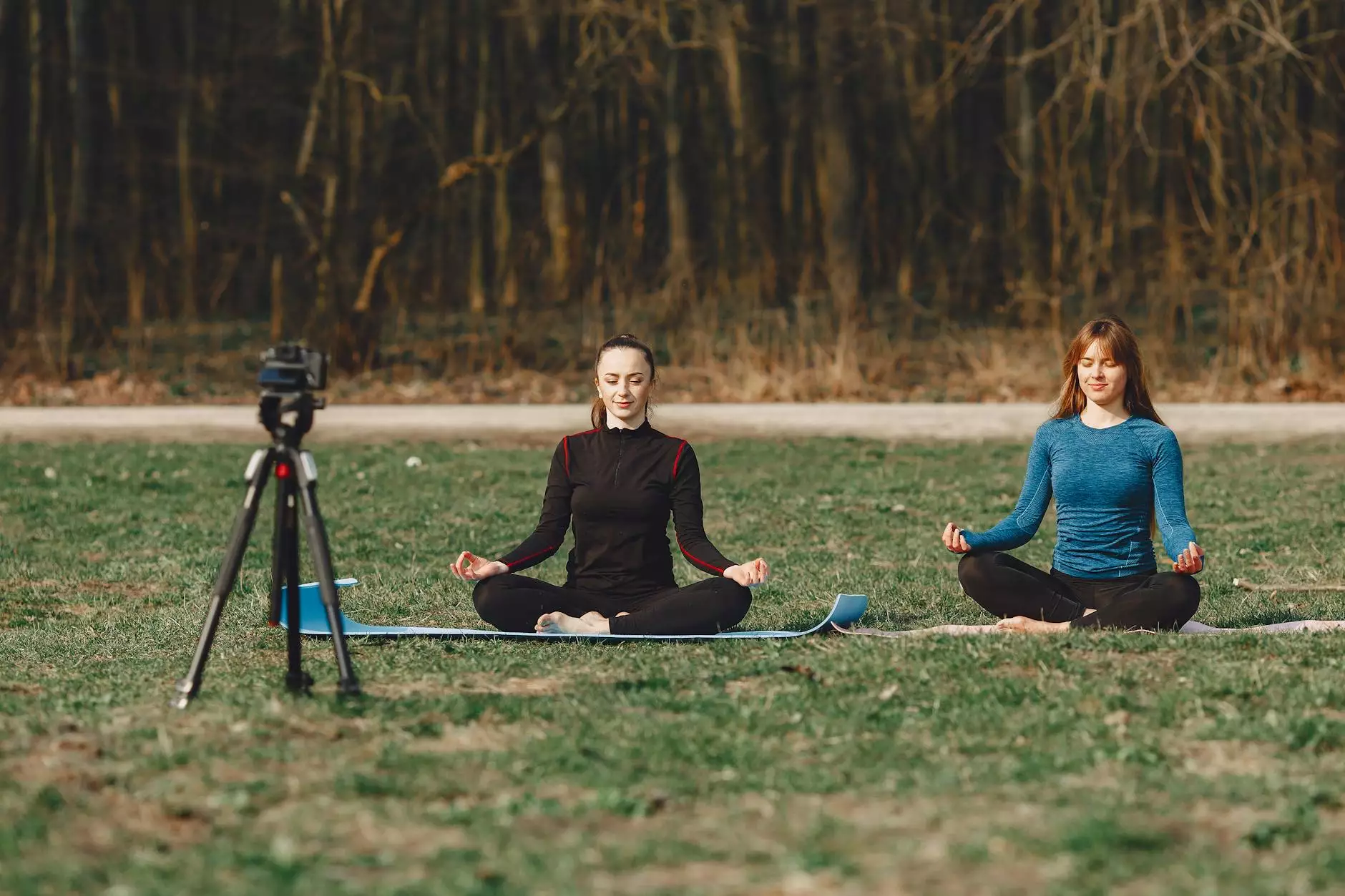 Welcome to Peace Church, a vibrant community committed to fostering faith and beliefs in our members. We invite you to join us for a delightful and scrumptious pancake breakfast filled with joy and fellowship. Our church is located at 123 Main Street, Anytown, USA.
Discover Peace Church
At Peace Church, we strive to provide a welcoming and inclusive environment where individuals and families can explore and deepen their faith. Our diverse congregation, representing people from all walks of life, creates a rich and thriving community that supports one another on their spiritual journeys.
As a community-based faith organization, our mission is to spread love, compassion, and understanding. We believe that faith should be actionable, and we are actively involved in various community outreach programs aimed at positively impacting the lives of those around us.
Join us for a Pancake Breakfast
Join us on Saturday, October 30th, from 9 AM to 11 AM for a lively Pancake Breakfast at Peace Church. Whether you are a long-time member of our congregation or someone looking to experience our community for the first time, this event is open to all.
Our pancake breakfast is more than just a meal – it's a chance to connect with others, build new relationships, and deepen your connection to our church. We believe that breaking bread together fosters a sense of unity and togetherness, allowing us to grow spiritually in a warm and friendly atmosphere.
Delicious Pancakes and More
Our talented chefs will be serving a wide array of pancakes, including classic buttermilk, fluffy blueberry, and mouthwatering chocolate chip pancakes. We also offer a selection of toppings, such as maple syrup, whipped cream, and fresh fruits, to ensure there's something for everyone.
Aside from pancakes, we provide a variety of other breakfast delicacies, including crispy bacon, scrambled eggs, and freshly brewed coffee. Our thoughtful and dedicated hospitality team will be on hand to ensure everyone's dietary needs are met, whether it's providing vegetarian or gluten-free options.
A Welcoming and Inclusive Faith-based Environment
At Peace Church, we embrace diversity and strive to create a safe and inclusive space for everyone. We believe that all individuals, regardless of their background, should feel valued and respected as they explore their faith journey.
Our sermons and teachings revolve around love, acceptance, and personal growth. We encourage open dialogue, allowing individuals to ask questions, share insights, and challenge their beliefs in a respectful and supportive environment. Our goal is to empower our members to find purpose and meaning in their lives.
Get Involved in the Community
Peace Church actively engages in various community and social welfare projects. We firmly believe in putting our faith into action, making a positive impact on society, and fostering a sense of togetherness.
Our church participates in initiatives such as volunteering at local shelters, organizing food drives for the less fortunate, and supporting educational programs for underprivileged children. By joining our congregation, you become a part of these meaningful endeavors, contributing to the greater good.
Join Our Peaceful Community Today
If you are seeking a faith-based community that embraces diversity, offers spiritual growth, and actively works towards positive change, we invite you to join Peace Church. Discover a supportive and inclusive environment where you can find purpose, meaning, and acceptance.
By attending our Pancake Breakfast, you'll have the opportunity to experience our warm and welcoming community firsthand. Connect with like-minded individuals, engage in meaningful conversations, and embark on a transformative journey of faith.
We look forward to welcoming you to Peace Church and sharing in the joy and inspiration that comes from being part of our community. See you at the Pancake Breakfast!