GraceYouth – Youth Ministry
Mar 24, 2020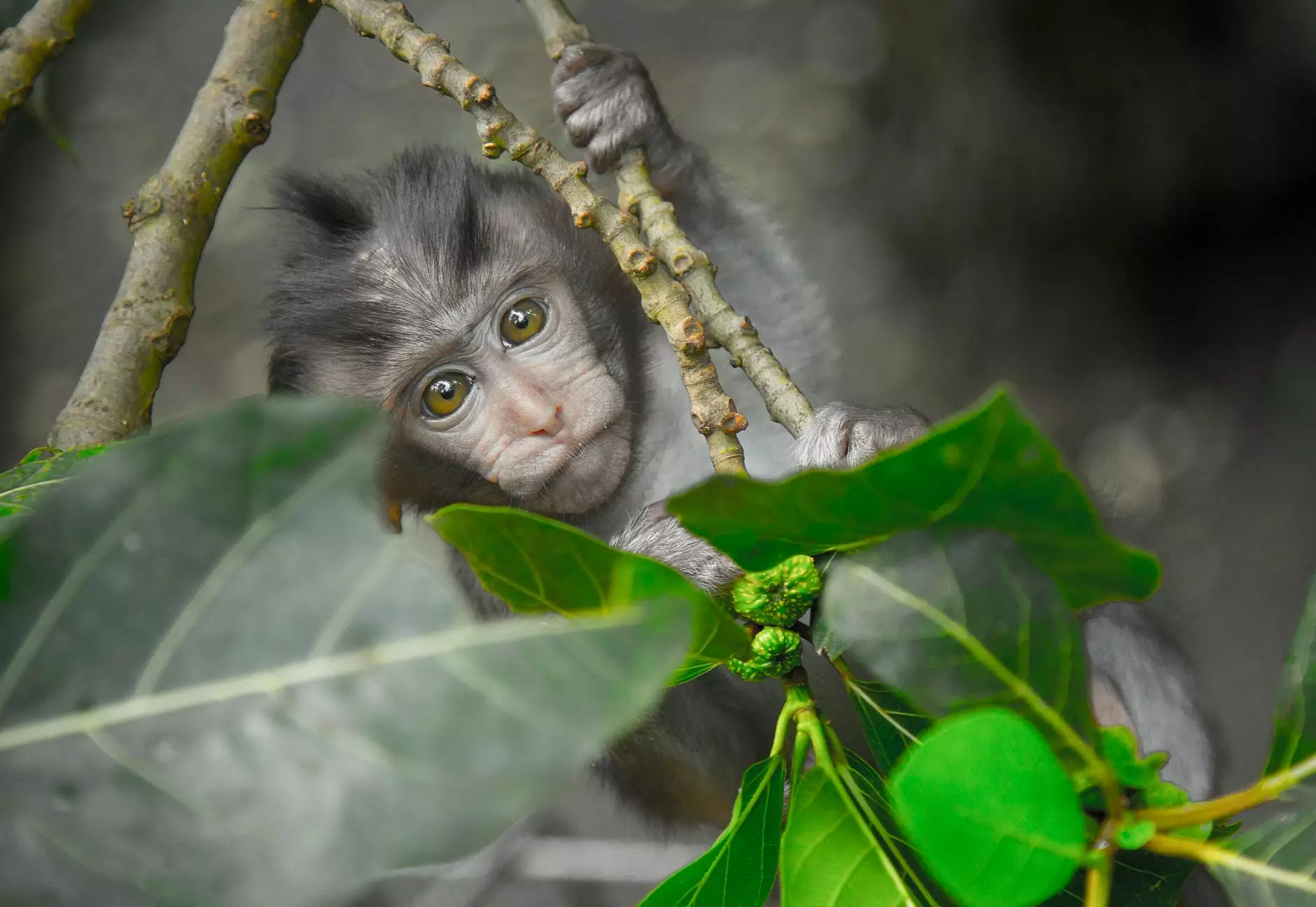 Welcome to GraceYouth, the vibrant and dynamic youth ministry of Peace Church. We strongly believe that the youth are the building blocks of our future and hence, we strive to create a nurturing environment for them to grow spiritually, intellectually, and emotionally. Through various activities, events, and teachings, our goal is to empower and equip young individuals with a foundation of faith, values, and a strong relationship with Jesus Christ.
Building a Faith-Based Community
At GraceYouth, we understand the importance of building a faith-based community that supports and uplifts one another. Our dedicated team of leaders and volunteers work relentlessly to create a safe and inclusive space where young people can come together, form genuine connections, and find encouragement in their spiritual walk.
Activities and Events
We offer a wide range of activities and events catered specifically for our youth community. These events provide opportunities for personal and spiritual growth, as well as the chance to develop leadership skills, build lasting friendships, and experience the joy that comes from serving others.
Weekly Gatherings
Every Sunday, we hold engaging and interactive gatherings where youth members can come together to worship, learn, and grow in their faith. These gatherings feature inspiring messages, thought-provoking discussions, and energetic music that resonate with young hearts.
Bible Studies and Small Groups
Our Bible studies and small groups provide a deeper exploration of God's word and foster a sense of community among our youth. These intimate gatherings allow for open conversations, questions, and shared reflections, ensuring that each member feels seen, heard, and valued.
Community Service Projects
At GraceYouth, we believe in the power of giving back to our community. Through various service projects, we aim to instill a sense of compassion and empathy within our youth, encouraging them to actively contribute to making a positive difference in the lives of others.
Retreats and Conferences
Periodically, we organize retreats and conferences where our youth can step away from their daily routines and immerse themselves in an environment of spiritual renewal, growth, and transformation. These events provide an opportunity for deep reflection, personal breakthroughs, and the formation of lifelong bonds with fellow believers.
Our Mission
GraceYouth's mission is to inspire, equip, and empower young individuals with a strong foundation of faith by helping them encounter the love and teachings of Jesus Christ. We strive to create an environment where our youth can experience God's grace, develop their unique talents, and discover their purpose in life.
Join GraceYouth Today
Are you a young person searching for a place to belong, grow, and serve? Join GraceYouth at Peace Church today and become part of a welcoming and supportive community of fellow believers. We invite you to experience the transforming power of God's love and walk alongside us on this incredible journey of faith.
For more information about our activities, events, and how to get involved, please explore our website or contact us directly. We look forward to welcoming you with open arms into the GraceYouth family!