Missions - Providence Presbyterian Church
Sep 20, 2023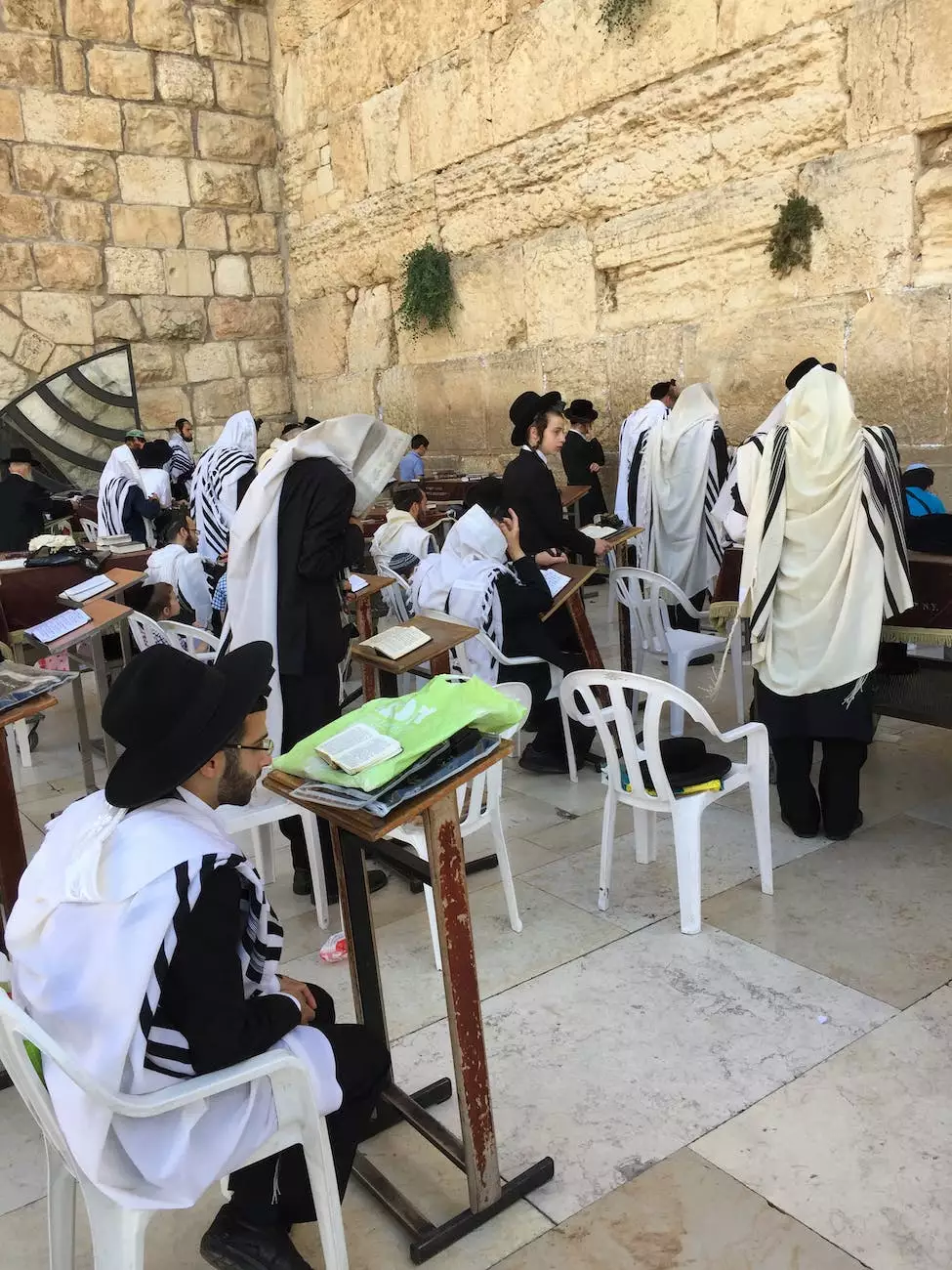 Our Mission
Welcome to the Missions page of Peace Church, a place where faith and community come together. Our mission is to serve and make a positive impact in the world by embracing the teachings of Jesus Christ. With a strong belief in love, compassion, and dedication, Peace Church actively engages in various mission projects to support our community and society.
Community and Society
As a Community and Society - Faith and Beliefs organization, Peace Church acknowledges the importance of nurturing a strong, connected community where love, hope, and faith flourish. We understand that it is our responsibility to extend a helping hand to those in need and create a positive change in society.
Our Extensive Mission Work
At Peace Church, we believe that true happiness and fulfillment are achieved by serving others. We actively engage in various missions, both locally and globally, to embody the values we hold dear. Our efforts are centered around several core areas:
1. Local Outreach
We are dedicated to making a difference in our local community. Through initiatives such as food drives, clothing donations, and community events, we strive to meet the immediate needs of those around us. Our volunteers work tirelessly to provide support, hope, and encouragement to individuals and families facing challenging circumstances.
2. Education and Empowerment
Education is a powerful tool that can transform lives. We strongly believe in empowering individuals through educational opportunities. We support local schools, provide scholarships, and organize after-school programs to help children and young adults reach their full potential.
3. Global Missions
Our dedication to making a positive impact extends beyond our local community. We actively participate in global mission projects, partnering with organizations around the world. From disaster relief efforts to sustainable development initiatives, our church members are involved in projects that bring hope, healing, and positive change to communities globally.
Join our Mission
At Peace Church, we firmly believe that everyone has a unique role to play in serving their community and society. We welcome individuals from all walks of life to join us in our mission to make a difference. Whether you have time, resources, or skills to share, we invite you to become part of our dedicated team of volunteers and help us spread love, compassion, and hope.
Contact Us
If you have any questions or are interested in getting involved in our mission work, please don't hesitate to reach out to us. Your support and engagement are valuable to us and to those we serve.
Peace Church
123 Main Street, Providence, RI 12345
Phone: (123) 456-7890