How to Invite - Welcome to Grace Church - Erie PA
Jun 25, 2021
Directions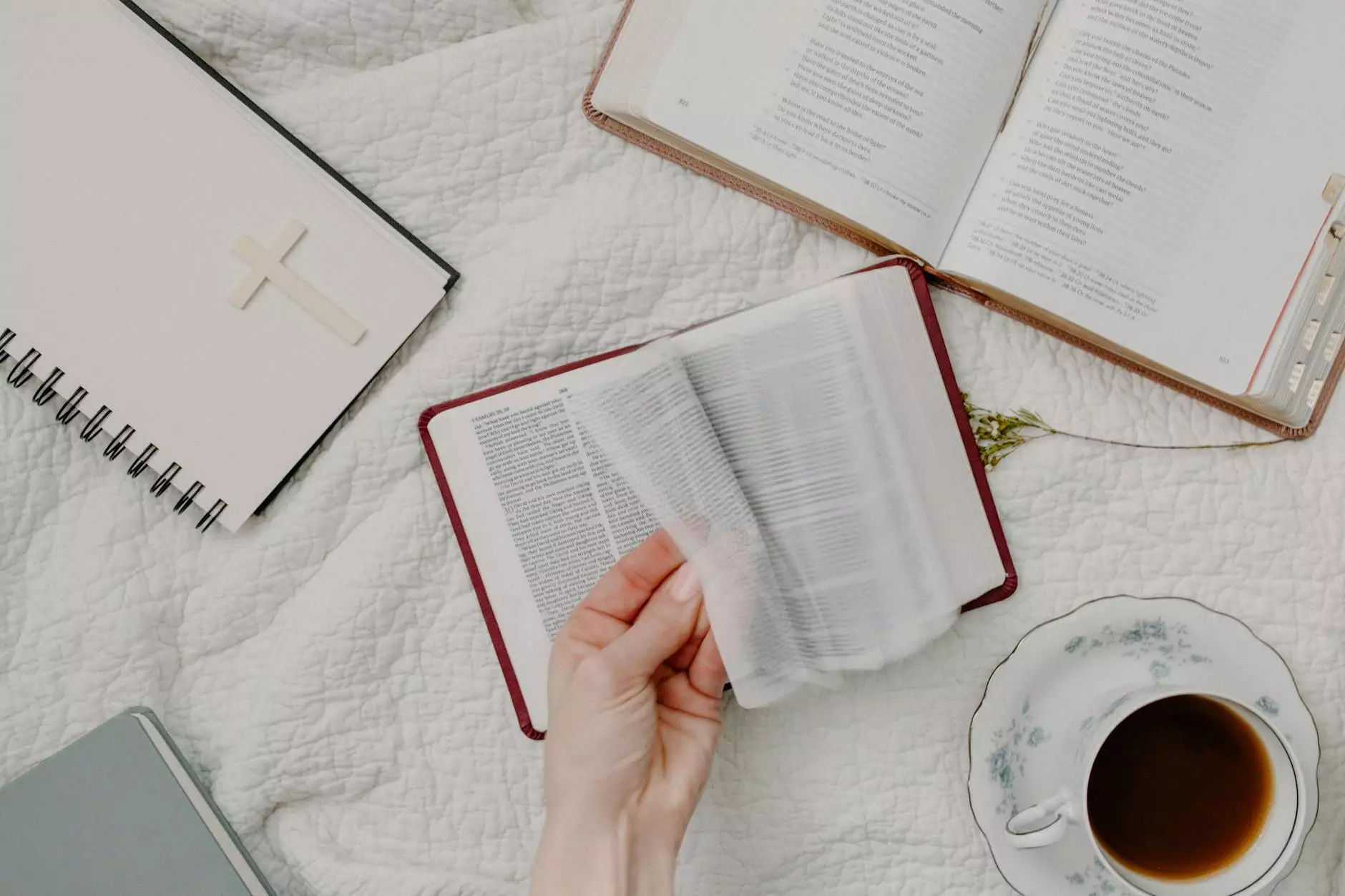 About Peace Church
Welcome to Peace Church, a welcoming community that aims to bring people of all backgrounds together in faith and love. As a pillar of the Erie, PA community, Peace Church strives to provide a nurturing environment for spiritual growth and connection. Our commitment to inclusivity, service, and biblical teachings forms the foundation of our activities and events.
Inviting others to Peace Church
Inviting others to join us at Peace Church is a wonderful way to share in the joy and fulfillment that our faith brings. Whether you are looking to invite friends, family, or neighbors, we have some helpful tips to make the process easier.
1. Start with a Personal Connection
When inviting someone to Peace Church, it's important to establish a personal connection. Share your own experiences and the positive impact the church has had on your life. By emphasizing the personal and transformative nature of the community, you are more likely to engage the interest of the person you are inviting.
2. Share Details about Peace Church
Provide your invited guests with information about Peace Church, emphasizing the unique aspects that set us apart. Elaborate on our warm and inviting atmosphere, diverse range of ministries and programs, and our commitment to community service. Highlight any upcoming events, such as worship services, study groups, or social gatherings that may be of interest to them.
3. Address Concerns and Questions
Some individuals may have questions or concerns about attending a church service or joining a faith-based community. Be prepared to address and alleviate these concerns by sharing how Peace Church is a safe and open space for all individuals, regardless of their background or beliefs. Assure them that we welcome everyone with open arms and encourage exploration of their own spiritual journey.
4. Offer Transportation and Accompaniment
For those who may have transportation limitations or feel more comfortable attending with a companion, offer to provide a ride or accompany them to their first event. By removing logistical barriers, you make it easier for them to join and experience the warm and inclusive environment of Peace Church.
5. Extend a Genuine Invitation
Finally, remember to extend a genuine and heartfelt invitation. Let your guests know that you would be honored to have them join you at Peace Church. Express your enthusiasm for their presence and the opportunity to share in faith together.
Join the Peace Church Community Today
At Peace Church, we believe in the power of community and the transformative influence of faith. Join us in Erie, PA, and be part of a welcoming, inclusive, and compassionate congregation. Experience the love, support, and spiritual growth that Peace Church offers. You are always welcome at Peace Church!
Take the First Step - Start Inviting
Now that you have the knowledge and tools to invite others to Peace Church, it's time to take action. Reach out to your loved ones, friends, and neighbors, and extend an invitation to experience the love and warmth of Peace Church. Together, let's create a stronger, more connected community rooted in faith and beliefs.
Don't Miss out on the Peace Church Experience
Experience the power of faith, connection, and community at Peace Church in Erie, PA. Discover a place where diversity is celebrated, and individuals are embraced for who they are. Join us for transformative worship services, engaging study groups, and uplifting social events. Don't miss out on the opportunity to be a part of our vibrant and inclusive community.Related to community and society - faith and beliefs, Peace Church strives to provide a nurturing environment for spiritual growth and connection.