Statement of Faith - FIM
Jun 3, 2022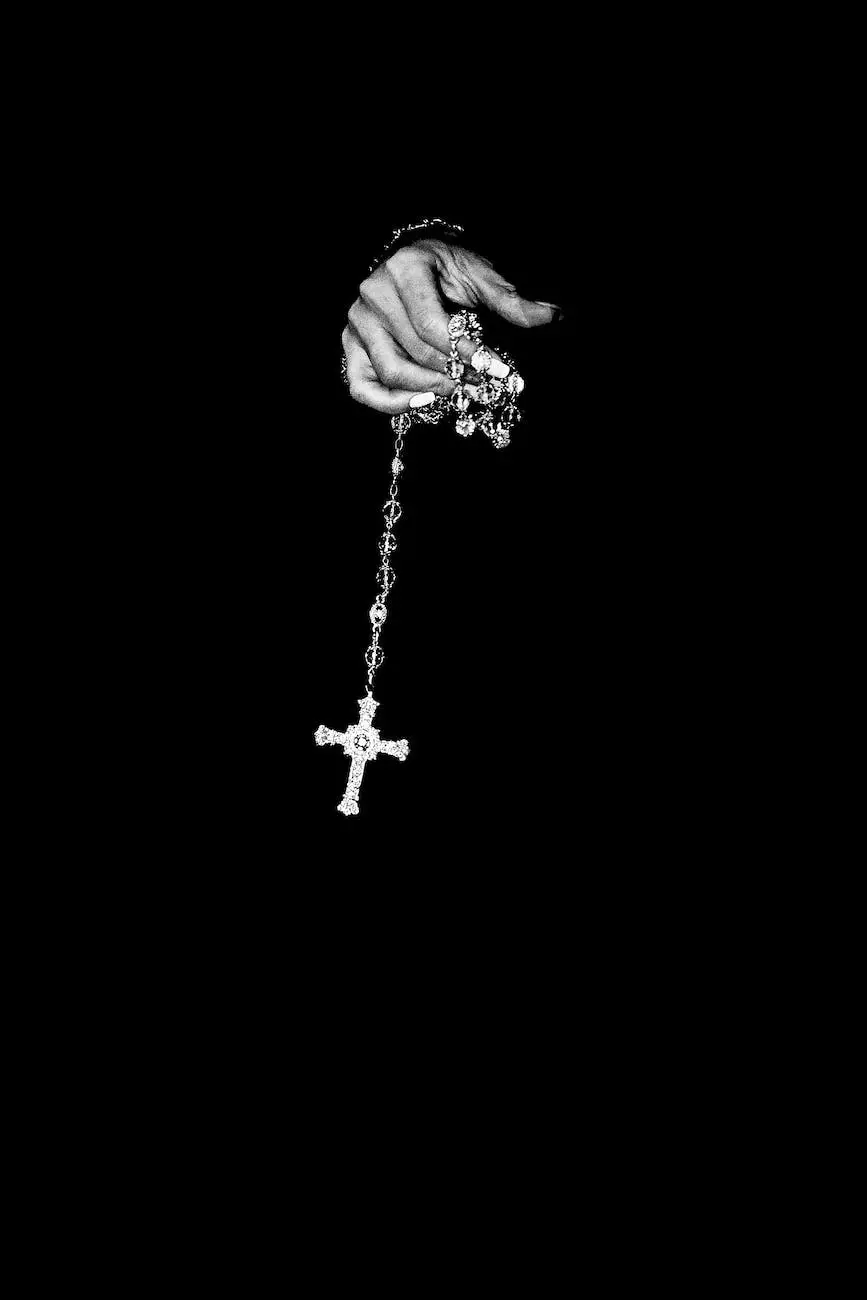 Welcome to Peace Church
At Peace Church, we are dedicated to fostering a strong community rooted in faith and beliefs. Our organization, falling under the category of Community and Society - Faith and Beliefs, strives to provide a nurturing environment for spiritual growth and offers a range of services and activities to support individuals on their faith journey.
Our Core Principles
Our statement of faith, known as the Statement of Faith - FIM, outlines the key principles and beliefs upheld by Peace Church:
1. The Authority of Scripture:
At Peace Church, we firmly believe in the authority of Scripture. We hold the Bible as the inspired Word of God, providing guidance, wisdom, and inspiration for our daily lives. Through the study and application of Scripture, we seek to deepen our understanding of God's will and purpose.
2. The Trinity:
We believe in the Triune God - Father, Son, and Holy Spirit. This understanding is rooted in the teachings of the Bible, which reveal God's nature as a perfect unity of three distinct persons. We worship and serve a God who is eternally existent in three persons and embrace the mystery of this divine relationship.
3. Salvation through Jesus Christ:
Peace Church acknowledges Jesus Christ as the only way to salvation. We believe that Jesus, as the Son of God, lived a perfect life, died on the cross to redeem humanity from sin, and resurrected, offering eternal life to all who place their faith in Him. Through Christ's sacrifice, we find forgiveness, restoration, and hope.
4. The Power of the Holy Spirit:
The Holy Spirit plays a vital role in the life of every believer and in the ministry of Peace Church. We rely on the Holy Spirit's guidance, empowerment, and comfort, acknowledging His transformative work in individuals and communities. As we cultivate a personal relationship with the Holy Spirit, we experience spiritual growth and are equipped to serve others.
5. The Church as the Body of Christ:
At Peace Church, we recognize the significant role of the Church as the Body of Christ. We understand the Church not just as a physical building but as a community of believers worldwide. Through fellowship, worship, and service, we aim to strengthen the bonds of unity and love among believers, promoting Christ-like values and impacting our local and global communities.
Living Out Our Faith
Peace Church is committed to actively living out our faith by:
Providing meaningful worship services that inspire and engage our congregation
Offering opportunities for Christian education and spiritual growth through classes and Bible studies
Supporting various community outreach programs to address social and spiritual needs
Encouraging and equipping individuals to use their God-given talents for ministry
Fostering a supportive and caring community where individuals feel loved and accepted
Promoting unity and cooperation among different denominations and faith traditions
Join Us on Our Faith Journey
If you resonate with our Statement of Faith and are seeking a community where you can grow in your faith, we invite you to join us at Peace Church. Together, let us embark on a journey of spiritual transformation, discovering the love and grace of God.
Contact us today to learn more about our services, events, and ministries. We look forward to welcoming you into our Peace Church family!
Conclusion
Peace Church's Statement of Faith - FIM serves as a guiding light for our community, underscoring our commitment to Scripture, the Trinity, salvation through Jesus Christ, the power of the Holy Spirit, and the significance of the Church. Through our devotion to these core principles, we strive to create an inclusive and enriching environment that supports individuals in their spiritual growth.