CFC | Nehemiah - Community Fellowship Church
Jan 22, 2023
Directions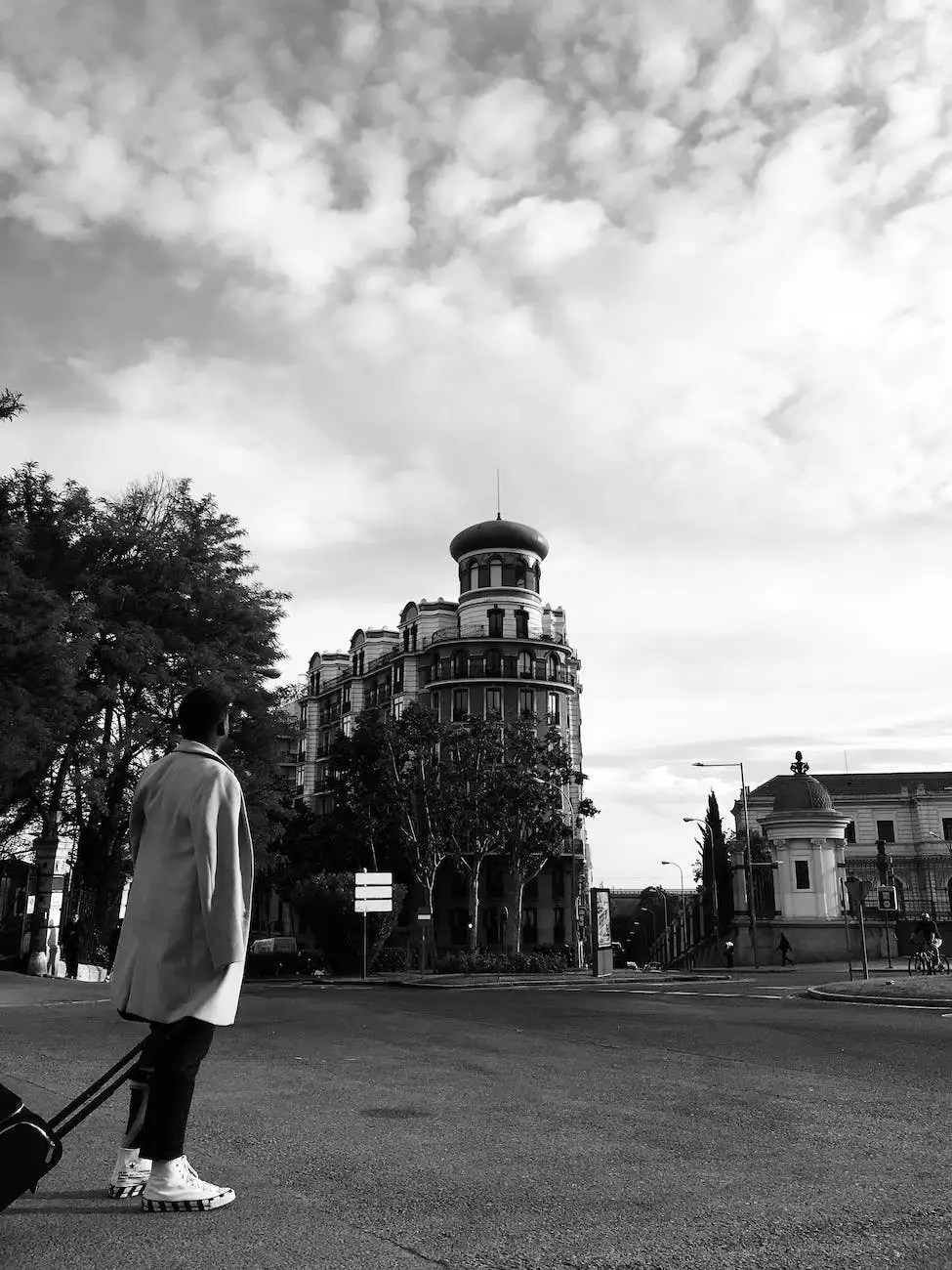 Introduction
Welcome to the Nehemiah series at Community Fellowship Church (CFC), a place where faith, community, and inspiration come together. In this series, we dive deep into the life and teachings of Nehemiah, an influential figure in the Bible, and explore the lessons we can learn from his story. Join us on this journey of self-discovery, growth, and spiritual awakening.
Who is Nehemiah?
Nehemiah was a servant of God, who played a crucial role in rebuilding the walls of Jerusalem during a time of great adversity. His story is a testament to the power of faith, resilience, and leadership. In the Nehemiah series, we explore his remarkable journey and uncover the wisdom he offers to our modern lives.
Discovering Nehemiah's Teachings
Through powerful messages, interactive discussions, and engaging activities, we dive deep into the teachings of Nehemiah. Our aim is to provide a comprehensive understanding of his insights and how they can be applied to our own lives. Whether you are exploring spirituality for the first time or are well-versed in biblical teachings, the Nehemiah series offers something for everyone.
Relevance to Our Community
At Peace Church, we believe in connecting biblical teachings to the challenges and joys of everyday life. The Nehemiah series is designed to address the needs and aspirations of our community by exploring themes such as leadership, community building, perseverance, and trust in God. Through this series, we aim to empower individuals, foster unity, and make a positive impact in our society.
Join Us at Peace Church
If you are seeking a vibrant and welcoming community to explore your faith, Peace Church is the place to be. Our dedicated team of pastors, volunteers, and members are committed to creating an inclusive environment where everyone can grow spiritually and find support. Join us every Sunday for inspiring worship, thought-provoking sermons, and uplifting fellowship.
Get Involved
Peace Church offers various opportunities for involvement beyond the Nehemiah series. We have vibrant small groups, community outreach programs, and volunteer initiatives that allow you to make a difference and connect with others who share similar passions. By engaging with our community, you can strengthen your faith, form lasting friendships, and impact the world around you.
Contact Us
If you have any questions or would like to learn more about the Nehemiah series or Peace Church, please don't hesitate to reach out to us. We would be delighted to assist you and provide you with all the information you need. Connect with us via our website, social media channels, or visit us in person. We look forward to welcoming you to our community.
In Conclusion
The Nehemiah series at Community Fellowship Church is an enriching experience that combines biblical teachings, personal growth, and community building. Join us on this transformative journey, explore the life and teachings of Nehemiah, and discover how they can positively impact your life. At Peace Church, we are committed to empowering individuals, fostering unity, and creating a welcoming space for all. Come and be part of our vibrant community today!