Peace Church Leadership - Guiding the Community with Faith and Beliefs
Aug 16, 2021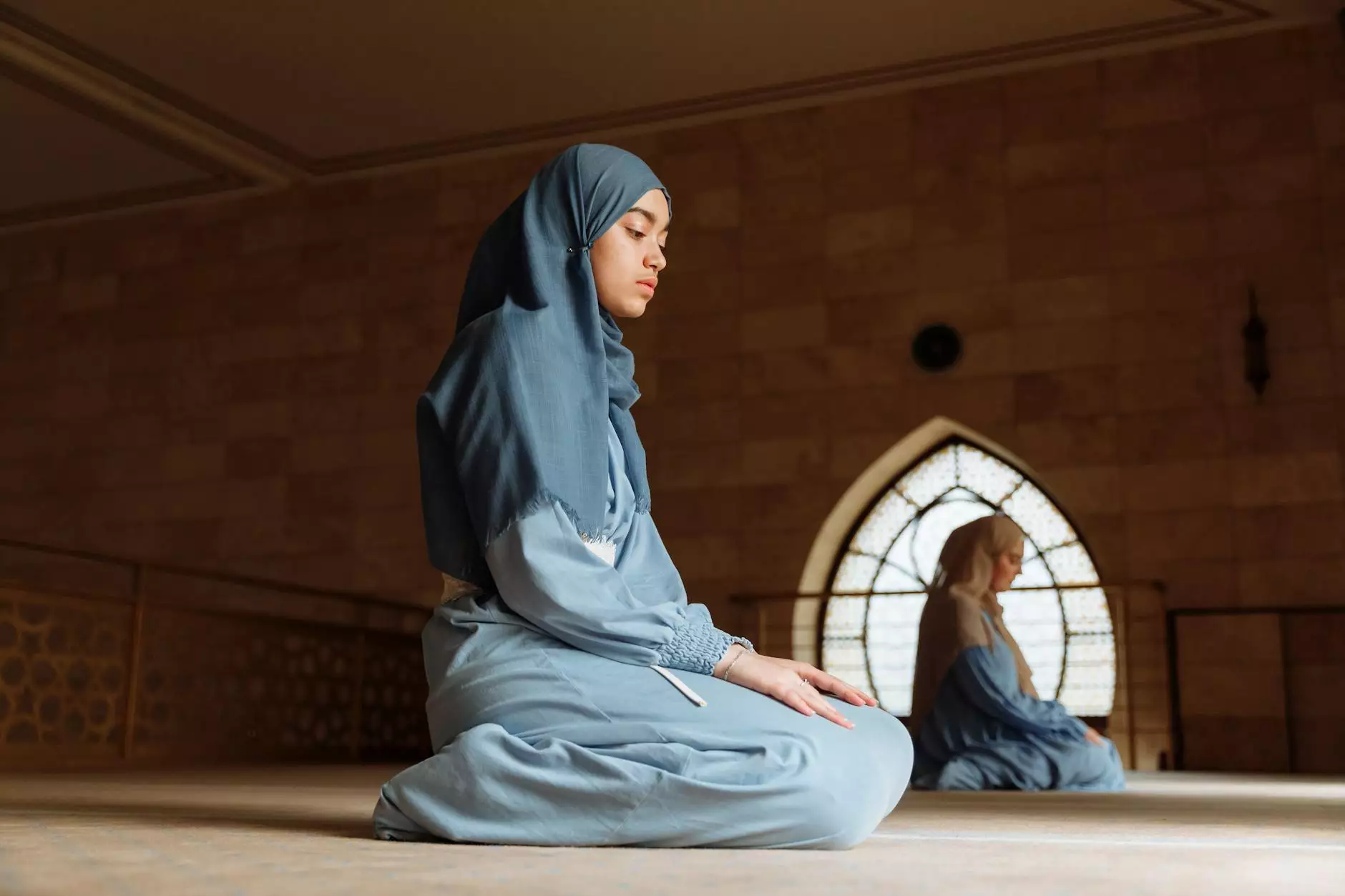 Introduction
Welcome to the leadership page of Peace Church, a place where we focus on fostering a strong sense of community, faith, and beliefs. Our leadership team is committed to serving our congregation and the broader community with love, compassion, and dedication. Let us introduce you to the individuals who guide Peace Church towards its mission.
Meet Our Leadership Team
1. Reverend John Thompson - Senior Pastor
Rev. John Thompson is the esteemed Senior Pastor of Peace Church. With over 20 years of experience in ministry, Rev. Thompson brings wisdom, warmth, and deep faith to his role. He leads the congregation with inspiring sermons and spiritual guidance, helping individuals navigate their spiritual journey.
2. Pastor Sarah Lewis - Associate Pastor
Pastor Sarah Lewis serves as the Associate Pastor at Peace Church. Her passion for community outreach and nurturing individuals' spiritual growth has made her an integral part of our leadership team. Besides leading worship services, she actively engages in counseling, organizing workshops, and supporting our congregation.
3. Patrick Johnson - Director of Music Ministry
Patrick Johnson is the talented Director of Music Ministry at Peace Church. With his exceptional musical skills and dedication, he enhances our worship experience through inspiring music performances, choirs, and engaging musical events. His passion for praise and worship truly enriches our spiritual connection.
4. Mary Adams - Director of Youth Outreach
Mary Adams serves as the dedicated Director of Youth Outreach at Peace Church. With her compassionate nature and ability to connect with young minds, she leads various youth programs and organizes exciting events to create a safe and nurturing environment for our youth to grow in their faith.
5. Susan Roberts - Director of Community Service
Susan Roberts is the Director of Community Service at Peace Church. With her strong belief in social justice and a passion for serving others, she leads our initiatives to support the local community. From organizing food drives and homeless shelters to partnering with local organizations, Susan ensures that Peace Church actively contributes to making a positive impact.
6. James Miller - Treasurer
James Miller serves as the dedicated Treasurer of Peace Church. With his financial expertise and integrity, he ensures the responsible management of our resources, enabling us to carry out our various programs and initiatives effectively. James's commitment to transparency and accountability is vital in maintaining the trust of our congregation.
Engaging with Our Leadership Team
At Peace Church, we believe in creating a nurturing environment where individuals can connect with our leadership team. Whether you have questions, seek guidance, or wish to get involved in our community-driven activities, our team is always here to assist you. Feel free to reach out to us through our contact page, and we will be more than happy to connect with you.
Conclusion
Our leadership team at Peace Church plays a vital role in guiding our congregation and community towards spiritual growth and a strong sense of faith and beliefs. Each member brings unique talents, skills, and a deep commitment to serving others. Together, we strive to create an environment where individuals can experience God's love, find solace, and actively contribute to the betterment of our community.
Join us at Peace Church, where faith, love, and community thrive. Experience the warmth and guidance of our dedicated leadership team as you embark on a meaningful spiritual journey with us.