Welcome to CFC | Watch
May 9, 2018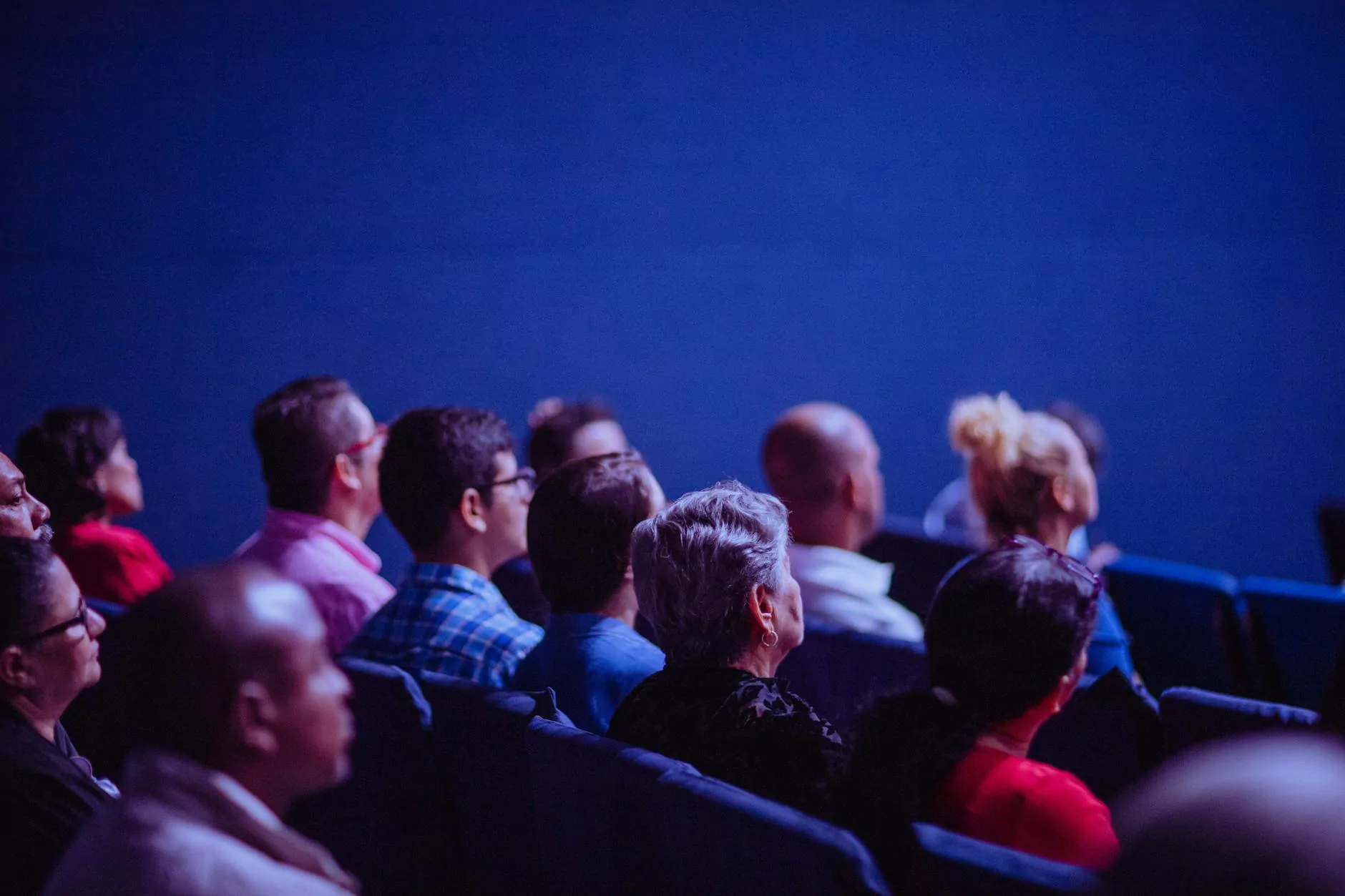 Discover the Teachings of Peace Church
As an integral part of the Peace Church community, CFC | Watch is dedicated to providing you with engaging and informative content that explores the depths of faith and beliefs. Our mission is to inspire and educate individuals who seek spiritual growth and guidance. Through our diverse range of videos, lectures, and interviews, we aim to foster a deeper understanding of spirituality.
Explore Topics That Resonate with Your Journey
At CFC | Watch, we recognize that spirituality is a personal and diverse experience. That's why our content covers a wide array of topics within the realm of faith and beliefs. Whether you're curious about theology, mindfulness, or cultural traditions, we have something for everyone.
Engage with Inspiring Speakers
We believe in the power of storytelling and personal experiences. Our platform features renowned speakers, theologians, and community leaders who share their unique insights and wisdom. By engaging with their stories, you'll gain new perspectives, find solace, and be empowered to embark on your own spiritual journey.
Connect with Like-minded Individuals
Building connections and finding support within a community is an important aspect of any spiritual quest. CFC | Watch provides a platform for individuals like yourself to engage in meaningful dialogue and connect with like-minded individuals. Through our comment sections and discussion forums, you can share your thoughts, ask questions, and find encouragement from others on their spiritual journeys.
Uncover Hidden Gems and Lesser-Known Traditions
Our commitment to exploration extends beyond well-known faith and belief systems. We delve into the lesser-known traditions and practices from around the world, uncovering hidden gems that can enrich your understanding of spirituality. From indigenous wisdom to esoteric philosophies, CFC | Watch aims to broaden your horizons and invite you to embrace the diversity of human spirituality.
Dive Deep into Spiritual Education
If you're seeking a more structured approach to spiritual education, CFC | Watch has you covered. Our comprehensive collection of lectures and educational videos delves into the history, philosophy, and teachings of various faiths and beliefs. We provide you with resources to deepen your knowledge and equip you with the tools needed to navigate your spiritual path.
Join the CFC Community
By subscribing to CFC | Watch, you become part of a vibrant community rooted in faith and beliefs. Stay updated with our latest content, exclusive interviews, and special events. Immerse yourself in a supportive environment that encourages growth, understanding, and connection.
Start Your Spiritual Journey Today
Embark on a transformative spiritual journey with CFC | Watch. Dive into our vast catalog of engaging and educational content, and join a community of individuals dedicated to exploring faith and beliefs. Subscribe now and take the first step towards personal enlightenment and spiritual fulfillment.