Volunteer Spotlight: Nigel Braun
Jan 2, 2019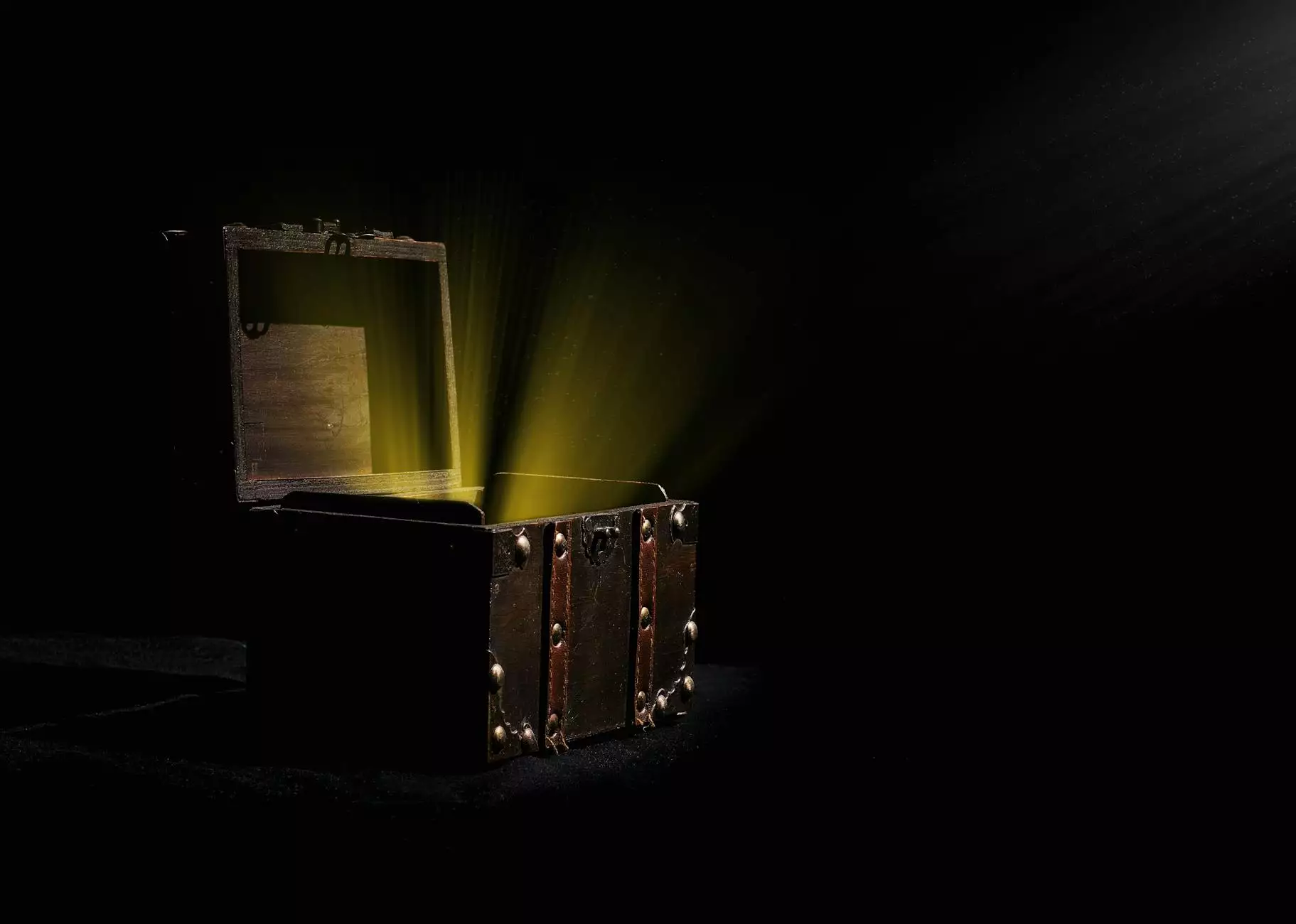 Introduction
Welcome to the Peace Church Volunteer Spotlight series! In this edition, we shine a light on Nigel Braun, a dedicated volunteer who has made a significant impact on our community. Nigel's selfless contributions and unwavering commitment to serving others exemplify the values we hold dear at Peace Church.
Background
Nigel Braun has been an integral part of the Peace Church community for over a decade. His passion for making a positive difference in the lives of those around him has inspired countless others to join in our mission of fostering a loving and supportive community.
Volunteer Work
Nigel's volunteer work at Peace Church spans across various areas, including community outreach programs, mentorship initiatives, and organizing charitable events. His dedication and tireless efforts have touched the lives of many, creating long-lasting, positive change within our community.
Community Outreach Programs
One of Nigel's key contributions is his involvement in our community outreach programs. By actively engaging with marginalized groups, organizing events, and offering support, Nigel has positively influenced lives and fostered a sense of belonging within our community.
Mentorship Initiatives
Nigel's passion for mentorship has had a profound impact on the lives of the younger generation. Through our mentorship programs, he selflessly dedicates his time and expertise to guide and inspire the next generation of leaders, nurturing their talents and helping them reach their full potential.
Charitable Events
Nigel's commitment to making a difference extends to organizing and participating in charitable events held by Peace Church. From food drives to fundraising campaigns, he has played an instrumental role in generating resources and support for those in need, leaving a lasting impact on the lives he touches.
Inspiring Others
Nigel's volunteer work not only has a direct impact on the individuals he helps but also serves as an inspiration to others within the community. Through his exceptional dedication, he encourages others to get involved, fostering a culture of compassion, service, and unity.
Conclusion
Nigel Braun's countless contributions to Peace Church and our community have shaped lives and exemplified our commitment to making the world a better place. His selflessness, empathy, and unwavering dedication make him a truly exceptional volunteer, deserving of our deepest appreciation.
At Peace Church, we are immensely grateful for volunteers like Nigel Braun, whose boundless energy and compassion embody the spirit of service. If you'd like to join us in making a positive impact on the lives of others, we welcome you to explore our volunteering opportunities and become a part of our close-knit community.