Family Pascha Guide
Jan 8, 2022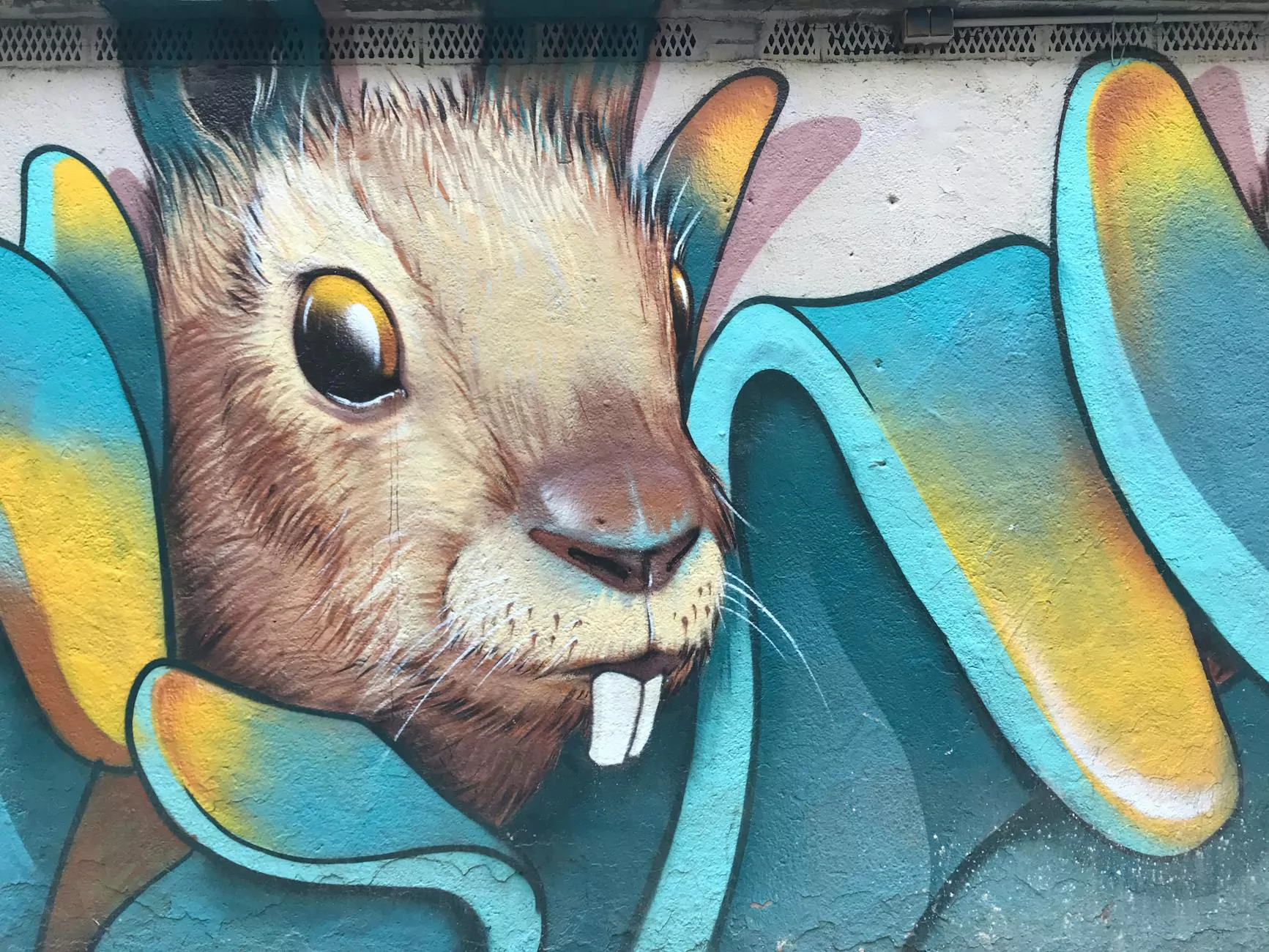 Introduction
Welcome to the Family Pascha Guide by Peace Church! Here you will find a wealth of information, traditions, and activities to make your Easter celebrations truly special. Our commitment to promoting faith and beliefs within the community is reflected in this comprehensive guide. Let us embark on this meaningful journey together!
Preparing for Easter
Preparing for Easter is an essential part of the celebration. Whether you're organizing a community event or spending this joyous occasion with your family, our guide has got you covered.
Traditional Easter Symbols
Discover the rich symbolism behind traditional Easter symbols such as the Easter egg, Easter bunny, and Easter lily. Learn about their origins and how they tie into the Christian faith. These symbols add depth and meaning to your Easter celebrations and create lasting memories.
Planning the Perfect Feast
Food plays a central role in Easter celebrations. Explore our collection of delicious recipes and helpful tips for preparing a memorable Easter feast. From traditional dishes to modern twists, our recipes are sure to impress your loved ones. We also provide guidance on incorporating faith-based elements into your meal, making it a truly remarkable experience.
Meaningful Traditions
Easter is steeped in rich traditions that deepen our understanding of this sacred holiday. Discover how different cultures and communities celebrate Easter around the world. From the Stations of the Cross to the Paschal Vigil, explore the various traditions that can be incorporated into your own celebrations.
Activities for the Family
Easter is a time for families to come together and create lasting memories. Our Family Pascha Guide offers a wide range of activities to engage both children and adults.
Arts and Crafts
Encourage your children's creativity with Easter-themed arts and crafts. We provide step-by-step instructions for creating beautiful decorations, homemade Easter baskets, and personalized cards. These activities not only spark joy but also allow families to bond and share in the spirit of Easter.
Easter Egg Hunts
Easter egg hunts are a beloved tradition for children. Our guide offers tips and ideas to organize an exciting and engaging Easter egg hunt. Learn how to create clues, set up hidden surprises, and ensure a fun-filled experience for all participants. Let the joy of discovery and teamwork bring your family closer.
Community Events
Peace Church hosts special community events during Easter. Join us for inspirational services, musical performances, and engaging workshops. These events provide an opportunity to connect with like-minded individuals, deepen your faith, and celebrate the true meaning of Easter together.
Embrace the Spirit of Easter
The Family Pascha Guide by Peace Church is a comprehensive resource designed to help you celebrate Easter in a meaningful and memorable way. Embrace the spiritual significance of this holiday by incorporating faith, traditions, and activities into your celebrations. Let us guide you towards creating a joyous and spiritually enriching Easter experience for your entire family.
Peace Church | Community and Society - Faith and Beliefs