In Memoriam: Dorothy Jusick Radomsky (1919-2018)
Nov 6, 2018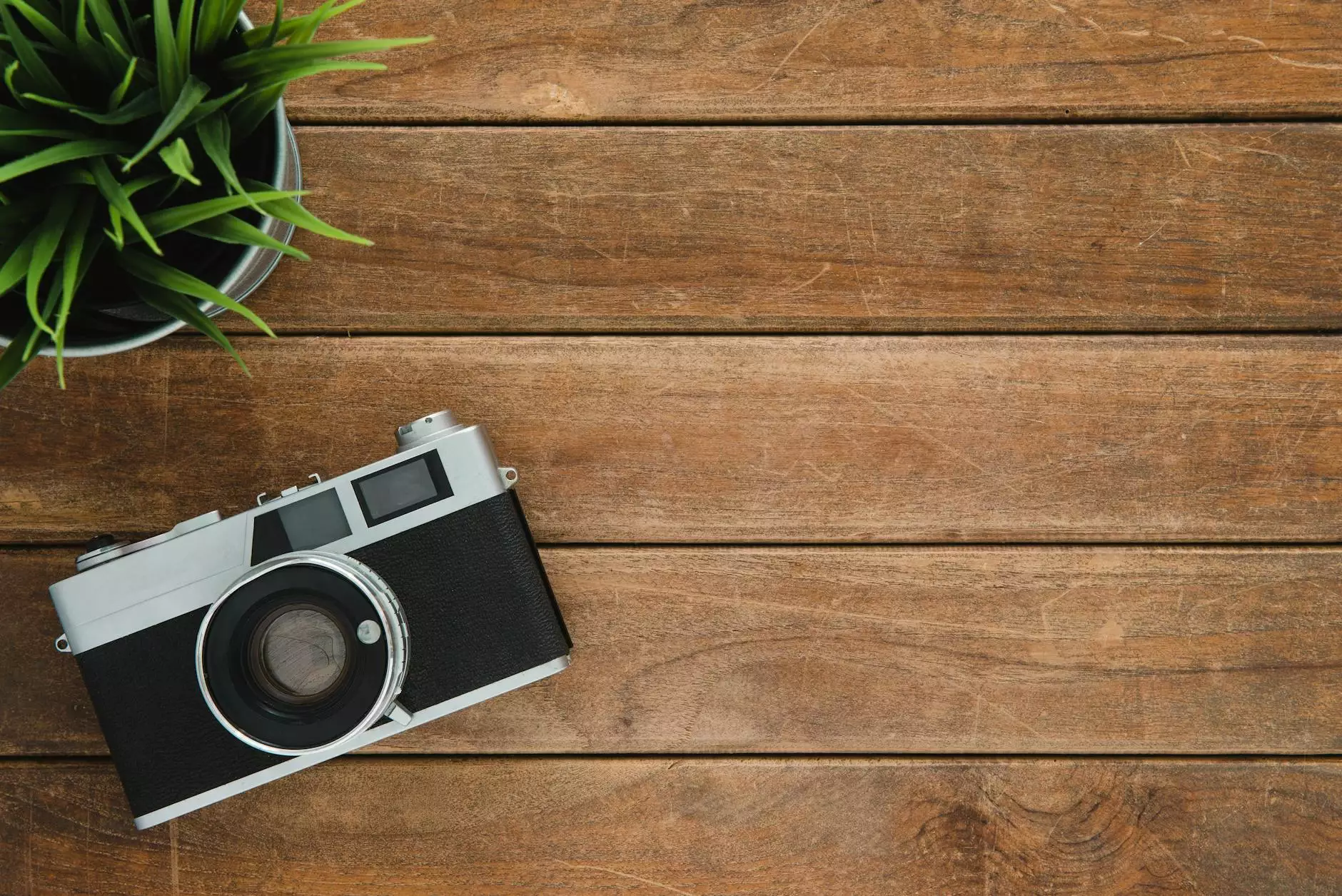 Remembering a Life of Love and Faith
At Peace Church, our hearts are heavy as we pay tribute to the beautiful life of Dorothy Jusick Radomsky, who passed away in 2018 at the age of 99. As an integral part of our community, Dorothy's legacy and impact will forever be remembered and cherished.
A Life of Faith and Dedication
Born in 1919, Dorothy had an unwavering faith in God from an early age. She dedicated her life to serving others and nurturing the spiritual growth of her fellow community members. Dorothy's deep relationship with her faith manifested in her devotion to Peace Church, where she actively participated and contributed to various ministries.
A Loving and Selfless Spirit
Dorothy's love for humanity knew no bounds. Always at the forefront of helping those in need, she led by example, showing compassion, kindness, and generosity to all she encountered. Her warm smile and gentle spirit touched the lives of countless individuals within our congregation and beyond.
Contributions to the Community
Throughout her life, Dorothy played a pivotal role in nurturing and strengthening the bond within our community and society. She actively engaged in initiatives that promoted social justice, equality, and harmony. As a dedicated member of Peace Church, she organized numerous events and activities that brought together people from all walks of life.
Remembering Dorothy's Legacy
As we remember Dorothy's life and legacy, we are reminded of the importance of faith, love, and selflessness. Her impact on the lives she touched serves as an inspiration for us to continue her work, carrying forward the spirit of compassion and unity that defined her.
Join Us in Celebrating Dorothy's Life
Peace Church invites you to join us in honoring the memory of Dorothy Jusick Radomsky. We will be holding a special commemorative service on [date] at Peace Church, located at [address]. This gathering will provide an opportunity for friends, family, and community members to come together, share stories, and pay tribute to a remarkable individual who made a significant impact on the lives of many.
Share Your Memories
If you have any cherished memories or stories about Dorothy that you would like to share during the service, we encourage you to reach out to our team and let us know. Your anecdotes and reflections will help us create a meaningful tribute that truly captures the essence of Dorothy's life.
Continuing Dorothy's Work
In honor of Dorothy, Peace Church has established the Dorothy Jusick Radomsky Memorial Fund. This fund will support causes and initiatives that were close to her heart, including educational programs for underprivileged children, healthcare services for the elderly, and community outreach projects. We kindly welcome any contributions to help us continue Dorothy's work in making a positive impact in our community.
Support and Encouragement
During this difficult time, Peace Church is here to provide support and comfort to those who have been impacted by Dorothy's passing. Our community is built upon love, faith, and togetherness, and we encourage everyone to lean on each other for strength and encouragement as we mourn the loss of a beloved member.
Peace Church: A Community of Love and Faith
Peace Church is a vibrant community that embraces people from all backgrounds, fostering a welcoming and inclusive environment. Our mission is to spread love, promote faith, and encourage spiritual growth. We believe in the power of togetherness and actively engage in charitable and community-building initiatives.
Engage in our Faith and Beliefs
At Peace Church, we offer a range of activities and programs tailored to nourish your spiritual well-being. From weekly worship services to Bible study groups and community service opportunities, there are numerous ways to connect with like-minded individuals and deepen your faith.
Creating Lasting Connections
Building relationships within our congregation and the broader community is at the heart of our mission. We organize social events, educational programs, and outreach initiatives to foster a sense of belonging and unity. Peace Church welcomes all who seek to explore their faith, find solace, and make a positive impact in the world.
As we honor the memory of Dorothy Jusick Radomsky, let us come together as a community to celebrate her incredible life and the values she held dear. Peace Church remains steadfast in its commitment to carry forward Dorothy's spirit of love, kindness, and devotion. Join us in remembering Dorothy and continuing her legacy of faith, belonging, and service.