Updates on our Rector, Father John Reeves
Mar 18, 2020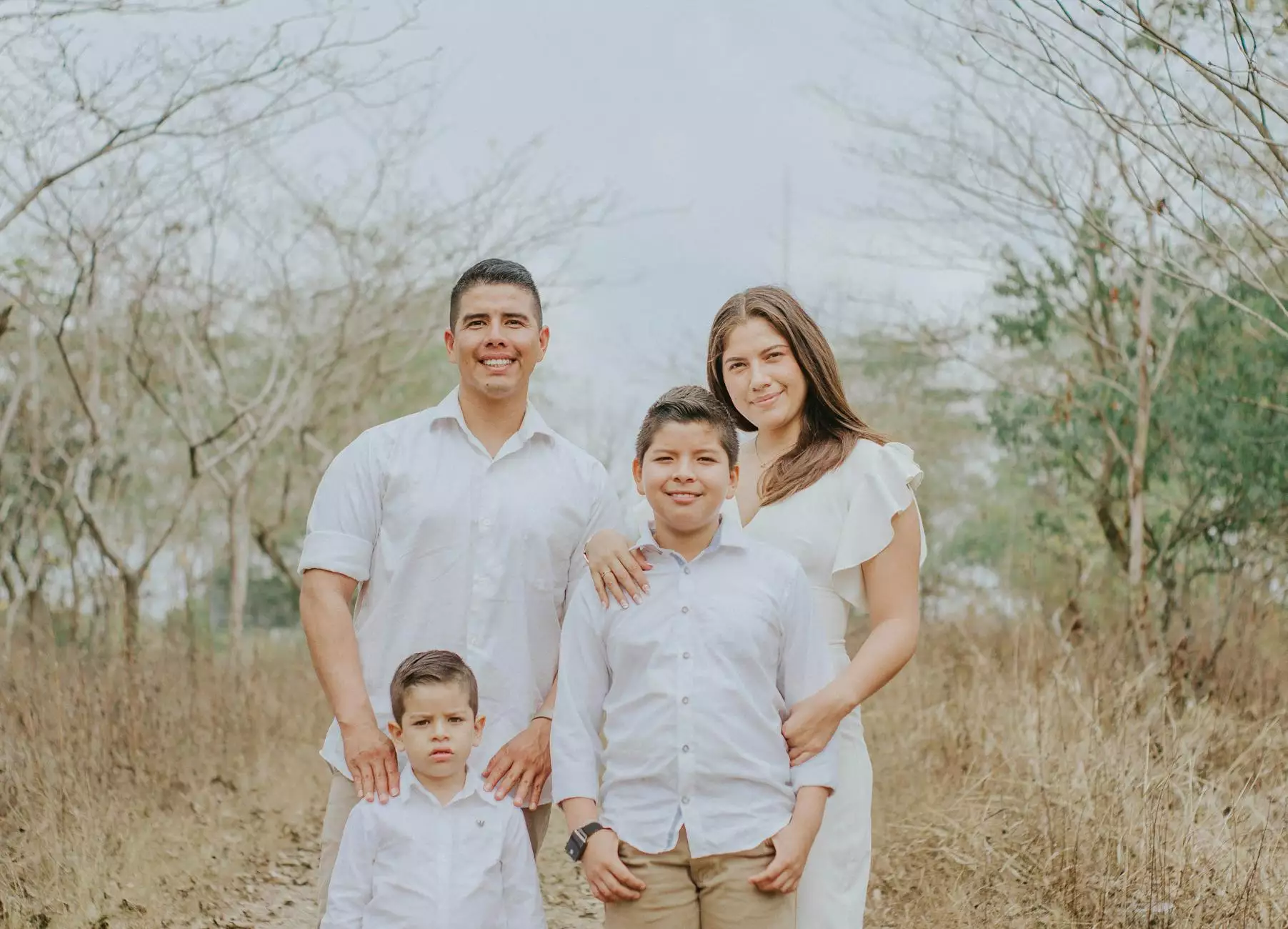 Welcome to Peace Church
At Peace Church, our goal is to foster a strong sense of community and provide spiritual guidance to those seeking solace and enlightenment. Our dedicated team, led by Rector Father John Reeves, is committed to serving the needs of our congregation and spreading love and understanding. In this page, we will keep you informed about the latest updates regarding our esteemed rector.
Introduction to Father John Reeves
Father John Reeves, a compassionate and thoughtful presence in our community, has been serving as the rector of Peace Church for over a decade. With a deep-rooted passion for faith and a genuine commitment to helping others, Father Reeves has played a pivotal role in nurturing the spiritual growth of our congregation.
Recent Developments
As an integral part of Peace Church, Father John Reeves continues to make significant strides in developing our faith community. Through his heartfelt sermons, meaningful teachings, and strong leadership, he has inspired countless individuals to embark on their spiritual journey.
Under Father Reeves' guidance, Peace Church has witnessed remarkable growth and transformation. From organizing community outreach programs to spearheading initiatives focused on social justice, he has worked tirelessly to bridge the gaps, not only within our congregation but also in the wider society.
1. Community Engagement Programs
Father John Reeves firmly believes in nurturing a sense of belonging and inclusivity within our church community. He has initiated various programs and events, such as charity drives, fellowship gatherings, and educational workshops, enriching the lives of our members and enabling them to connect with one another on a deeper level.
The community engagement programs curated by Father Reeves have become an integral part of the church's fabric, facilitating personal growth, resilience, and unwavering faith among our congregation. These initiatives have provided an avenue for individuals to come together, share experiences, and extend a helping hand to those in need.
2. Spiritual Guidance and Counseling
As a seasoned spiritual counselor, Father John Reeves has dedicated his time and energy to provide guidance and support to individuals navigating through life's challenges. His empathetic nature, paired with wisdom and deep spiritual insights, makes Father Reeves an invaluable source of comfort and strength for our congregation.
Whether you are seeking advice on personal growth, dealing with grief, or finding solace during difficult times, Father Reeves is always ready to lend an empathetic ear and offer guidance grounded in faith and compassion. His thoughtful approach has helped numerous individuals find clarity, hope, and renewed purpose in their lives.
Stay Connected
We understand the importance of keeping our community well-informed about the ongoing updates and events related to Father John Reeves. To ensure you never miss out on the latest happenings, we provide various channels to stay connected:
1. Weekly Newsletters
Sign up for our weekly newsletters to receive updates on sermons, events, and any important announcements related to Father John Reeves. Our newsletters are designed to bring the Peace Church community closer and keep you informed about the spiritual nourishment we offer.
2. Social Media
Connect with us on social media platforms, such as Facebook, Instagram, and Twitter, to stay updated on all the latest news and events. Our social media pages serve as an interactive space where you can engage with the Peace Church community and share your thoughts and experiences.
3. Church Bulletins and Announcements
Attend our regular Sunday services and check the church bulletins for any announcements regarding Father John Reeves. Our dedicated team ensures that all important updates are communicated clearly during our services, giving you a chance to connect with the rector personally if needed.
Conclusion
As you explore the comprehensive updates on our esteemed rector, Father John Reeves, we hope that you gain a deeper understanding of his profound impact on our community. We invite you to join us on this incredible journey, immerse yourself in our rich heritage of faith, and find solace, support, and spiritual growth in the embracing atmosphere of Peace Church.