About Peace Church
Nov 1, 2022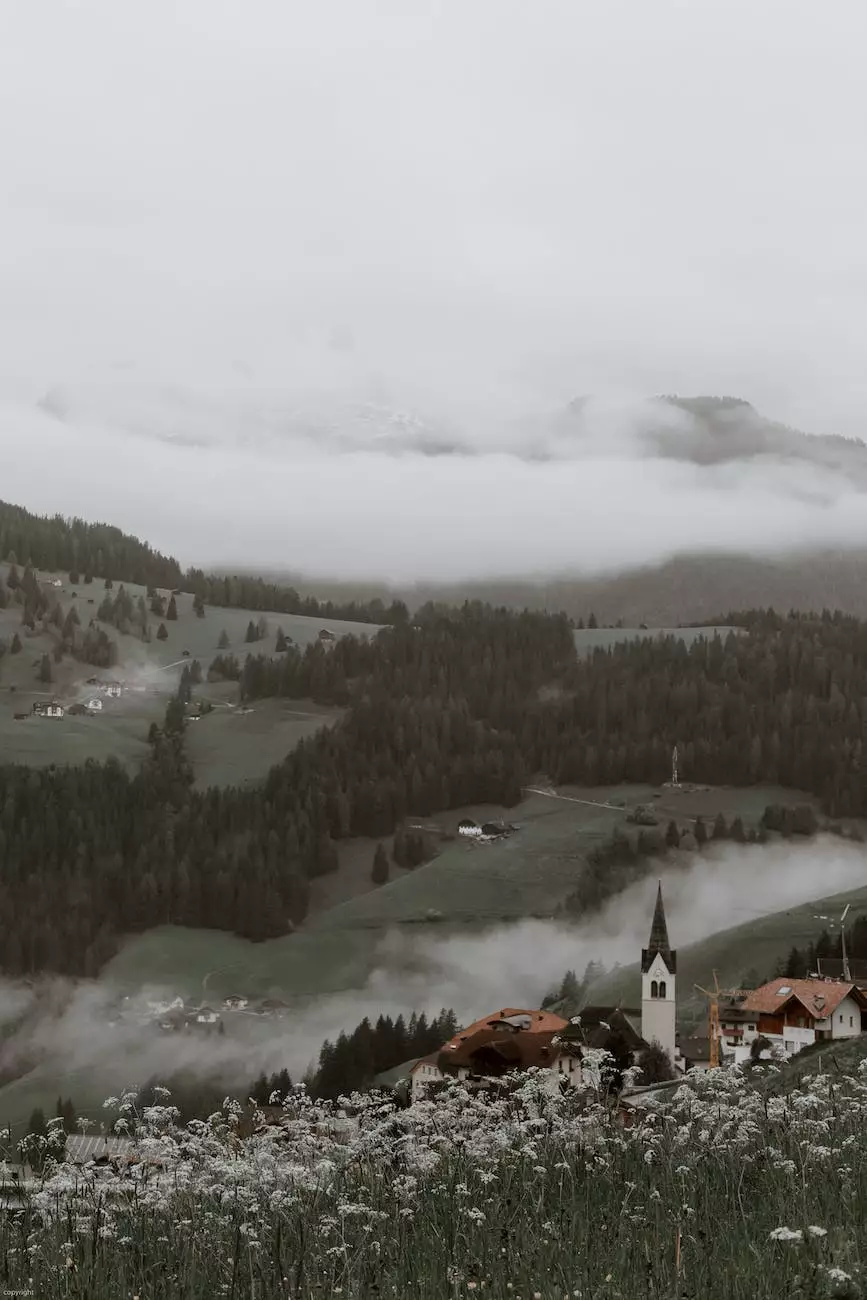 Welcome to Peace Church, a vibrant and caring faith community committed to making a positive impact in our society. Founded upon the principles of love, peace, and unity, we strive to create an inclusive space for individuals seeking spiritual growth and a sense of belonging.
Our Mission
At Peace Church, our mission is to inspire and empower individuals to live a life of purpose and meaning through deepening their relationship with God, fostering community connections, and actively participating in acts of service. We believe that by nurturing faith, supporting one another, and engaging in acts of love and compassion, we can make a significant difference in our local community and the world.
Commitment to Spiritual Growth
We are dedicated to providing a nurturing environment that promotes spiritual growth and personal transformation. Through various ministries, programs, and educational opportunities, we aim to equip individuals with the necessary tools to deepen their faith and develop a solid foundation for their spiritual journey.
Sunday Worship Gatherings
Our Sunday worship gatherings serve as a cornerstone of our community. These vibrant and uplifting services are designed to inspire, encourage, and engage individuals in their relationship with God. Through heartfelt worship, relevant teachings, and a sense of fellowship, we seek to create meaningful experiences that resonate with people of all ages and backgrounds.
Small Groups and Bible Studies
Peace Church provides a variety of small groups and Bible studies that foster connections and encourage spiritual growth. These smaller gatherings offer a space for individuals to delve deeper into Scripture, share personal experiences, and engage in meaningful discussions that enrich their understanding of God's word.
Community Outreach and Service
Central to our identity is our commitment to serving others and making a positive impact in our community. We believe that by extending God's love and compassion to those in need, we can help transform lives and promote social justice. Through our outreach programs, partnerships with local organizations, and volunteer initiatives, we actively seek opportunities to address societal challenges and support the most vulnerable members of our community.
Get Involved
Peace Church welcomes everyone, regardless of their background or level of faith. Whether you are seeking spiritual guidance, looking for a supportive community, or wanting to make a difference, we invite you to join us in our mission.
Attend Our Services
We encourage you to join us for our Sunday worship gatherings and experience the warmth and fellowship of our community. Come as you are, and together, let's explore what it means to live out our faith in practical ways.
Join a Small Group
Consider joining one of our small groups or Bible studies to connect with others on a deeper level and gain a better understanding of God's word. These groups provide a safe space for growth, support, and encouragement.
Volunteer Opportunities
If you have a heart for serving and giving back, we offer various volunteer opportunities where you can make a tangible difference in the lives of others. Whether it's through our community outreach programs or involvement in addressing social issues, there's a place for you to contribute your unique gifts and talents.
Stay Connected
To stay updated with our latest events, news, and teachings, we encourage you to connect with us through our website, social media channels, or by subscribing to our newsletter. By staying connected, you will have access to valuable resources, inspiring content, and information about how you can get involved in our community.
Join us on our Journey
At Peace Church, we believe that faith is a journey, and we are privileged to walk this path together as a community. Join us in pursuing a life filled with love, compassion, and a deepening connection with God. Together, let's make a positive impact as we embody the values of peace, unity, and service.