About Athletics at Peace Church
Mar 8, 2018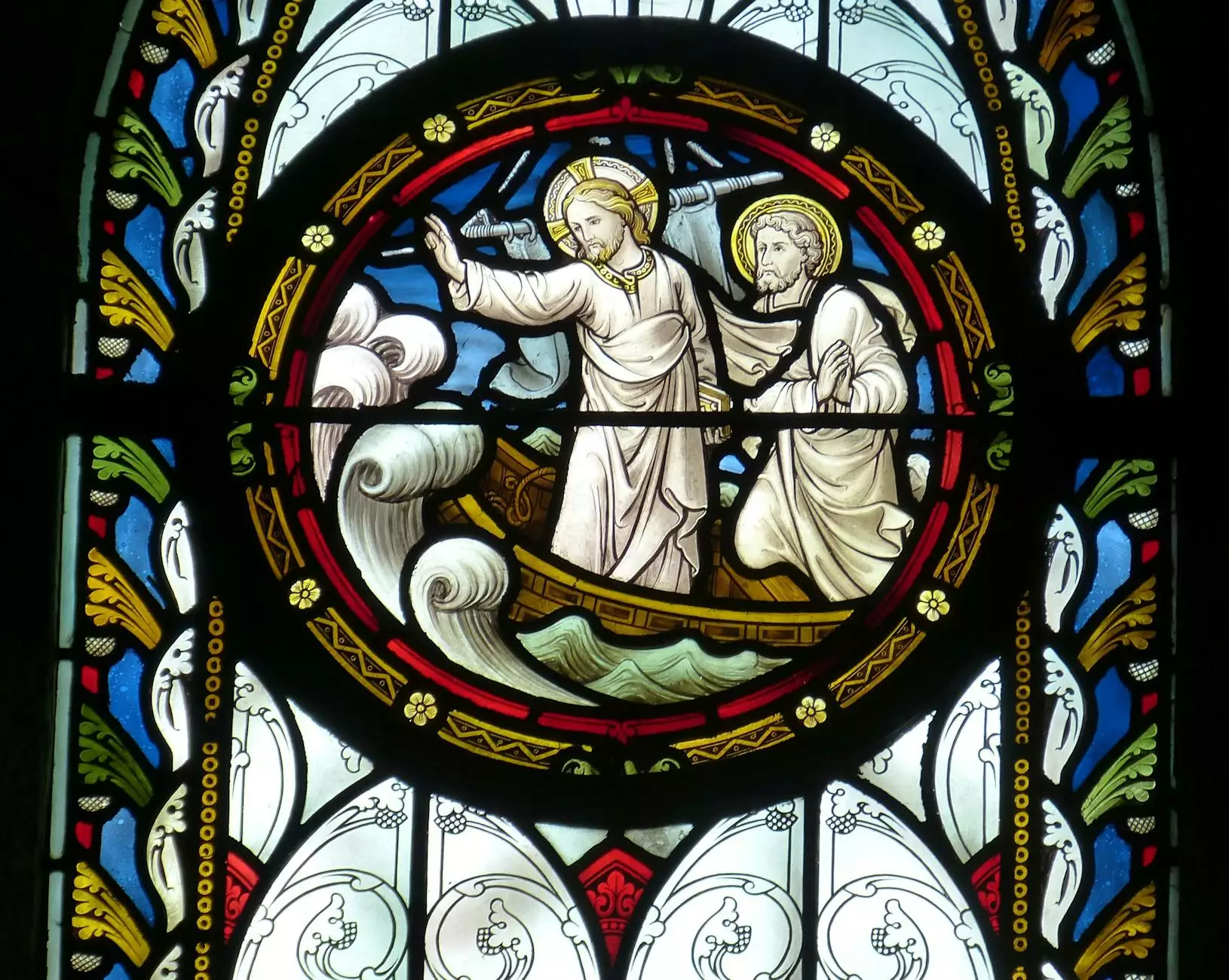 Welcome to the Athletics page of Peace Church, a leading community and society platform centered around faith and beliefs. Here, we are proud to offer an exceptional athletics program that promotes physical fitness, character development, and fosters a vibrant sense of community within our members. Join us on this exciting journey as we explore the various aspects of athletics at Peace Church.
Our Mission
At Peace Church, we firmly believe that incorporating athletics into our community helps create a well-rounded and healthy environment for all. Through our athletics program, we aim to encourage positive physical and mental well-being, instill important values, and provide opportunities for personal growth and teamwork.
Community Involvement
Peace Church Athletics serves as a common ground where individuals come together, forging lasting friendships and developing a strong support network. We believe that participation in sports creates a sense of belonging and unity among our members. Whether it be through cheering on our teams, attending games and events, or actively participating as athletes, our community members are at the heart of our athletics program.
Sports Offered
At Peace Church, we offer a wide range of sports that cater to various interests and skill levels. From traditional favorites like soccer, basketball, and volleyball to individual sports like tennis, swimming, and running, there is something for everyone. Our diverse selection ensures that individuals of all ages and abilities can find a sport they are passionate about.
Fostering Physical Well-being
We prioritize physical health and wellness at Peace Church. Our athletics program provides opportunities for regular physical activity, helping individuals develop and maintain a healthy lifestyle. Through organized training sessions, rigorous workouts, and competitive events, we encourage our members to embrace an active and balanced approach to life.
Character Development
Athletics is more than just physical exercise; it also plays a vital role in character development. At Peace Church, we believe that sports teach essential values such as teamwork, discipline, perseverance, leadership, and sportsmanship. Our coaches and mentors emphasize the importance of integrity, respect, and empathy, allowing our athletes to grow not only physically but also as individuals.
Join Peace Church Athletics
Are you looking for a community that values athleticism, growth, and camaraderie? Join our athletics program at Peace Church! Whether you are a seasoned athlete or new to the world of sports, our welcoming and supportive environment will help you thrive. Experience the joy of being part of a team that uplifts each other, celebrates accomplishments, and works towards common goals.
Get in Touch
If you are interested in learning more about Peace Church Athletics or have any questions, we encourage you to reach out to us. Our dedicated team is ready to provide you with the information you need and guide you in becoming part of our athletic community. Connect with us today and take the first step towards an exciting and fulfilling journey with Peace Church Athletics!