Welcome to Capuchin Theological Seminary
Mar 15, 2020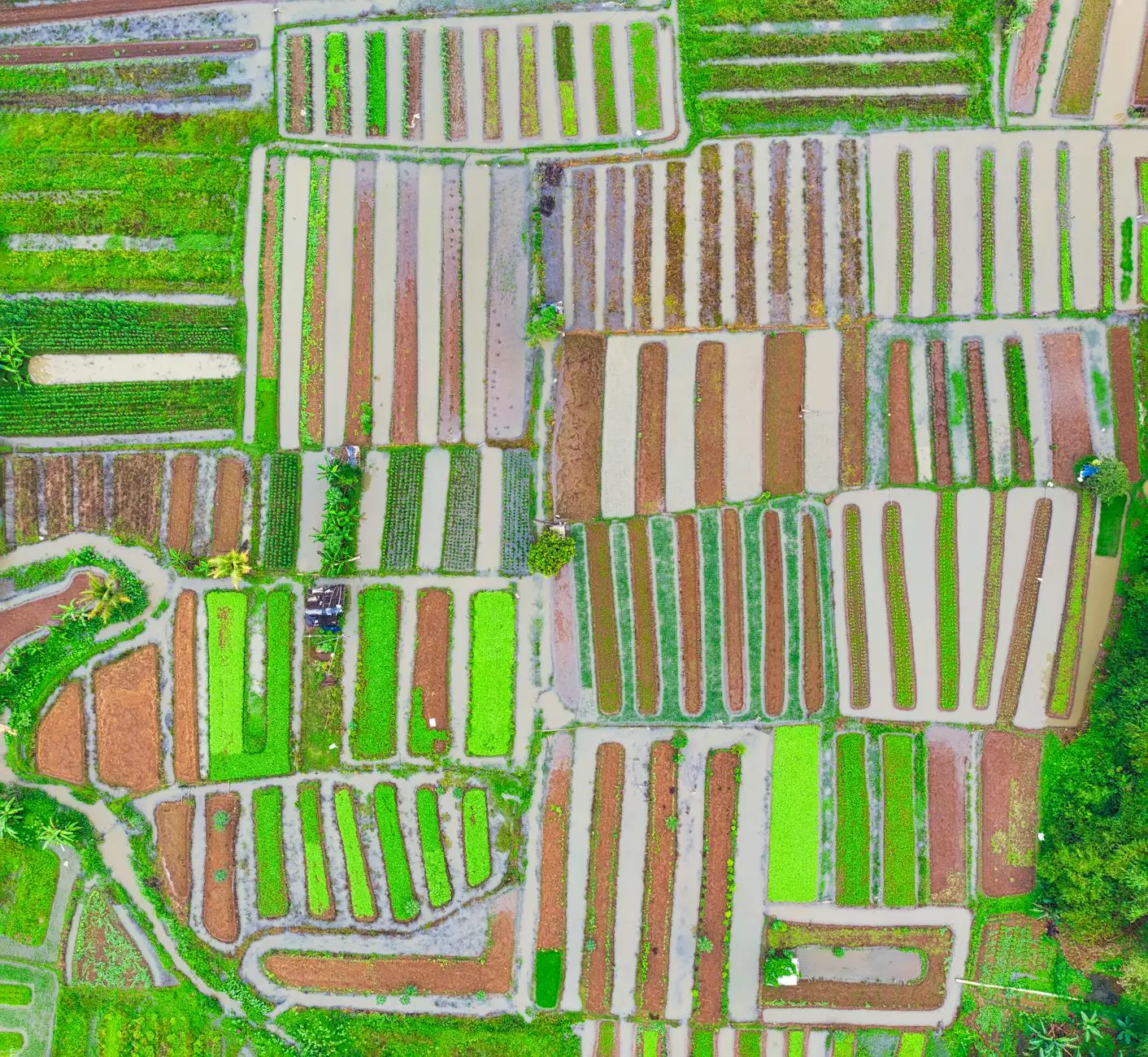 About Capuchin Theological Seminary
Capuchin Theological Seminary, located within Peace Church, serves as a spiritual and educational institution deeply committed to promoting faith, beliefs, and community values. We offer a wide range of programs and initiatives designed to nurture the spiritual growth and religious education of individuals from all walks of life.
Our Mission
At Capuchin Theological Seminary, our mission is to provide a welcoming and inclusive environment for individuals seeking a deeper understanding of their faith and a stronger connection to their spiritual journey. Through a combination of academic study, experiential learning, and community engagement, we aim to equip our students with the necessary tools to become compassionate leaders and agents of positive change.
Course Offerings
Our seminary offers a diverse range of courses spanning various theological disciplines to cater to individuals with different interests and aspirations. Whether you are interested in biblical studies, systematic theology, pastoral ministry, or spiritual formation, our experienced faculty members are dedicated to providing you with a comprehensive and intellectually stimulating education.
Our curriculum is carefully designed to encourage critical thinking, foster personal and spiritual growth, and ignite a passion for lifelong learning. Graduates from our programs have gone on to serve as pastors, educators, counselors, and advocates for justice and equality.
Mission Projects
At Peace Church, we firmly believe in putting our faith into action. Our seminary actively engages in various mission projects aimed at addressing social, economic, and environmental issues within our community and beyond. Through these projects, we strive to make a positive impact and bring about lasting change.
From supporting local homeless shelters and organizing medical camps to advocating for sustainable living and promoting interfaith dialogue, our students, faculty, and staff actively participate in these projects, offering their skills, time, and resources to uplift those in need. Join us in these endeavors as we work together to create a more just and compassionate society.
Ways to Give
Contributing to the mission of Capuchin Theological Seminary and Peace Church is an integral part of supporting our community and society. We offer multiple ways for individuals and organizations to give back and make a positive difference.
1. Monetary Donations
Monetary donations are crucial to sustaining our programs and initiatives. Your financial contributions help us expand our reach, offer scholarships to deserving students, enhance our facilities, and fulfill our mission of spreading love, peace, and faith. Visit our Ways to Give page to explore various convenient options for making a donation.
2. Volunteering
Volunteering your time and skills is a meaningful way to actively engage with our seminary and contribute to our community's growth. We offer volunteer opportunities in various capacities, such as mentoring students, assisting with community events, or organizing fundraising campaigns. Your unique talents can make a significant impact - join us on this fulfilling journey of service and humanity.
3. In-Kind Donations
Aside from monetary contributions, we also welcome in-kind donations such as books, study materials, technological equipment, and other resources that can enrich the learning experience of our students and support our mission projects. Your generosity in sharing these valuable resources is invaluable in shaping the future of our seminary.
4. Partner with Us
Are you an organization looking to collaborate with Capuchin Theological Seminary? We welcome partnerships with like-minded entities who share our vision of fostering a harmonious, compassionate, and inclusive society. Together, we can create a lasting positive impact on the community and empower individuals to lead purposeful lives.
Join Capuchin Theological Seminary
If you have a passion for faith, theological studies, and community service, joining Capuchin Theological Seminary can be a transformative step in your spiritual and professional journey. Immerse yourself in a supportive educational environment, surrounded by individuals dedicated to deepening their understanding of faith and making a difference in the lives of others.
Visit our seminary's official website at http://historicpeacechurch.org/Ways-to-Give/Mission-Projects/Capuchin-Theological-Seminary to explore our course offerings, learn more about our mission, and discover the various ways you can get involved and contribute to our community. Together, let us strive for a world filled with peace, love, and spirituality.
Conclusion
Capuchin Theological Seminary, situated within Peace Church, is a dedicated institution that invites individuals to embark on a profound spiritual and educational journey. Through our comprehensive courses, impactful mission projects, and opportunities for giving back to the community, we aim to inspire and equip individuals to become compassionate leaders rooted in faith and dedicated to promoting positive change.