Padre Pio Novena at Peace Church
Jan 16, 2018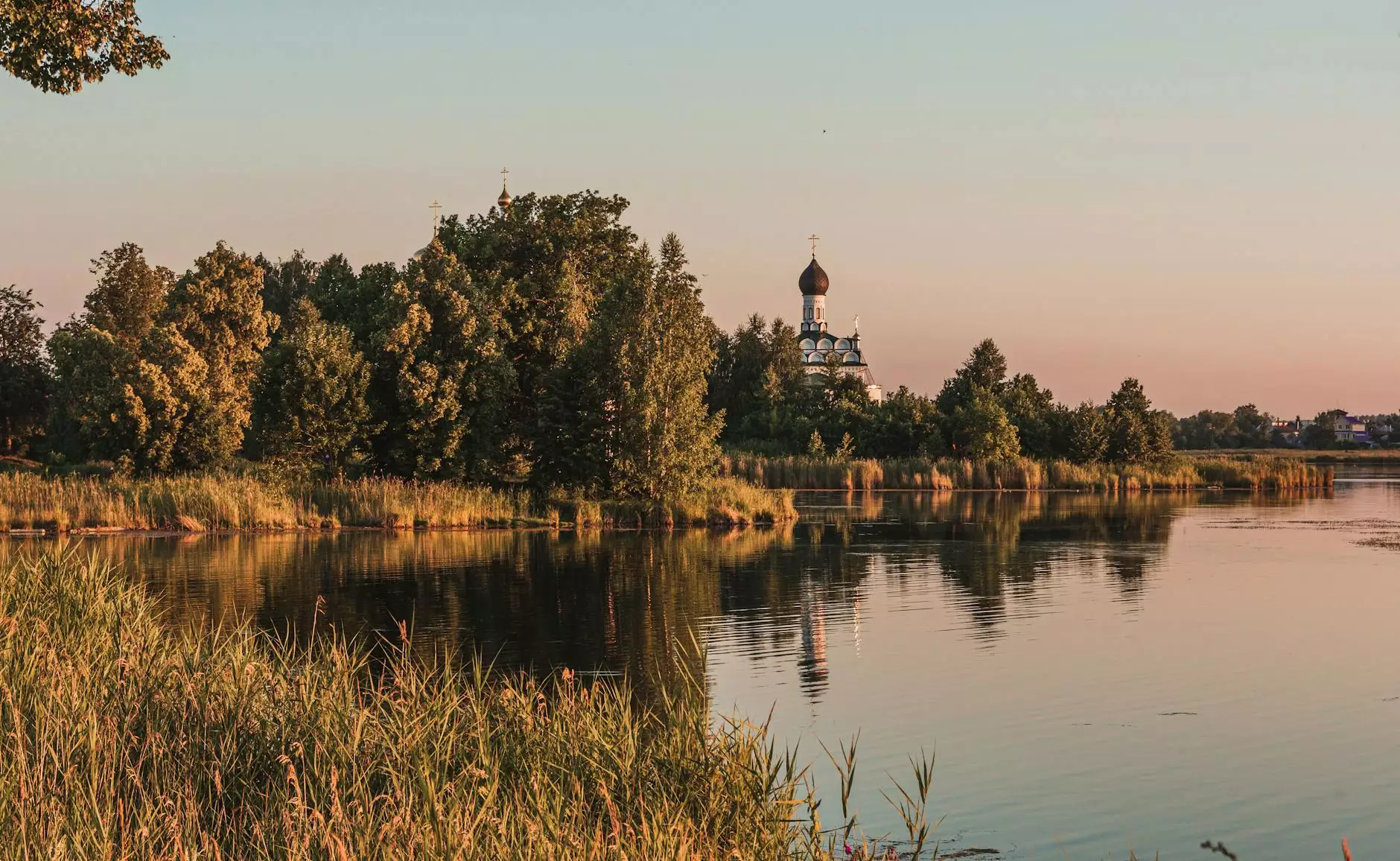 Introduction
Welcome to the official website of Peace Church, a place where faith, belief, and community come together. In this corner of our virtual sanctuary, we explore the profound and transformative spiritual practice known as the Padre Pio Novena. Prepare to embark on a nine-day journey of healing, intercession, and miracles under the guidance of Padre Pio, a beloved saint revered for his holiness and miraculous interventions.
What is the Padre Pio Novena?
The Padre Pio Novena is a nine-day prayer devotion dedicated to Saint Pio of Pietrelcina, more commonly known as Padre Pio. This powerful spiritual practice involves praying a specific set of prayers for nine consecutive days, seeking the intercession and guidance of Padre Pio. Many faithful believers testify to experiencing profound spiritual growth and receiving answers to their prayers through this novena.
Why Choose the Padre Pio Novena?
There are numerous reasons why the Padre Pio Novena holds a special place in the hearts of devotees. Padre Pio is known for his deep spirituality, unwavering faith, and ability to connect with individuals on a personal level. By participating in this novena, you open yourself up to a deeper connection with God, inviting His grace and blessings into your life.
The Power of Padre Pio's Intercession
Padre Pio was a Capuchin friar who endured countless trials and sufferings throughout his life, yet remained steadfast in his devotion to God. Many associate him with miraculous occurrences, including the gift of healing, bilocation, and the ability to read hearts. Through the Padre Pio Novena, you can seek his intercession for your intentions and witness the potential for divine intervention.
Healing Miracles and Peace
Countless individuals have attested to experiencing healing miracles and finding inner peace through the Padre Pio Novena. Physical, emotional, and spiritual healing have been reported, demonstrating the profound impact of Padre Pio's intercession. Whether you're facing health challenges, seeking emotional healing, or desiring peace in your life, this novena offers solace and hope.
Personal Intentions and Divine Guidance
The Padre Pio Novena provides a sacred space to present your intentions and seek divine guidance. Whether you seek guidance in your relationships, career, or spiritual journey, Padre Pio's intercession can help illuminate your path and bring clarity to your decisions. Open your heart and mind to the transformative power of prayer during this nine-day devotion.
How to Pray the Padre Pio Novena
Participating in the Padre Pio Novena is a simple yet profound practice. Here's a step-by-step guide to help you embark on this transformative journey:
Begin by finding a quiet and comfortable space where you can focus and dedicate yourself to prayer for these nine days.
Obtain a medallion or image of Padre Pio to create a sacred focal point during your novena prayers.
Set aside a specific time every day to engage in this spiritual practice, ensuring consistency and devotion throughout the nine days.
Recite the prayers associated with the Padre Pio Novena, which may include the prayer to Padre Pio and the Our Father, Hail Mary, and Glory Be prayers.
Maintain a humble and open heart, surrendering your intentions and desires to Padre Pio's intercession.
Experience the Blessings of the Padre Pio Novena
The Padre Pio Novena is a sacred journey that allows you to experience the profound blessings that arise from a deep connection with God. By faithfully engaging in this spiritual practice, you can find solace, healing, and divine guidance. At Peace Church, we invite you to embark on this transformative nine-day devotion and witness the miraculous power of Padre Pio's intercession in your life.
Peace Church - A Sanctuary for Spiritual Growth
Peace Church is dedicated to supporting individuals on their spiritual journey, providing a space for community, faith, and belief to flourish. We embrace people from all walks of life and invite them to discover the transformative power of faith in a welcoming and inclusive environment. Through our various programs, services, and devotions, we strive to inspire and guide individuals towards a deeper relationship with divinity.
Join Us on the Path of Faith
If you're ready to embark on a journey of spiritual growth and experience the blessings of the Padre Pio Novena, we invite you to join us at Peace Church. Connect with our vibrant community and discover the power of faith, prayer, and devotion as you deepen your relationship with God. Together, let us explore the boundless possibilities that await on the path of faith.