MyMassRequest.org Special Intention Mass - Peace Church
Jul 19, 2021
Directions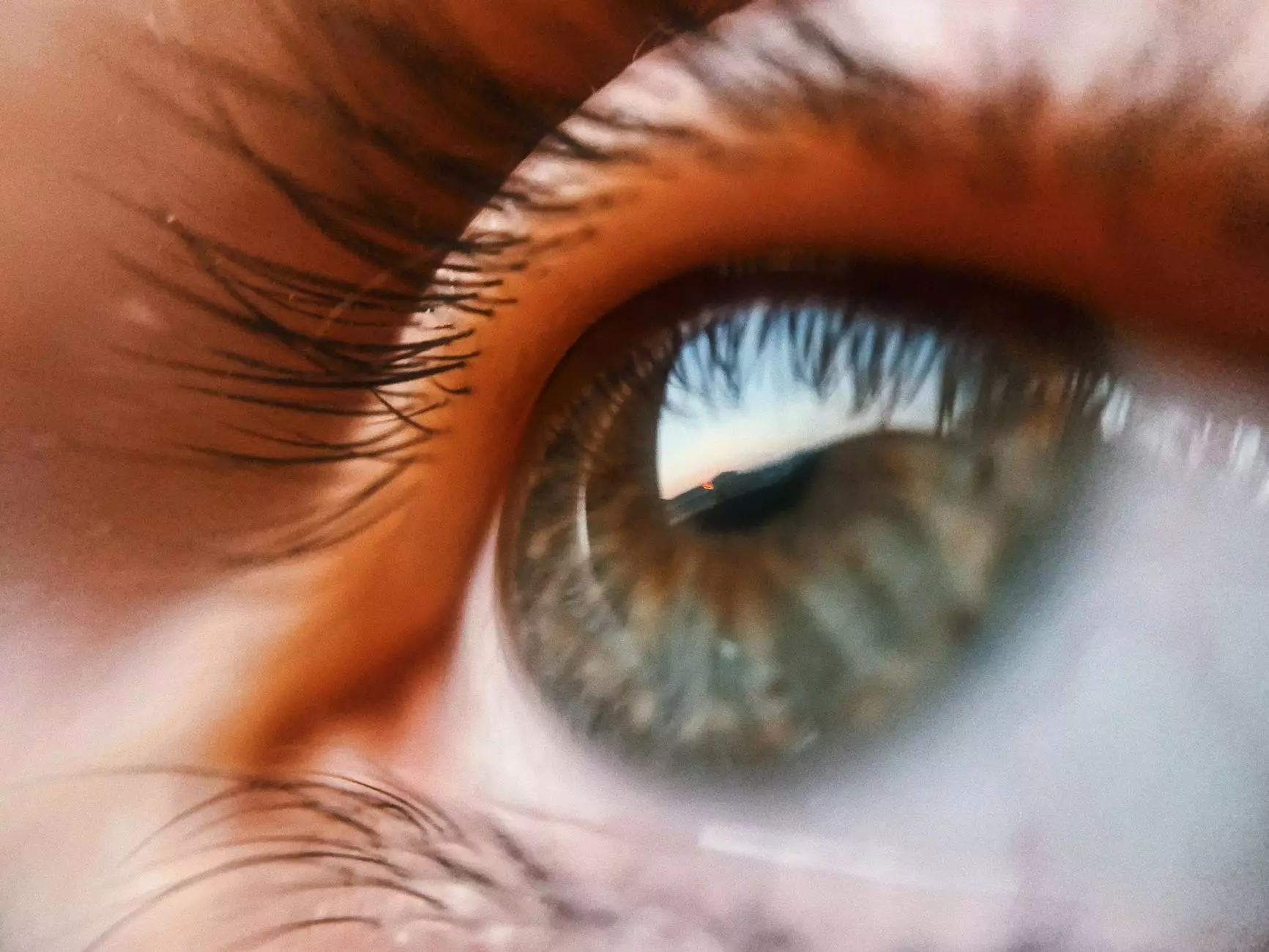 Thinking of You - Request a Mass for Your Loved Ones or Special Intentions
Welcome to Peace Church, your place of solace and spiritual connection in the midst of this ever-changing world. At Peace Church, we understand the importance of community and faith, and we strive to provide you with a space where you can find comfort, support, and the opportunity to connect with something greater than yourself.
Our MyMassRequest.org Special Intention Mass is designed to offer you the chance to unite in prayer and send positive energy to your loved ones or for any special intentions you may have. Whether you're facing challenges, celebrating milestones, or simply want to express your gratitude, our special intention mass is here to provide a space for reflection and support.
The Power of Intention
Intention is a powerful force that can shape our lives and the lives of those we care about. By focusing our thoughts and prayers on specific intentions, we believe we can create positive change and offer support to those in need.
When you request a mass at MyMassRequest.org, our dedicated team of clergy members and volunteers will include your intentions in our special intention mass. Through the power of prayer, we strive to create a collective energy that brings comfort, healing, and hope to those who need it most.
How to Request a Mass
Requesting a mass for your loved ones or special intentions is simple and convenient. Follow these steps:
Visit MyMassRequest.org.
Select the "Thinking of You" option from the menu.
Provide the details of your special intention or the names of the individuals you're thinking of.
Choose an available date and time for the mass.
Submit your request.
Once we receive your request, our team will ensure that your intentions are included in the upcoming special intention mass. We understand the importance of confidentiality, so rest assured that your personal information will be kept private and secure.
Join Us in Prayer
We encourage you to join us in prayer during our special intention mass. Although it is held virtually, we believe that the power of collective prayer transcends physical boundaries. As we come together as a community, we can support one another and help manifest positive change in our lives and the lives of others.
Whether you're unable to attend in person, live far away, or simply prefer the convenience of participating online, our special intention mass allows you to connect with us from anywhere in the world. Through the use of modern technology, we're able to bridge the gap and create a supportive community for all.
Experience the Power of Love and Prayer
At Peace Church, we believe that love and prayer have the power to transform lives. Our MyMassRequest.org Special Intention Mass provides a unique opportunity to tap into this power, offering solace, support, and spiritual growth.
Join us on this journey of faith and community. Request a mass at MyMassRequest.org today and experience the countless benefits of coming together as a community, united by the bonds of compassion and shared intentions.
Thank you for choosing Peace Church, where your spiritual well-being and connection with a higher purpose are our top priorities. Together, let's create a world filled with love, understanding, and peace.