Care Ministry - Bethel Baptist Church – Erie, PA
Jan 6, 2023
Directions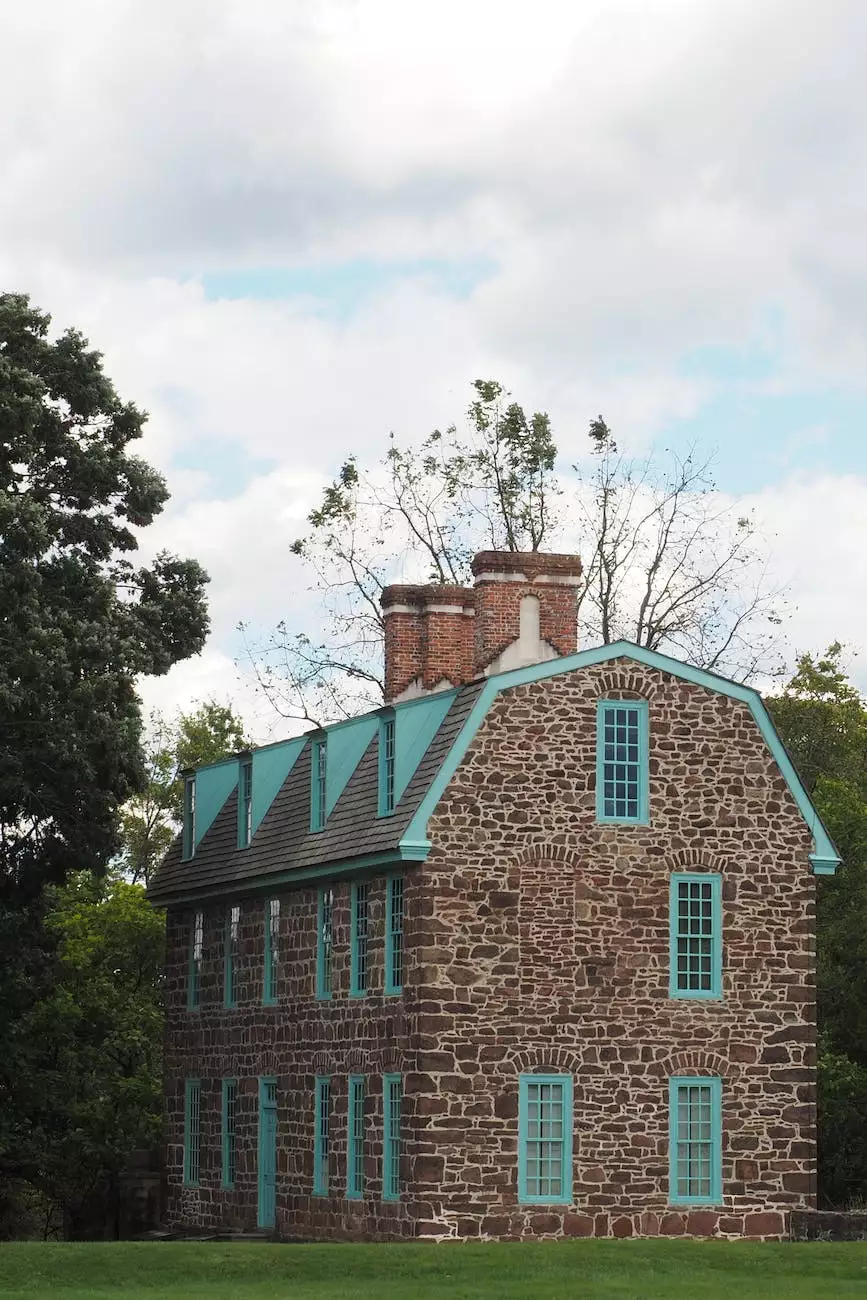 About Our Care Ministry
Welcome to the Care Ministry of Peace Church, located in beautiful Erie, PA. Our Care Ministry is an integral part of our community and society, dedicated to providing support, comfort, and care to those in need. As a faith-based organization, our mission is to extend the love and compassion of Jesus Christ to all individuals, fostering a sense of belonging, healing, and renewal.
Our Commitment to Community
At Peace Church, we understand the importance of community and believe in creating a safe and nurturing environment where individuals can find solace, guidance, and strength. Our Care Ministry goes beyond traditional boundaries, reaching out to the wider community to offer support and care to individuals and families facing various challenges, ultimately helping to build a stronger and more connected society.
Services We Offer
Prayer Support
Our Care Ministry strongly believes in the power of prayer. We offer prayer support to anyone in need, understanding that prayer can provide comfort, healing, and hope in challenging times. Our dedicated prayer team is here to listen, pray, and provide spiritual guidance.
Pastoral Care
We have a team of compassionate pastors and caregivers who are available to provide individualized pastoral care to those experiencing personal difficulties, grief, loss, or any other life challenges. Our pastors come alongside individuals, offering a listening ear, wise counsel, and emotional support during difficult times.
Counseling Services
Our Care Ministry offers confidential counseling services for individuals, couples, and families. Our licensed counselors are trained to address various concerns such as anxiety, depression, marital issues, addiction, and more. We provide a safe and non-judgmental space where individuals can explore their feelings, develop coping strategies, and find guidance.
Support Groups
Through our Care Ministry, we offer a variety of support groups tailored to specific needs. These groups provide a supportive and understanding environment where individuals can connect with others facing similar challenges. We have support groups for grief, addiction recovery, divorce, single parenthood, and many more.
Hospital and Home Visits
Our Care Ministry is committed to visiting hospital patients and those who are homebound due to illness, injury, or age-related limitations. We aim to bring comfort and companionship, ensuring that no one feels alone during their time of need. Our caring volunteers also provide practical assistance, such as grocery shopping or running errands for those who are unable to do so themselves.
How to Get Involved
We encourage individuals who have a heart for serving others to join our Care Ministry team. Whether you have a background in counseling, pastoral care, or simply a desire to make a difference in people's lives, there are various volunteering opportunities available. Please reach out to our ministry leaders for more information on how to get involved and become a part of our dedicated team.
Contact Us
If you or someone you know is in need of care or support, please don't hesitate to contact our Care Ministry. We are here to assist you and provide the necessary resources. You can reach us by phone at (123) 456-7890 or by email at [email protected].