Wednesdays - Service Schedule | Peace Church
Sep 12, 2020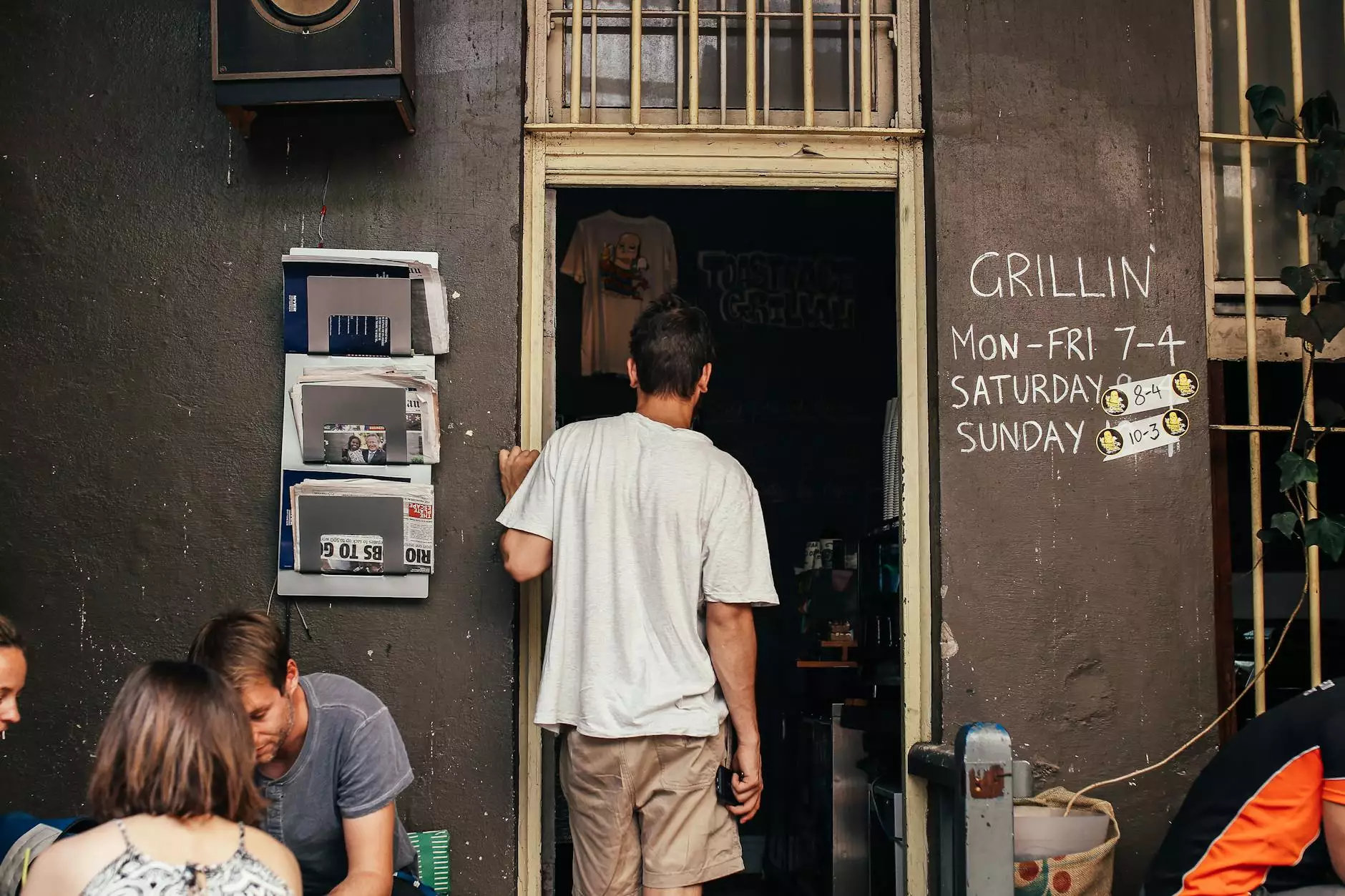 Join us for Spiritual Growth and Meaningful Connections
At Peace Church, we are dedicated to fostering a sense of community and providing spiritual guidance to individuals seeking nourishment for their faith and beliefs. Our Wednesday service schedule offers a variety of opportunities for you to engage with others, deepen your understanding of spiritual principles, and connect with like-minded individuals.
Exploring Sacred Scriptures
One of the highlights of our Wednesday services is the exploration of sacred scriptures. Our experienced and compassionate clergy members lead thought-provoking discussions, allowing you to gain insights into the timeless wisdom found in religious texts. Whether you are new to faith or have been on a spiritual journey for years, these sessions provide a safe and inclusive space for knowledge exchange.
Prayer and Meditation
Peace Church recognizes the importance of quiet reflection and inner peace. Our Wednesday services incorporate dedicated time for prayer and meditation, allowing participants to connect with their innermost selves and deepen their spiritual connection. Through guided meditation and contemplation, you can experience a profound sense of tranquility and gain clarity on your spiritual path.
Community Service Projects
Another meaningful aspect of our Wednesday gatherings is our commitment to serving the community. At Peace Church, we firmly believe in the power of giving back and making a positive impact in the lives of others. Join us on Wednesdays for various community service projects ranging from feeding the homeless to organizing charity events. Together, we can make a difference and embody the teachings of compassion and kindness.
Guest Speakers and Lectures
In our constant pursuit of knowledge and enlightenment, we regularly invite renowned guest speakers and experts in various fields to share their wisdom and insights. Our Wednesday service schedule often includes engaging lectures and inspirational talks covering a wide range of topics related to faith, personal growth, and societal issues. Expand your horizons, challenge your perspectives, and gain new understanding through these intellectually stimulating events.
Music and Worship
Music has the power to touch our souls and uplift our spirits. At Peace Church, we integrate beautiful music and worship into our Wednesday services. Join our talented choir and talented musicians as they create a harmonious atmosphere that invites you to connect with the divine. Experience the transformative power of music as it brings joy and inspiration to your spiritual journey.
Fellowship and Networking
Our Wednesday services provide a unique opportunity to connect with a diverse and welcoming community. Engage in meaningful conversations, share your experiences, and build lifelong friendships. At Peace Church, we believe that relationships formed within a spiritual community can provide invaluable support, encouragement, and love. Join us for networking events and fellowship activities to bond with like-minded individuals who share similar values and beliefs.
Connect with Peace Church on Wednesdays
Peace Church is dedicated to providing an inclusive and nurturing environment where individuals can explore their faith, engage in spiritual growth, and create meaningful connections. Join us on Wednesdays to experience the richness of our services and the warmth of our community. Make a commitment to your spiritual well-being and embark on a journey of personal transformation alongside others who share your beliefs.
Contact us or visit our website to learn more about our Wednesday service schedule, upcoming events, and how you can get involved. We look forward to welcoming you into our vibrant community at Peace Church!
Related Topics:
Community and Society - Faith and Beliefs
Service Schedule
Wednesday Services
Prayer and Meditation
Sacred Scriptures
Guest Speakers
Community Service
Music and Worship
Fellowship and Networking