Summit to Offer Practical Insight on Inner-City Ministry
Aug 18, 2022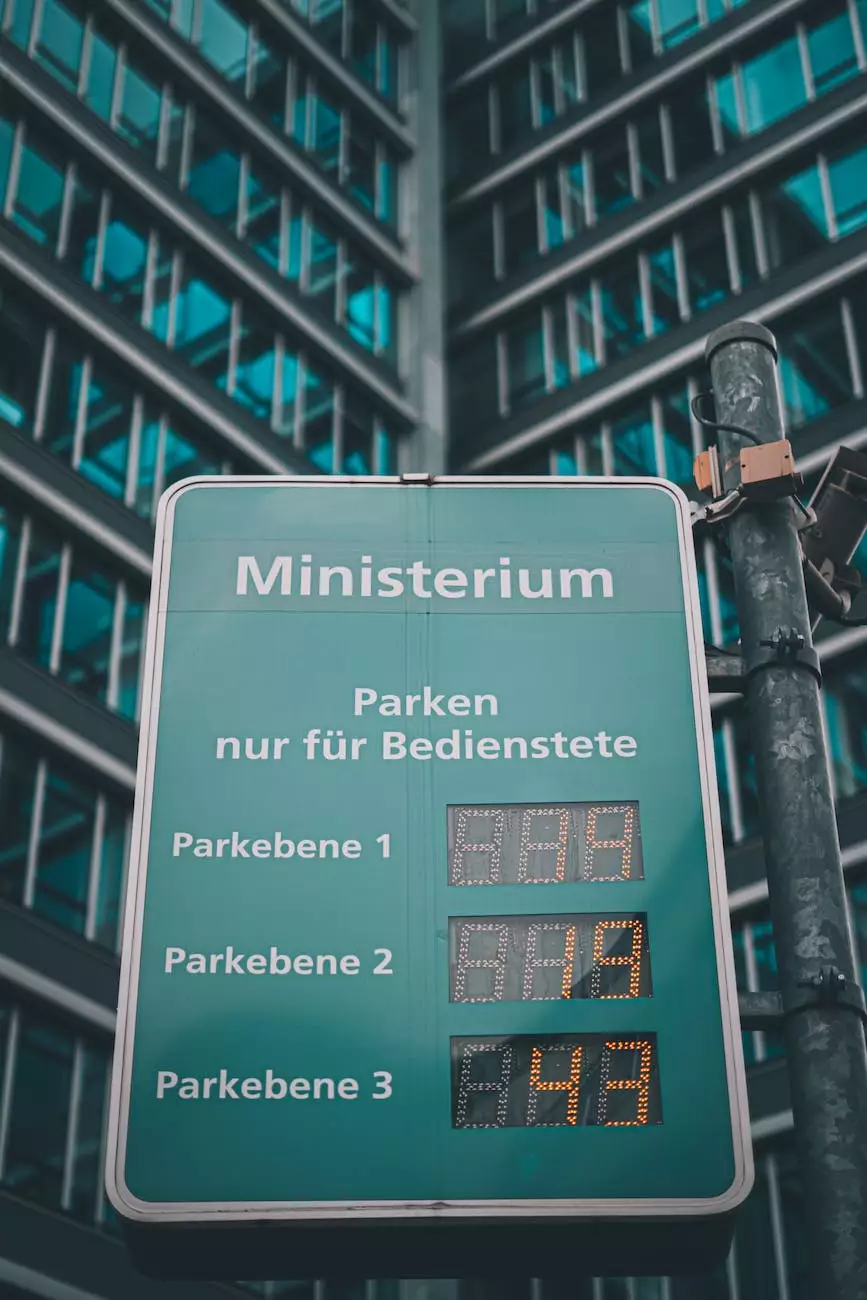 Discover the Power of Inner-City Ministry with Peace Church
Welcome to Peace Church, where we believe in making a difference in our communities through faith and beliefs. Join us in our upcoming summit, where we will provide practical insight on inner-city ministry. This unique event aims to equip individuals with the knowledge and tools necessary to create a positive impact in their local communities.
The Importance of Inner-City Ministry
Inner-city ministry plays a vital role in addressing the needs of underprivileged communities. By focusing on these areas, we can help foster positive change and provide support to individuals and families who may be facing various challenges.
At Peace Church, we believe that everyone deserves to experience love, compassion, and understanding. Through inner-city ministry, we strive to create spaces where individuals can find solace, hope, and the support they need to overcome obstacles and achieve their true potential.
Summit Highlights
Our summit offers a wide range of activities and sessions designed to provide practical insight on inner-city ministry. Whether you are a seasoned minister or someone looking to get involved for the first time, this event is for you.
Keynote Speakers
Our summit features renowned keynote speakers who have extensive experience in inner-city ministry. They will share their valuable knowledge, inspiring stories, and practical tips to help you navigate the challenges and opportunities in this field.
By learning from these experts, you will gain a deeper understanding of the intricacies of ministry in urban environments. You will also discover how to effectively connect with individuals from diverse backgrounds and build strong, meaningful relationships rooted in faith and compassion.
Workshops and Interactive Sessions
In addition to the keynote addresses, the summit offers a variety of workshops and interactive sessions. These sessions will cover a wide range of topics, including:
Community outreach strategies
Empowering youth in inner-city environments
Addressing homelessness and poverty
Addiction and mental health support
Counseling and emotional well-being
Each workshop is carefully designed to provide you with practical tools and strategies that you can implement in your own ministry efforts. We believe in empowering individuals to make a real, positive change in their communities.
Join Us and Make a Difference
Inner-city ministry is a powerful way to impact lives and build stronger, more resilient communities. By attending our summit, you will become part of a network of like-minded individuals who are passionate about making a lasting difference.
Whether you are a church leader, volunteer, or an individual with a heart for serving others, the Summit to Offer Practical Insight on Inner-City Ministry is an event you don't want to miss.
Join us at Peace Church and unlock the potential within yourself to transform communities and bring hope to those who need it most. Together, we can create a brighter future for all.
Peace Church - Community and Society | Faith and Beliefs