VBS 2015 Daily News: Wednesday
Jul 11, 2020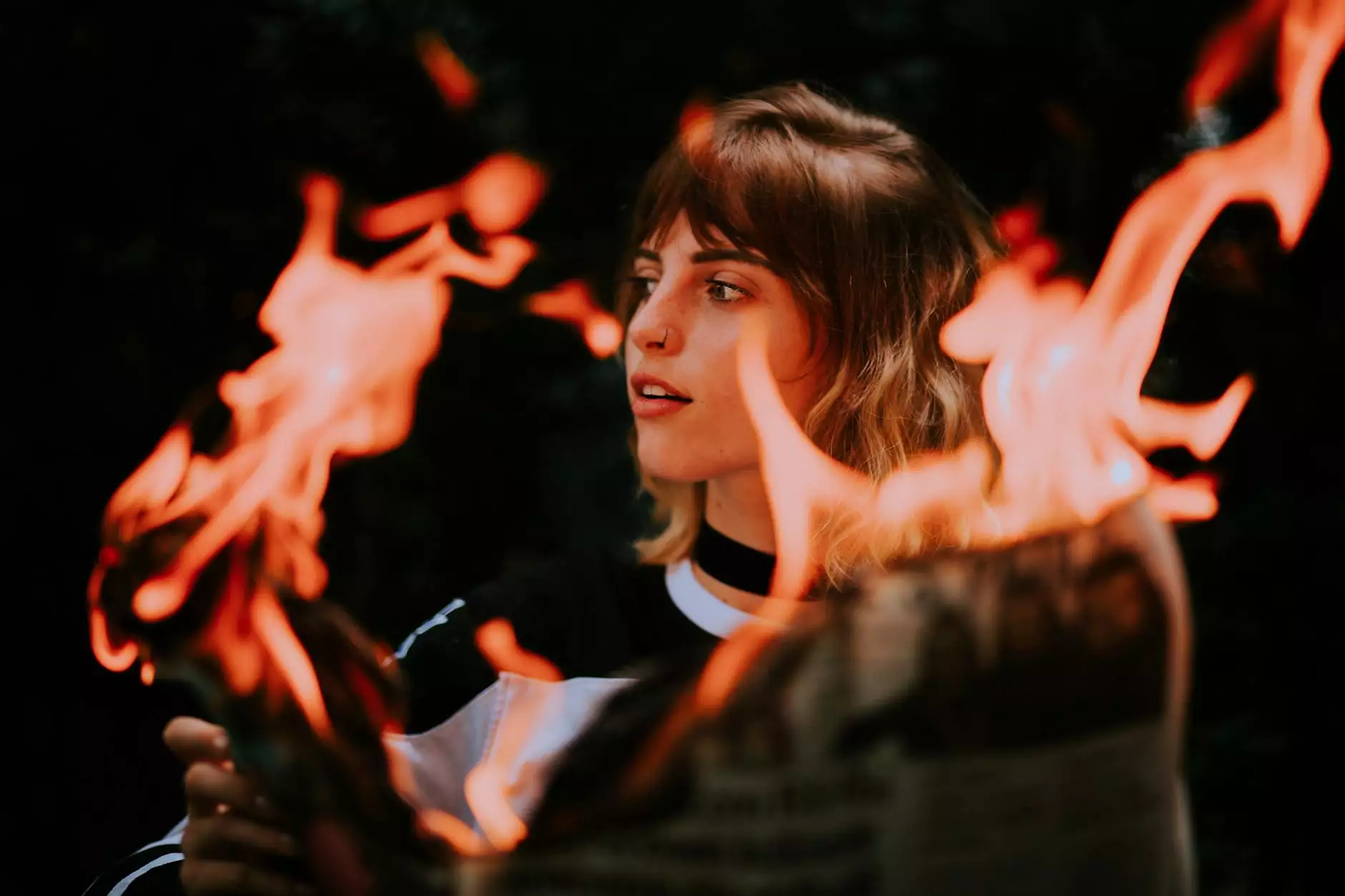 Peace Church's Community-Driven VBS Program
Welcome to Peace Church's VBS 2015 Daily News update for Wednesday! We are thrilled to bring you the latest highlights from our community and society-focused Vacation Bible School program. Peace Church is dedicated to providing exceptional faith-based experiences for children, fostering a sense of belonging and spiritual growth.
A Day Filled with Exciting Activities
Wednesday is another action-packed day at Peace Church's VBS 2015. Our goal is to create a vibrant and engaging environment where children can explore their faith while having fun. From interactive storytelling to creative crafts, there's something for everyone.
Morning Session: Engaging Stories
As the day begins, our talented storytellers will captivate the children with their dynamic narratives. Through these engaging stories, we aim to teach important values and lessons rooted in faith and beliefs. Encouraging active participation and critical thinking, our morning session lays the foundation for a day filled with spiritual exploration.
Afternoon Session: Creative Crafts
After an inspiring morning, it's time for hands-on creativity in our afternoon crafts session. Children will have the opportunity to express their faith through art and craft projects. Guided by skilled mentors, they will explore various techniques and materials, enabling them to create unique and meaningful pieces reflecting their personal connection to their beliefs.
Evening Session: Music and Worship
As the day winds down, the evening session brings music and worship into the spotlight. Children will join in joyful songs, accompanied by our talented musicians. Through uplifting melodies and heartfelt lyrics, we aim to create a sense of unity and spiritual harmony. The evening worship session allows children to connect with their beliefs in a joyful and interactive manner.
The Peace Church Difference
At Peace Church, we strive for excellence in providing a VBS program that stands out from the rest. Our commitment to holistic development and spiritual growth is reflected in every aspect of our program.
Qualified and Caring Staff
Our dedicated team of VBS staff comprises trained professionals who are passionate about creating a nurturing environment for children. With expertise in both faith teachings and child development, our staff ensures that every child feels valued and supported throughout their experience at Peace Church.
Fostering Faith and Beliefs
Our VBS program is specially designed to promote faith and beliefs in a manner that is accessible and relevant to children. By incorporating interactive activities, engaging stories, and creative crafts, we aim to inspire a deep-rooted connection to spirituality and values.
Community and Society Engagement
Peace Church strongly believes in the power of community and society engagement. Our VBS program not only provides a platform for children to connect with their beliefs but also encourages them to become active participants in their communities. Through service projects and community outreach initiatives, we instill a sense of responsibility and empathy in our young participants.
Get Involved at Peace Church's VBS 2015
We invite you and your children to join us and experience the wonders of VBS at Peace Church. Our commitment to quality, comprehensive programming ensures an enriching and memorable experience for all participants.
For more information about our VBS 2015 Daily News updates and how to get involved, please visit our website or contact our friendly staff.
Thank you for your support in making our VBS program a resounding success!