VBS 2015 Daily News: Monday
Nov 23, 2019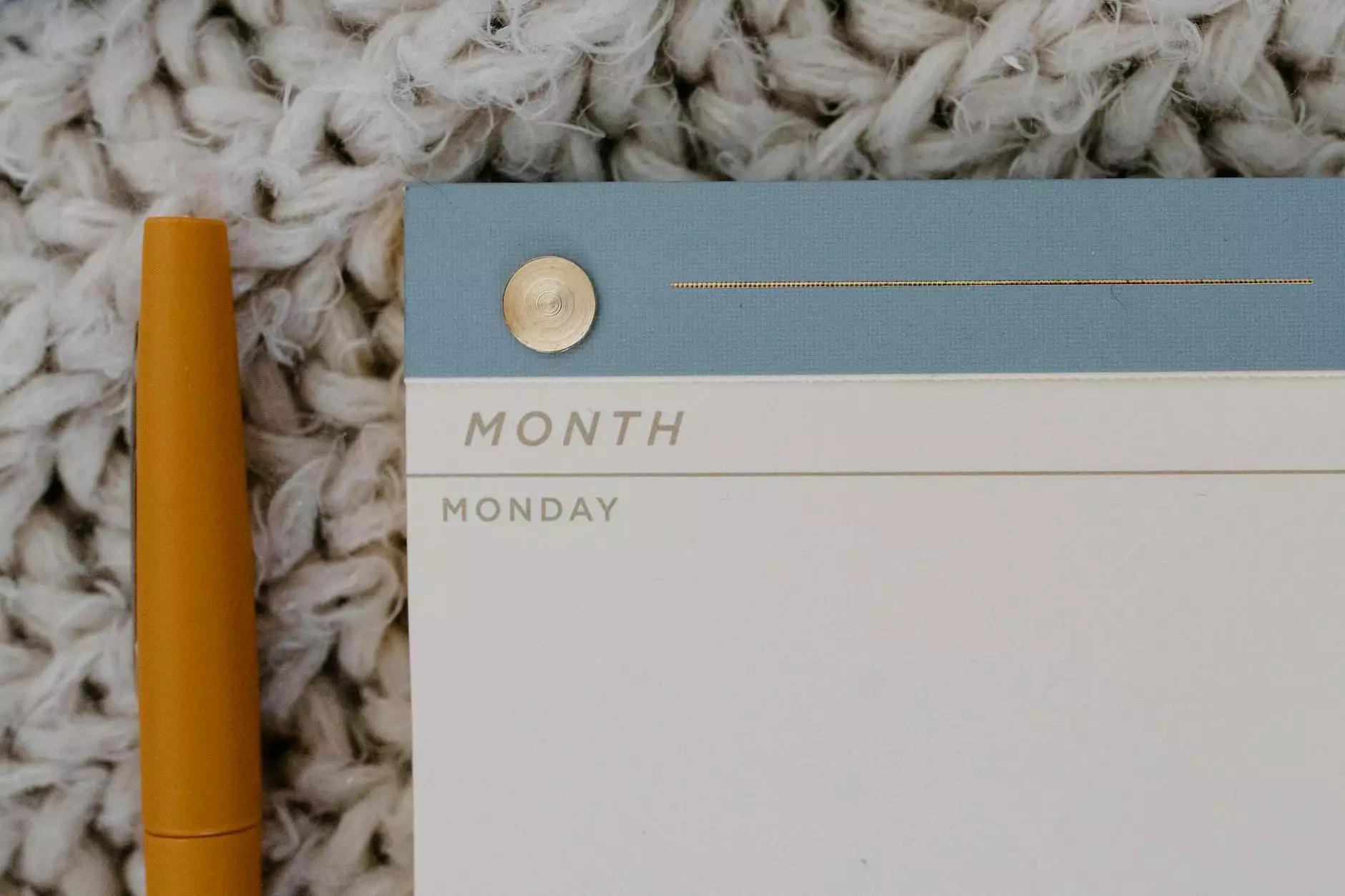 Exploring Faith and Beliefs at Peace Church's Vacation Bible School
Welcome to Peace Church's VBS 2015 Daily News: Monday page, where we share the exciting highlights of our enriching Vacation Bible School experience. Our aim is to provide children and families with an engaging and interactive week dedicated to exploring the theme of faith and beliefs.
The Day's Activities
Monday at VBS 2015 was filled with meaningful activities that allowed children to dive deep into the foundations of their faith and beliefs. Here's an overview of the day's events:
Morning Session: Storytime and Bible Study
The day kicked off with an inspiring story from the scriptures, as our dedicated leaders shared tales of faith, courage, and redemption. Children were encouraged to ask questions and explore their understanding of the stories, fostering an environment of curiosity and learning.
Crafts and Creativity
Following the morning session, our young participants engaged in various craft activities centered around themes of faith and beliefs. From creating beautiful prayer journals to designing personalized prayer beads, each craft project provided an opportunity for self-expression while connecting with the teachings of our faith.
Interactive Workshops
In the afternoon, we organized interactive workshops to deepen the understanding of faith through engaging discussions and activities. Children were divided into smaller groups, each focusing on a specific topic related to faith and beliefs. Workshops included sessions on prayer, forgiveness, understanding different religious practices, and more. In these sessions, children explored the values and teachings that form the foundation of our community and society.
Evening Celebration: Music and Worship
The day wrapped up with an incredible evening celebration where children and their families gathered for a joyous worship service. Through uplifting music, heartfelt prayers, and inspiring messages, the evening celebration helped reinforce the importance of faith in our daily lives. It was a time to come together as a community and celebrate the power of belief.
Why Choose Peace Church's VBS?
At Peace Church, we strive to make our Vacation Bible School an unforgettable experience for every participant. Here's why our VBS stands out:
Engaging and Interactive Learning
Our VBS combines tradition with innovation, ensuring that children not only learn about their faith but also actively participate in their learning journey. Through hands-on activities, group discussions, and creative projects, young minds are encouraged to explore their faith in an environment that promotes curiosity and active engagement.
Dedicated and Caring Leaders
Our VBS is led by a team of dedicated volunteers who are passionate about sharing their faith and beliefs with children. These leaders create a nurturing and supportive environment where children can freely ask questions, express their thoughts, and develop a deep understanding of their own faith traditions.
Inclusive and Welcoming Community
At Peace Church, we believe that faith and beliefs are personal journeys that should be embraced and celebrated in a diverse community. Our VBS welcomes children from various backgrounds, fostering an environment of inclusivity and respect for different religious traditions.
Making Lifelong Connections
VBS is not just about a week of activities; it's about building lifelong connections and friendships. At Peace Church, we nurture relationships that last beyond the VBS week, enabling children and families to be part of a supportive community that shares their values and beliefs.
Join Us at Peace Church's VBS 2015
Are you ready to embark on a faith-filled adventure? Join us at Peace Church's VBS 2015 and be a part of an exciting journey of exploration, learning, and celebration. Register now and be a part of our vibrant community dedicated to fostering faith and beliefs in the hearts of young people.
Contact Peace Church
If you have any questions about VBS 2015 or any other inquiries, please feel free to reach out to us. We would be happy to provide you with all the information you need to join our wonderful community.
Phone: [Phone Number]
Email: [Email Address]
Location: [Address]