Clash of Kingdoms | Matthew 23:13-39 - CFC
Nov 19, 2019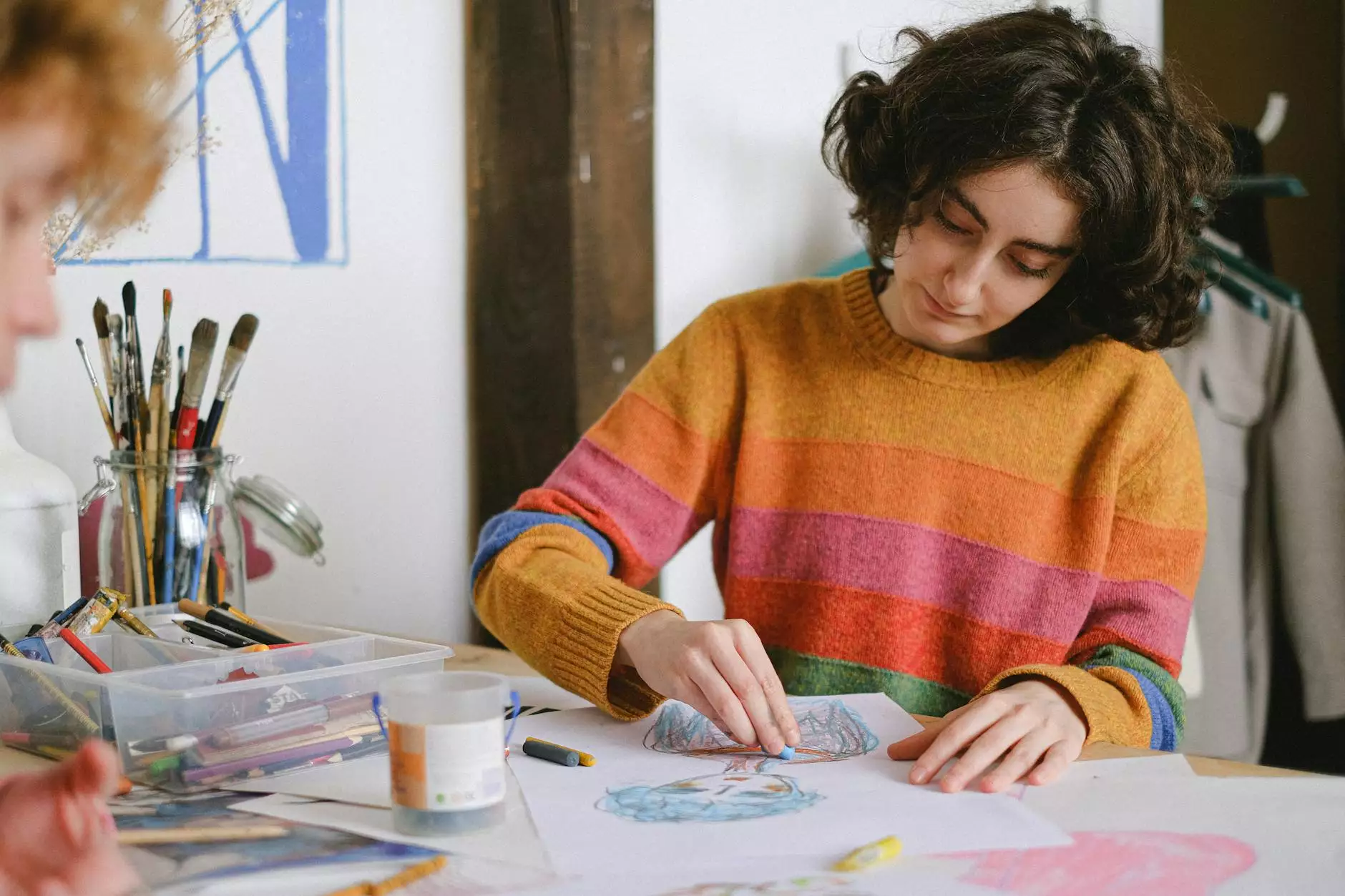 About Peace Church
Welcome to Peace Church, a place where faith and beliefs come alive in our community. We are dedicated to creating an atmosphere of love, acceptance, and growth, where individuals from all walks of life can find solace, guidance, and inspiration.
The Meaning Behind "Clash of Kingdoms" - Matthew 23:13-39
In today's teaching, we delve into Matthew 23:13-39, a powerful passage that reveals the clash between two distinctive kingdoms - the Kingdom of God and the kingdom of the Pharisees. It is a thought-provoking exploration of Jesus' condemnation against the religious leaders, exposing their hypocrisy and calling them out for their refusal to embrace the truth. This clash of kingdoms serves as a reminder of the importance of staying true to the values and teachings of Christ, while also challenging us to examine our own lives and the various ways in which our actions align (or don't align) with the Kingdom of God.
Unveiling the Kingdom of God
Jesus' confrontation with the Pharisees in Matthew 23:13-39 offers deeper insight into the nature of the Kingdom of God. Through his scathing rebuke, Jesus exposes the Pharisees' self-righteousness, legalism, and hypocrisy, highlighting the stark contrast between their distorted version of religion and the genuine heart of God's kingdom. This passage serves as a wake-up call to examine our own lives and ensure that our motives and actions align with the principles of the Kingdom of God - love, humility, justice, and compassion.
Relevance in Today's World
Although Matthew 23:13-39 recounts events from the past, its message remains incredibly relevant in today's society. Just as the Pharisees were called out for their hypocrisy, we too must strive to live our lives authentically and in true alignment with our beliefs. It challenges us to question our own religious practices and the motives behind our actions, ensuring that we are not just going through the motions, but genuinely seeking to live out the values of the Kingdom of God in our daily lives.
Join Us for a Transformative Experience
If you're looking for a deeper understanding of Clash of Kingdoms - Matthew 23:13-39, join us at Peace Church for an enriching and transformative experience. Our community is passionate about fostering an environment of spiritual growth and genuine connection. Our team of dedicated teachers and leaders will guide you through an insightful exploration of this powerful passage, providing valuable insights and practical applications for your own life.
Discover the Peace Church Difference
At Peace Church, we fervently believe in the power of community and society coming together to explore faith and beliefs. Our commitment to providing a safe and inclusive environment allows individuals to freely express their questions, doubts, and joys on their spiritual journey. We strive to be a place where you can find acceptance, encouragement, and a deeper connection with God and fellow believers.
Embrace the Clash of Kingdoms
By delving into the Clash of Kingdoms - Matthew 23:13-39, you open yourself up to a profound understanding of the conflicts and challenges we face in our faith journey. Join us at Peace Church as we navigate the intricacies of this passage and gain valuable insights into living a life that is pleasing to God. Whether you are a seasoned believer or just beginning to explore your faith, we welcome you with open arms and look forward to embarking on this meaningful journey together.
Contact Peace Church
If you have any questions or would like to learn more about our teaching on the Clash of Kingdoms - Matthew 23:13-39, feel free to reach out to us. We would be more than happy to provide you with additional information and help you discover the spiritual home you've been searching for.