Welcome to the Peace Church Blog
Dec 5, 2019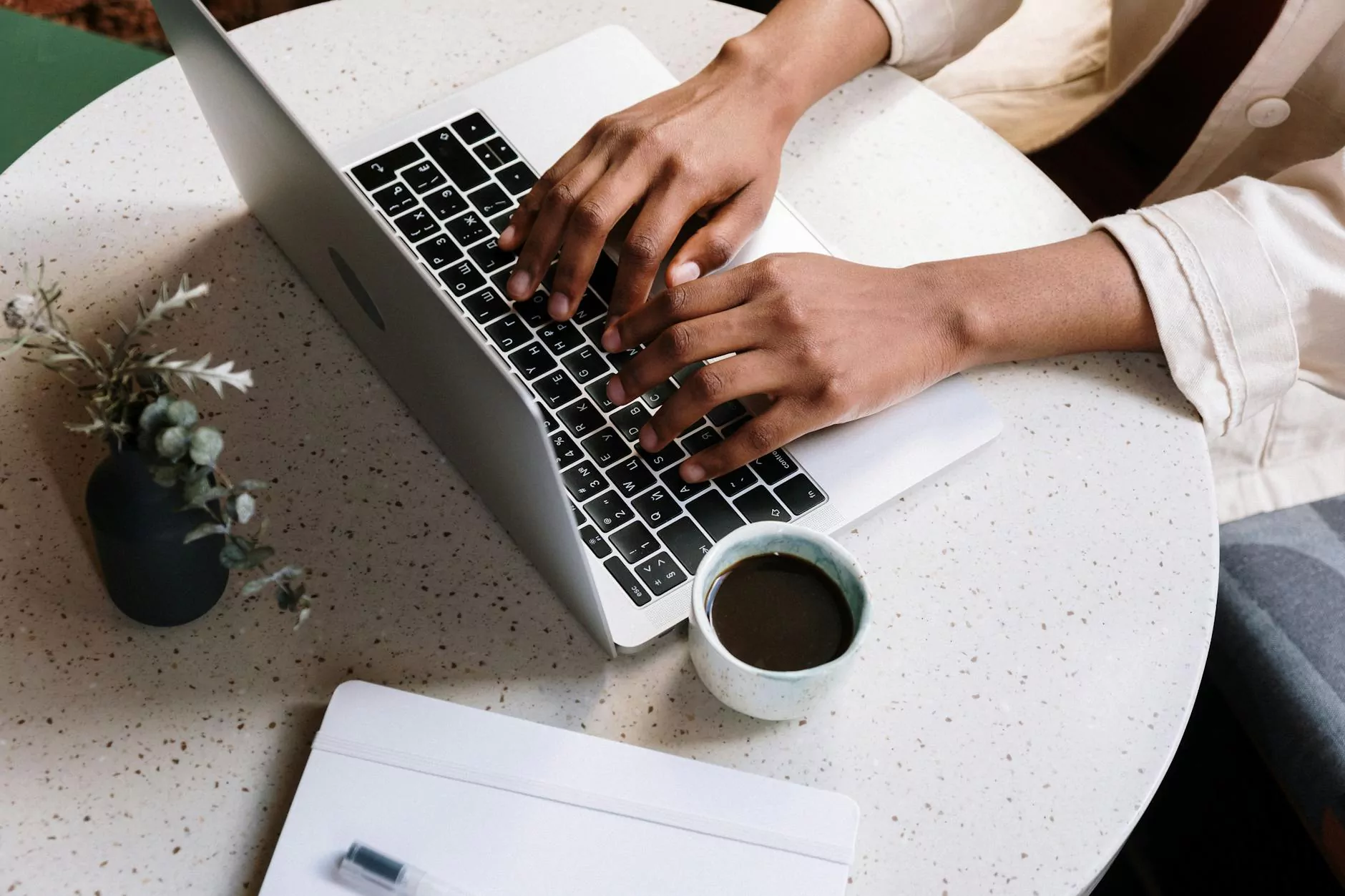 Discovering Faith and Beliefs
Welcome to the blog section of Peace Church. Here you will find insightful articles written by our team, covering various topics related to faith and beliefs. Join us in exploring the spiritual aspects of life and find inspiration through our blog posts.
Introducing Heather Hershey
Allow us to introduce our talented writer, Heather Hershey. With years of experience in writing impactful content, Heather brings a unique perspective to our blog. Through her insightful and thought-provoking articles, she aims to inspire and engage with our readers on matters of faith and beliefs.
Community and Society – Faith and Beliefs
At Peace Church, we believe that community plays a vital role in shaping our faith and beliefs. Our blog explores the intersection of faith and society, seeking to foster spiritual growth in our congregation and beyond. Through our articles, we aim to encourage meaningful conversations, deepen understanding, and promote inclusivity.
Inspiring Content for Spiritual Growth
Our blog is dedicated to providing rich and comprehensive content that will help you in your spiritual journey. We cover a wide range of topics, including biblical teachings, prayer, mindfulness, morality, and the impact of faith on everyday life. The articles are meticulously curated to deliver thought-provoking insights that will inspire and uplift.
Explore Our Categories
Our blog posts are organized into different categories to help you navigate and find the topics that resonate with you. Whether you're interested in biblical studies, spiritual practices, social justice, or personal reflections, our blog has something for everyone:
Biblical Teachings: Deep dive into the teachings and lessons of the Bible.
Spiritual Practices: Explore various spiritual disciplines for personal growth.
Social Justice: Discover how faith intersects with promoting equality, justice, and compassion.
Personal Reflections: Read personal stories and reflections on faith and life experiences.
Guidance for a Meaningful Spiritual Life
We understand that navigating faith and beliefs can sometimes be challenging. Our blog serves as a source of guidance and support on your journey. Through our articles, we aim to provide you with practical tips, inspiring stories, and theological insights that will help you lead a more meaningful spiritual life.
Join the Discussion
At Peace Church, we value the power of dialogue and learning from one another. We encourage you to engage with our articles by leaving comments, sharing your thoughts, and joining in respectful discussions. We believe that through dialogue, we can deepen our understanding, challenge our perspectives, and grow together in faith.
Stay Updated with Our Blog
Never miss out on new articles and updates from our blog. Subscribe to our newsletter to receive regular notifications about fresh content, special events, and community initiatives. Join our growing community and together let's embark on a journey of spiritual exploration and growth.
© 2023 Peace Church. All rights reserved. | Website designed and developed by [Your Company Name]