Welcome to Matt Craig | Christ in Us
Mar 31, 2018
Directions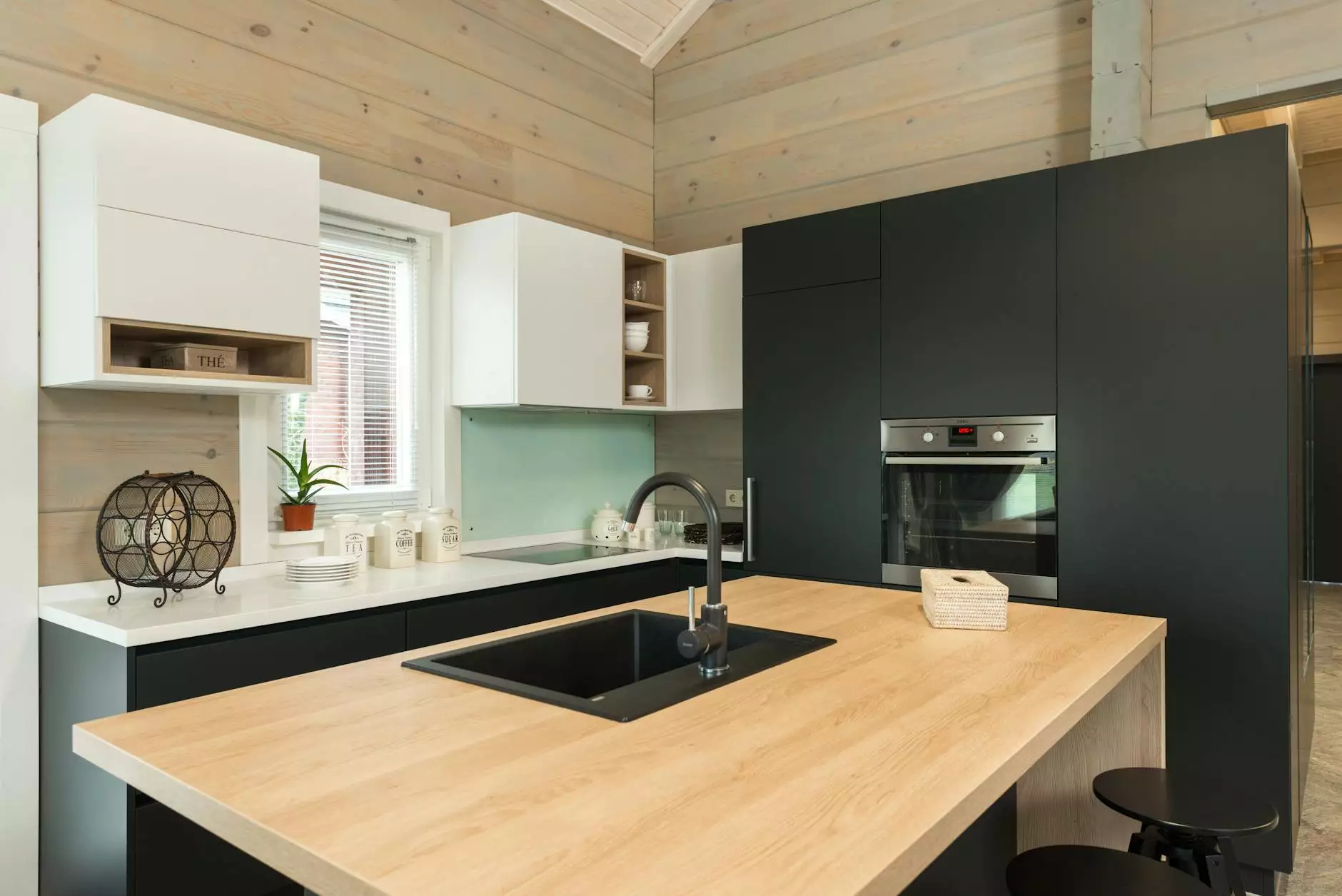 Discover Insightful Teachings at Community Fellowship Church
At Peace Church, we are proud to present the enlightening teachings of Matt Craig on the profound concept of "Christ in Us." This page is dedicated to providing a platform for Matt Craig's transformative messages that will help nourish your spirituality and deepen your relationship with Christ. You can trust Peace Church to bring you the highest quality content that will enhance your faith journey.
Strengthen Your Faith with Matt Craig
Matt Craig holds a prominent position within our community as a devoted spiritual leader and an exceptional communicator. With his profound insights and passion, Matt Craig touches the hearts and souls of believers, helping them unravel the profound mysteries of having "Christ in Us." Through his teachings, you will gain a deeper understanding of the divine nature within you and how it can positively influence your everyday life. Join us on this enlightening journey.
Experience Transformational Teachings
Our extensive collection of Matt Craig's teachings on "Christ in Us" offers a wealth of transformative knowledge that will inspire you to step into a higher spiritual realm. With each message, you will embark on a profound journey of self-discovery and inner growth. Matt Craig's teachings serve as a guide, encouraging believers to embrace the powerful presence of Christ within themselves and to let His light shine through all aspects of life.
Empowering Your Spiritual Connection
Matt Craig's teachings aim to empower your spiritual connection with God and deepen your understanding of the unconditional love and grace available to you. By embracing the concept of "Christ in Us," you will tap into the immeasurable source of wisdom and strength that accompanies this realization. Through practical guidance, profound insights, and biblical references, Matt Craig encourages believers to live with purpose and intention, reflecting the teachings of Christ in their daily actions.
Learning from Matt Craig
Matt Craig's teachings focus on practical application, equipping believers with the tools necessary to navigate life's challenges and triumph over adversity. By understanding the transformative power of Christ's presence within, you will uncover a newfound sense of resilience, hope, and unwavering faith. Matt Craig encourages believers to live a life that truly reflects their identity as children of God, reminding them that they have been fearfully and wonderfully made.
Engage with the Peace Church Community
Peace Church encourages open dialogue and engagement within our vibrant community of believers. We invite you to join us in exploring Matt Craig's teachings on "Christ in Us." Together, we can deepen our faith, inspire each other, and build a community that fosters love, compassion, and spiritual growth.
Discover the Power of "Christ in Us" Today
Are you ready to embark on a profound spiritual journey and unlock the transformative power of "Christ in Us"? Browse our collection of Matt Craig's teachings and find messages that resonate with your heart and soul. Let Peace Church be your trusted companion on your path to spiritual enlightenment, and experience the joy of living a life infused with the presence of Christ.
Stay Connected with Peace Church
Don't miss out on the latest teachings, events, and updates from Peace Church. Connect with us on social media to stay informed and engaged with our community. Follow us on Facebook, Instagram, and Twitter to receive regular inspiration, announcements, and encouraging messages as we explore the profound concept of "Christ in Us" together.
Join Peace Church today and embark on a journey towards spiritual transformation. Allow Matt Craig's teachings on "Christ in Us" to guide you as you develop a deeper connection with God and awaken the divine potential within you. Experience the power of faith, love, and community at Peace Church - where we come together to celebrate the presence of Christ in our lives.