LENT 2015: Reflection for Palm/Passion Sunday, Mar. 29
Oct 26, 2017
Directions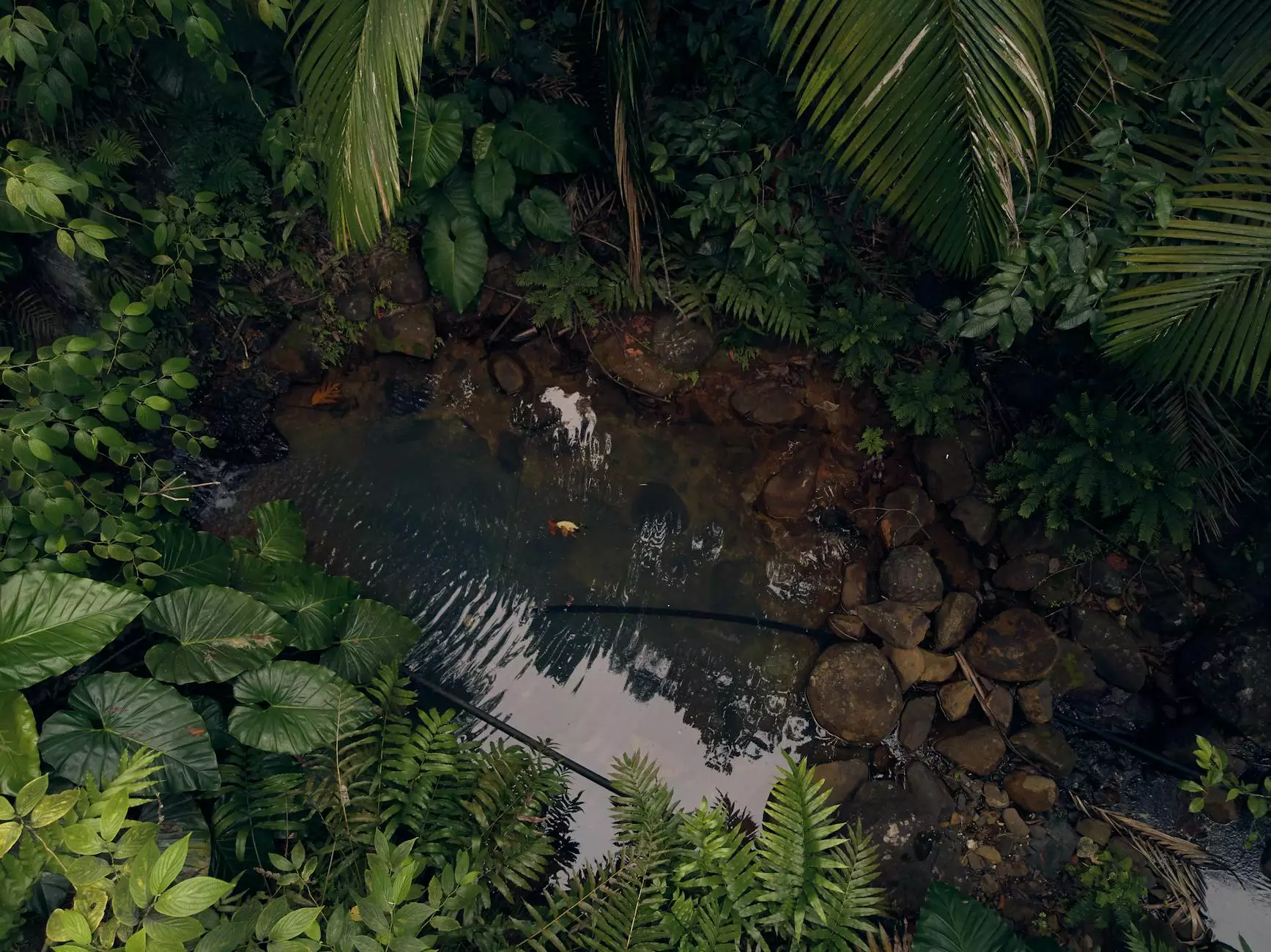 Significance of Palm/Passion Sunday
Palm/Passion Sunday holds a significant place in the Christian calendar as it marks the beginning of the Holy Week, the week leading up to Easter Sunday. This day commemorates Jesus Christ's triumphant entry into Jerusalem, riding on a donkey, while the crowd laid palm branches and cloaks in his path. The celebration soon shifts to a reflection on the passion and suffering of Jesus, reminding believers of the sacrifice made for their sins.
Connecting with Your Faith and Beliefs
At Peace Church, we understand the importance of Palm/Passion Sunday in connecting with your faith and beliefs. Our Palm/Passion Sunday reflection service aims to provide a meaningful experience for individuals to dive deeper into the significance of this day within the Lenten season.
Palm/Passion Sunday Services
Join us on Palm/Passion Sunday, Mar. 29, as we embark on a spiritual journey together. Our services offer a blend of traditional and contemporary elements, allowing you to engage with your faith while embracing diverse worship styles.
9:00 AM - Traditional Service
Experience a rich liturgical service featuring hymns, scripture readings, and a sermon specifically crafted to reflect on the themes of Palm/Passion Sunday. Our clergy, with their deep biblical knowledge, will guide you through the story of Jesus' entry into Jerusalem and his ultimate sacrifice.
11:00 AM - Contemporary Service
In our contemporary service, we offer a more relaxed and vibrant atmosphere, catering to those seeking a modern worship experience. Join us as our talented musicians lead us in inspiring songs of worship, and our pastors deliver thought-provoking sermons rooted in the teachings of Jesus.
Reflection and Contemplation
Palm/Passion Sunday provides an opportunity for personal reflection and contemplation. It allows us to explore the questions and doubts we may have about our faith while seeking a deeper understanding of the sacrifice made by Jesus.
Understanding the Significance
During our Palm/Passion Sunday service, we delve into the significance of Jesus' entry into Jerusalem and the events that followed in the Holy Week. We explore the greater narrative of redemption, forgiveness, and the unwavering love of God. Through scripture readings, hymns, and prayers, we invite you to reflect on your own journey of faith and how it aligns with the teachings of Jesus.
Community and Fellowship
At Peace Church, we believe in the importance of community and fellowship. Our Palm/Passion Sunday service provides a space for individuals to come together, supporting and strengthening each other's faith. Engage in meaningful conversations and build relationships with fellow believers as we worship and reflect together.
Embracing the Lenten Season
The Lenten season is a time of preparation, reflection, and spiritual growth. As Palm/Passion Sunday marks the beginning of Holy Week, it serves as a pivotal moment to embrace the journey towards Easter. It is a time to examine our lives, seek repentance, and renew our commitment to following Jesus.
Opportunities for Spiritual Growth
At Peace Church, we offer various opportunities for spiritual growth during the Lenten season. Through prayer services, Bible studies, and small group discussions, you can deepen your understanding of faith, engage in self-reflection, and discover new ways to live out your beliefs.
Join Our Lenten Study
As part of our Lenten program, we invite you to join our Lenten study series. This series focuses on exploring different aspects of faith, including prayer, forgiveness, and grace. Engage in profound discussions with fellow believers, learn from experienced facilitators, and grow spiritually during this special time.
Join Us for Palm/Passion Sunday
At Peace Church, we welcome you to join us for our Palm/Passion Sunday services on Mar. 29. Experience a powerful reflection on the significance of this day within the Lenten season and discover how it relates to your faith and beliefs. Together, let us journey towards Easter, embracing the love and sacrifice of Jesus Christ.