Reflection for Ash Wednesday, February 22, 2023
Sep 10, 2019
Directions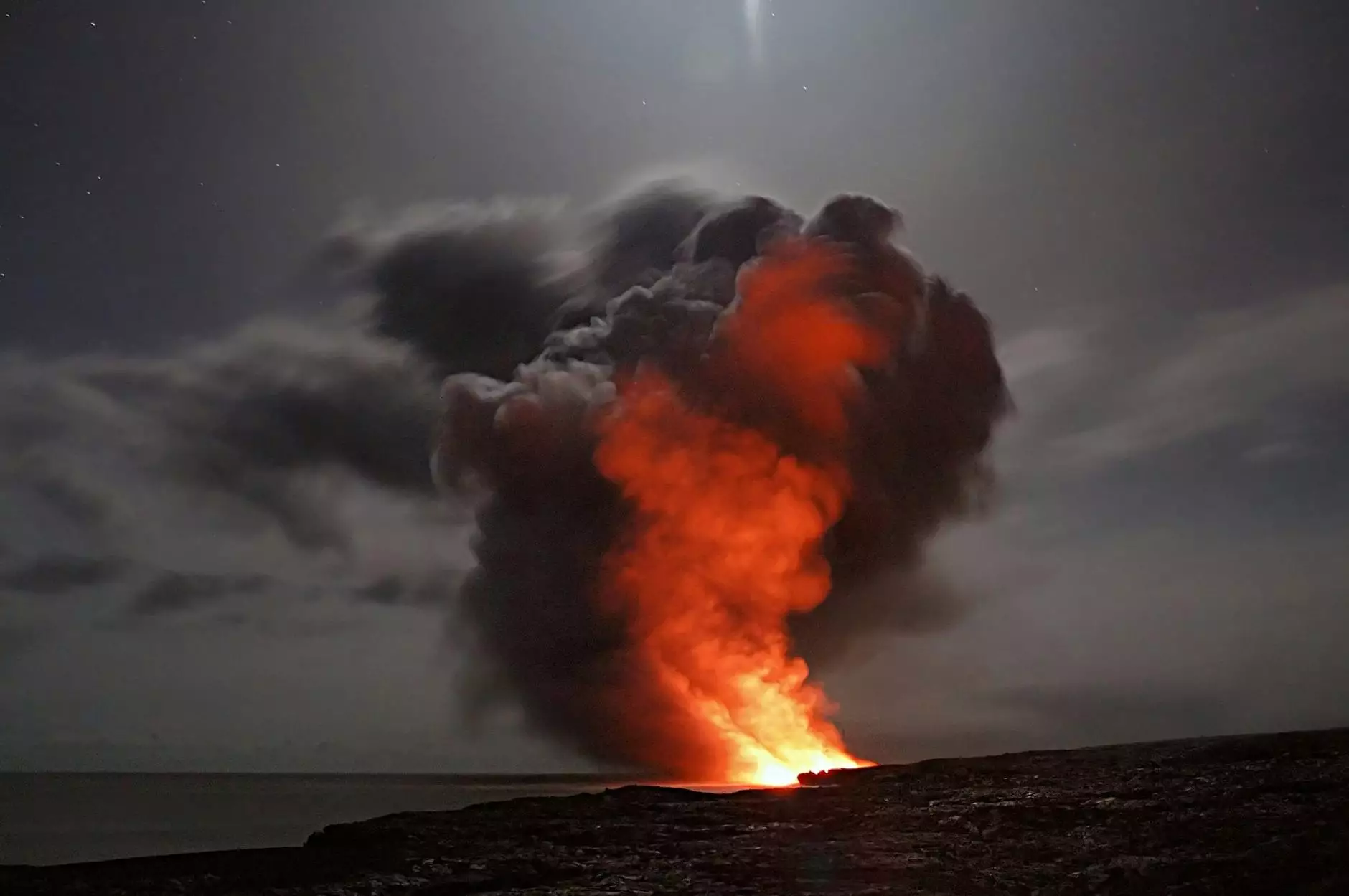 The Significance of Ash Wednesday
Ash Wednesday, observed on February 22, 2023, holds immense importance in the Christian calendar, marking the beginning of the season of Lent. This solemn day is a time for reflection, repentance, and preparing our hearts for the upcoming Easter celebration.
The Tradition of Ashes
At Peace Church, our Ash Wednesday service involves the symbolic act of receiving ashes on our foreheads. This tradition dates back centuries and serves as a powerful reminder of our mortality and the need for repentance.
Community and Faith
As a community-focused church committed to cultivating a deep spiritual connection, Peace Church invites you to join us on this profound day of reflection and spiritual renewal. Our congregation is rooted in the belief that faith and community go hand in hand, and we strive to create a welcoming atmosphere for individuals from all backgrounds.
Deepening Your Spiritual Journey
Ash Wednesday offers a remarkable opportunity for individuals to delve deeper into their spiritual journey. It is a time to examine our lives, acknowledge our shortcomings, and seek forgiveness from both God and one another.
The Importance of Lent
Lent, the season following Ash Wednesday, spans 40 days before Easter. During this period, Christians engage in prayer, self-reflection, and acts of selflessness in commemoration of Jesus Christ's sacrifice and resurrection. It is a time of personal growth, a time to strengthen our relationship with God, and a time to live out our faith in practical ways.
Exploring the Meaning of Repentance
Repentance, a central theme of Ash Wednesday, involves turning away from our sinful behaviors and seeking forgiveness. It is an opportunity to acknowledge our mistakes and commit to positive change in our lives. At Peace Church, we foster an environment where individuals feel supported in their journey toward repentance and personal transformation.
Join Us at Peace Church
If you are seeking a place to observe Ash Wednesday, Peace Church warmly welcomes you to join our community. Our compassionate congregation, knowledgeable clergy, and rich tradition of worship provide a space for spiritual growth and exploration.
A Reflective Service
Choosing to participate in our Ash Wednesday service allows you to engage in a reflective atmosphere where you can contemplate the significance of this special day. Through prayer, Scripture, and communion, our service offers a meaningful and transformative experience for all attendees.
Supportive Faith Community
Peace Church's commitment to community, love, and understanding creates a supportive environment for individuals at any stage of their faith journey. Our diverse congregation fosters a sense of belonging and encourages open conversations around faith and beliefs.
Preparing for Easter
As Ash Wednesday ceremoniously ushers in the season of Lent, it paves the way for the ultimate celebration of Easter. Through intentional introspection, prayer, and spiritual disciplines, we prepare our hearts and minds to fully experience the joy and significance of Christ's resurrection.
Engage and Be Transformed
At Peace Church, we strive to create an environment where individuals can engage in their own spiritual transformation. Our Ash Wednesday service acts as a catalyst for introspection, leading us toward a richer, more meaningful understanding of ourselves and our relationship with God.
Come as You Are
Regardless of where you are on your spiritual journey, Peace Church welcomes you with open arms. We recognize that everyone's path is unique, and we provide a safe space for exploration, growth, and healing.
Join Peace Church for Ash Wednesday
On February 22, 2023, come and be a part of our Ash Wednesday service at Peace Church. Discover the profound significance of this solemn day in the Christian calendar, engage in personal reflection, and experience a genuine connection with our supportive faith community.
For more information and to stay updated with our events and services, please visit our website and explore the various resources available. We look forward to welcoming you to Peace Church and sharing this meaningful journey together.