A Reflection for Epiphany Sunday, January 8 - Peace Church
Dec 12, 2018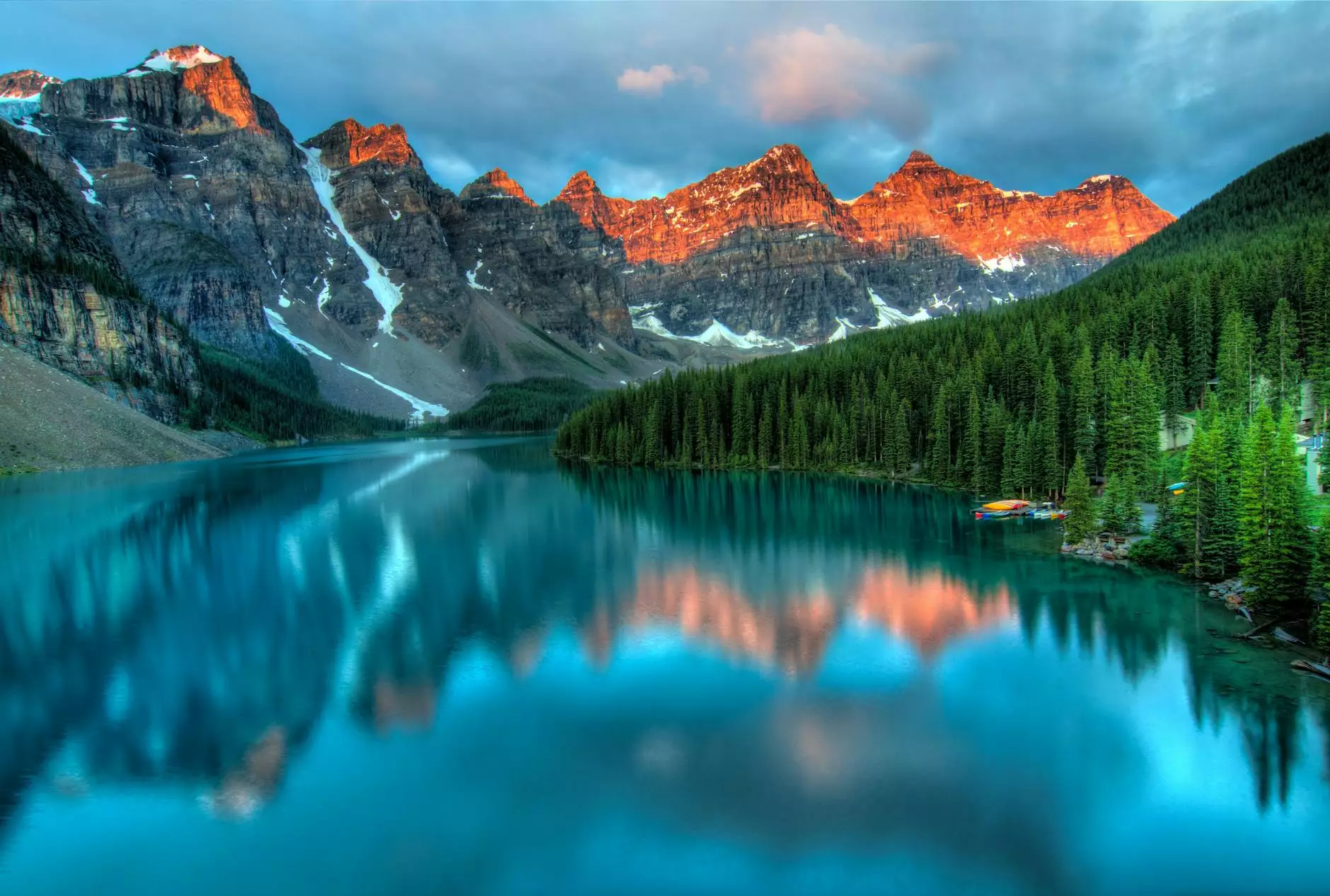 Discovering the True Meaning of Epiphany
Epiphany Sunday, celebrated on January 8, holds great significance for believers around the world. It marks the revelation of Jesus Christ to the Gentiles and signifies the manifestation of God's love and grace to all nations.
Join Us at Peace Church for Epiphany Sunday
At Peace Church, we invite you to join us on this special day as we delve into the deeper meaning of Epiphany. Our dedicated community of believers comes together to celebrate this momentous occasion with reverence and joy.
Embrace Spiritual Growth and Wisdom
Epiphany Sunday offers a unique opportunity for personal reflection and spiritual growth. As we gather, we encourage individuals to explore their own understanding of faith and beliefs, allowing for a deeper connection with God's message of love and hope.
Engage in Thought-Provoking Discussions
During our Epiphany Sunday service at Peace Church, you can expect to engage in thought-provoking discussions led by our knowledgeable and passionate spiritual leaders. These discussions foster a sense of community and provide insights into the significance of Epiphany in our lives today.
Celebrate Diversity and Unity
One of the core values of Peace Church is embracing diversity and promoting unity among individuals from various backgrounds and walks of life. On Epiphany Sunday, we celebrate our shared humanity and the common bonds that tie us together.
Nurturing a Strong Faith Community
At Peace Church, we understand the importance of building a strong faith community. Through our Epiphany Sunday service, we aim to create an environment where individuals can feel supported, inspired, and encouraged in their spiritual journeys.
Music, Worship, and Contemplation
Our Epiphany Sunday service at Peace Church features beautiful music, heartfelt worship, and moments of quiet contemplation. Whether you prefer hymns, contemporary songs, or a blend of both, our worship experience provides a nurturing space for connecting with the divine.
Experience God's Transformative Power
Epiphany Sunday serves as a powerful reminder of God's transformative power in our lives. Join us at Peace Church as we explore the stories and teachings that inspire us to deepen our connection with God and live purposeful lives aligned with His divine plan.
Welcoming All Seekers
At Peace Church, we extend a warm welcome to all seekers, regardless of where they are on their spiritual journey. Whether you have been attending church for years or are just beginning to explore your faith, our community is open and accepting.
Join Peace Church for a Meaningful Epiphany Sunday
As Epiphany Sunday approaches, we invite you to join us at Peace Church for a meaningful and enriching experience. Our doors are open, and we eagerly await the opportunity to share this sacred day with you.
Experience the true essence of Epiphany, uncover profound insights, and connect with like-minded individuals who are passionate about growing in faith. Together, let us embark on a journey of discovery, understanding, and spiritual transformation.
Contact Us Today
For more information about our Epiphany Sunday service or any other inquiries, please reach out to us at Peace Church. We are here to assist you on your spiritual path and guide you towards a deeper connection with God.
Peace Church | Community and Society - Faith and Beliefs
Contact: (Your Church Contact Information)