Teachers of Peace
Oct 5, 2021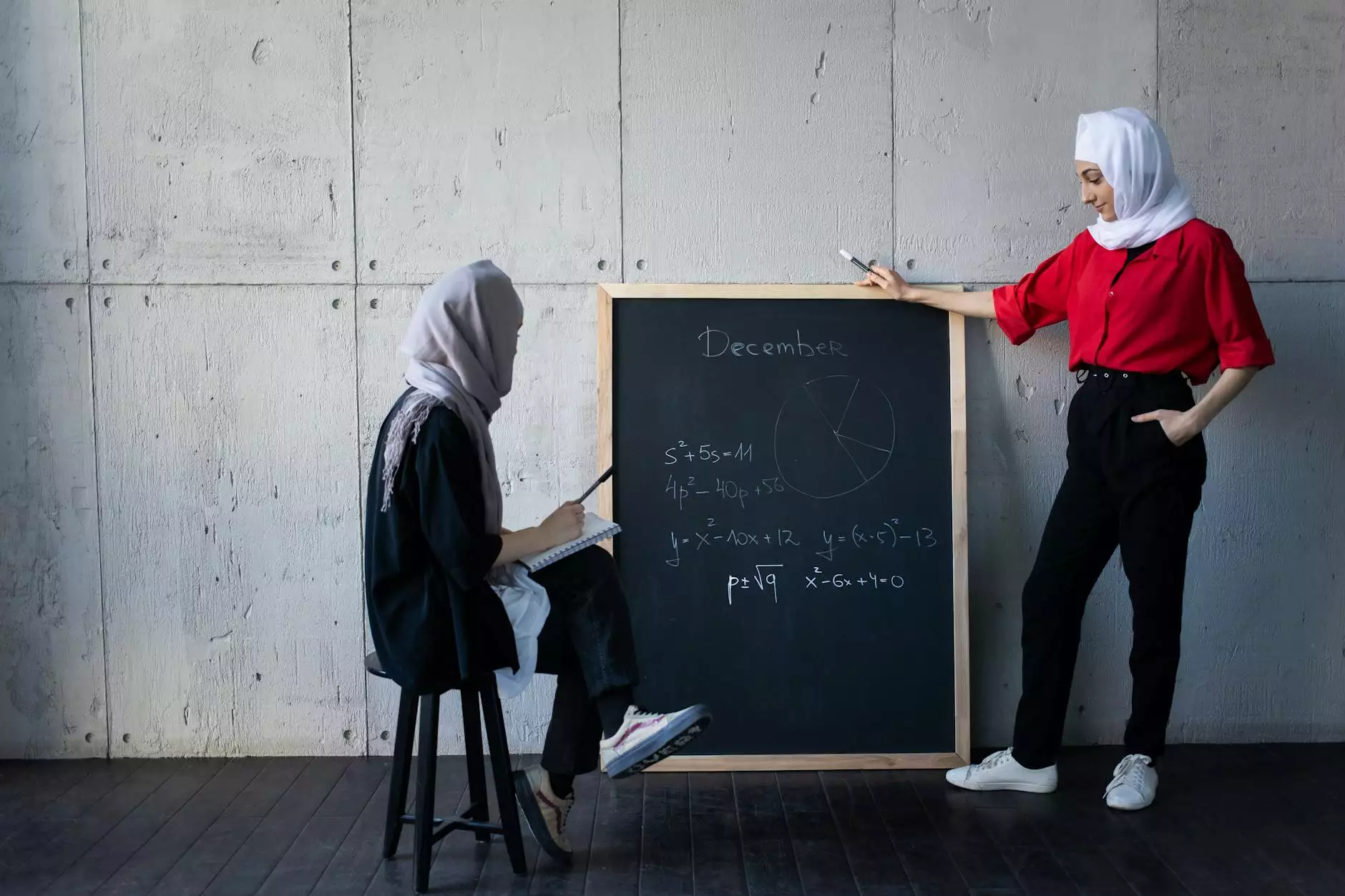 Welcome to the Teachers of Peace page at Peace Church, a community and society organization focused on faith and beliefs. Here, we present to you inspiring individuals who have devoted their lives to spreading peace, love, and compassion to transform our world.
The Vision of Peace Church
At Peace Church, we strive to be a guiding light in our community, offering support, guidance, and spiritual wisdom. As a part of our mission, we recognize the importance of identifying and celebrating those exceptional individuals who have dedicated their lives to teaching peace.
Who Are the Teachers of Peace?
The Teachers of Peace are individuals who have made a significant impact on society through their teachings, guidance, and inspiration. These remarkable individuals come from various backgrounds, cultures, and faiths, united by the common goal of promoting peace and harmony.
Our Beliefs and Values
At Peace Church, we firmly believe that peace is a shared responsibility. Through the Teachers of Peace, we seek to inspire individuals to embrace peace and compassion in all aspects of their lives. We believe that by highlighting the teachings and philosophies of these extraordinary individuals, we can create a ripple effect of peace that extends far beyond the walls of our church.
The Teachings of Peace
The Teachers of Peace encompass a wide range of spiritual and philosophical traditions. Their teachings emphasize the importance of empathy, understanding, forgiveness, and non-violence in building a harmonious world. Each Teacher of Peace brings their unique perspective, cultural insights, and wisdom, enriching our understanding of different faiths and beliefs.
Inspiring Lives and Transformative Stories
Through their words, actions, and lived experiences, the Teachers of Peace have inspired countless individuals to embark on a journey of self-discovery, inner peace, and social transformation. Their stories are testimonies to the power of compassion and the strength of the human spirit.
Get Involved with Peace Church
Peace Church welcomes individuals from all walks of life who are seeking spiritual nourishment, community support, and meaningful connections. We invite you to engage with our community and join us in our mission to promote peace and understanding.
Join Us in Honoring the Teachers of Peace
We invite you to explore our website further to learn about the individual Teachers of Peace we have featured. Gain insights into their teachings, life stories, and ongoing efforts to create lasting peace. Through their wisdom, we hope you find inspiration, guidance, and the motivation to make a positive impact in your own life and the lives of others.
Contact Peace Church
If you have any questions, would like more information about our Teachers of Peace, or wish to connect with our community, please feel free to reach out to us. We would be delighted to hear from you.
Thank you for visiting Peace Church, where we embrace the teachings of peace and endeavor to create a better world based on love, compassion, and understanding. Together, let us walk the path of peace, hand in hand, and make a difference in our society.