Good Friday Way of the Cross 2022
Sep 3, 2023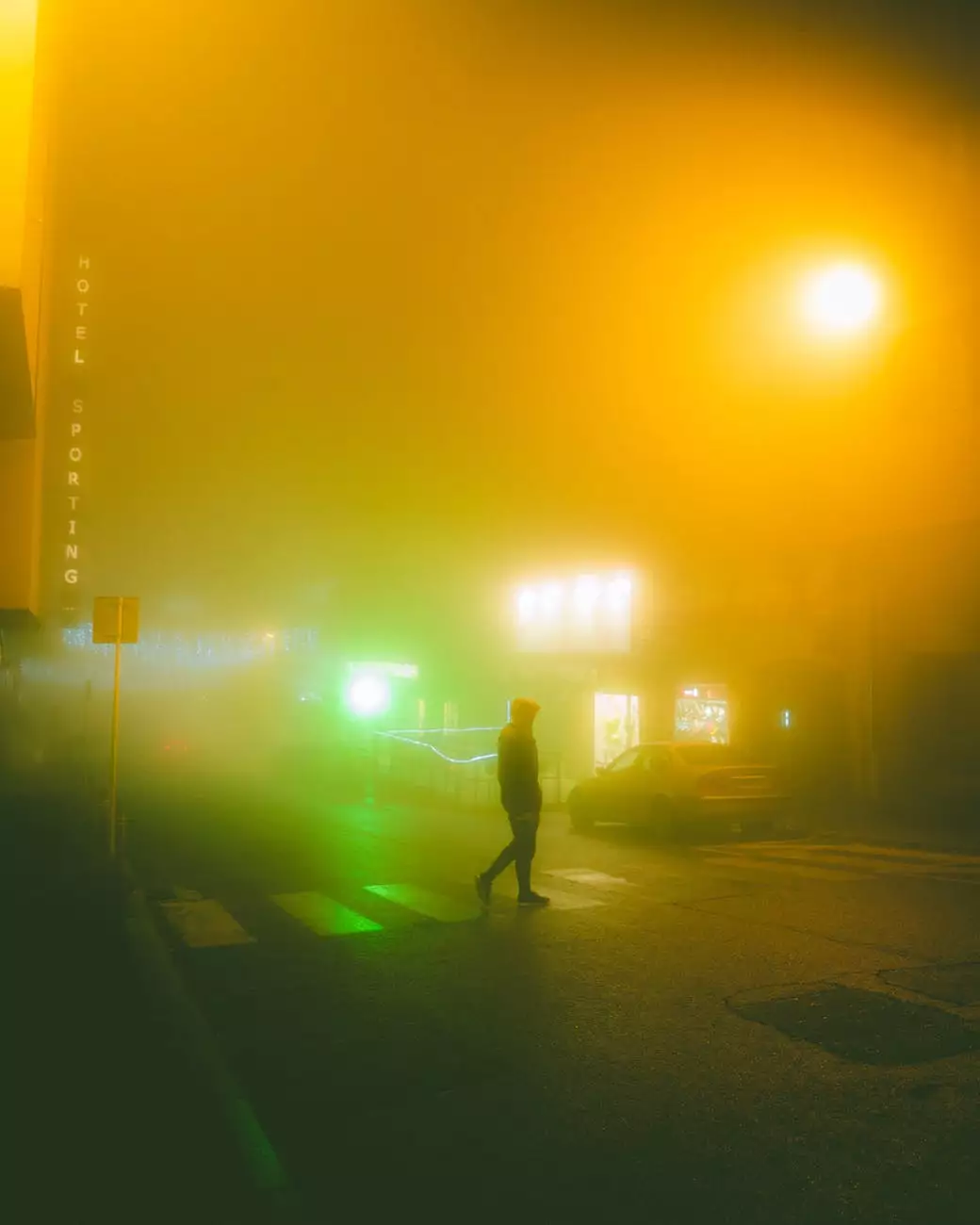 Join Peace Church for a Reflective Good Friday Experience
Welcome to Peace Church, a place of solace and spiritual growth. We invite you to join us for the Good Friday Way of the Cross 2022 event, where we come together as a community to reflect on the crucifixion of Jesus Christ. This event holds immense significance in our Faith and Beliefs community.
Embrace the Importance of Good Friday
Good Friday is a solemn day when we commemorate the crucifixion and death of Jesus Christ. It is a time to remember the sacrifice Jesus made for humanity and the immense love He demonstrated. At Peace Church, we honor this day by following the tradition of the Way of the Cross, which allows us to reflect on each step Jesus took on His journey to the cross.
Participate in the Way of the Cross
Our Good Friday Way of the Cross event brings our community together to experience a powerful and reflective journey. Starting from Peace Church, we walk through the stations, pausing at each to reflect, pray, and meditate upon the immense suffering Jesus endured.
A Meaningful Spiritual Journey
As you participate in the Way of the Cross, you will have the opportunity to read scripture passages related to each station. Take your time to absorb the depth of each moment and contemplate the profound love and sacrifice that Jesus displayed for humanity. This experience will allow you to connect with the story of Good Friday on a deeply spiritual and emotional level.
Discover Peace and Solace
Walking the Way of the Cross offers a unique opportunity to find peace, solace, and inner healing. The tranquil surroundings of our community provide the perfect setting for deep reflection, allowing you to find inner peace and strengthen your relationship with God. Whether you are a long-time member of Peace Church or new to the community, this experience will deepen your faith journey.
Engage in Community Fellowship
Good Friday Way of the Cross is not just a reflective experience but also a chance to connect with fellow members of the Peace Church community. As we walk together, we share in our faith, supporting and encouraging one another. This sense of community and fellowship is one of the core aspects that make Peace Church so special.
Event Details
The Good Friday Way of the Cross 2022 event will take place on Friday, April 15th, starting at 9:00 AM. We kindly request participants to gather at Peace Church for the commencement of the journey. The event is open to all individuals, families, and groups who wish to participate. We encourage you to bring your friends, relatives, and loved ones to share this significant experience with them.
Registration and Further Information
No registration is required to join the Good Friday Way of the Cross event at Peace Church. However, if you have any specific questions or need further information, please do not hesitate to get in touch with our friendly staff. You can reach us through our website or by calling our office during business hours.
Find Peace and Reflection at Peace Church
At Peace Church, we believe in providing a nurturing environment where individuals can explore their faith, find solace, and connect with others on a spiritual level. Our Good Friday Way of the Cross event is just one of the many opportunities we offer to support your spiritual journey.
Join us this Good Friday for the Way of the Cross 2022 event and embrace the power of reflection, deepening your understanding of Jesus' sacrifice. Experience a sense of community, find inner peace, and strengthen your faith as you walk the path Jesus walked. We look forward to welcoming you to Peace Church for this meaningful event.