Take action this Advent: Help us build (bake?!) a better world
Apr 27, 2019
Directions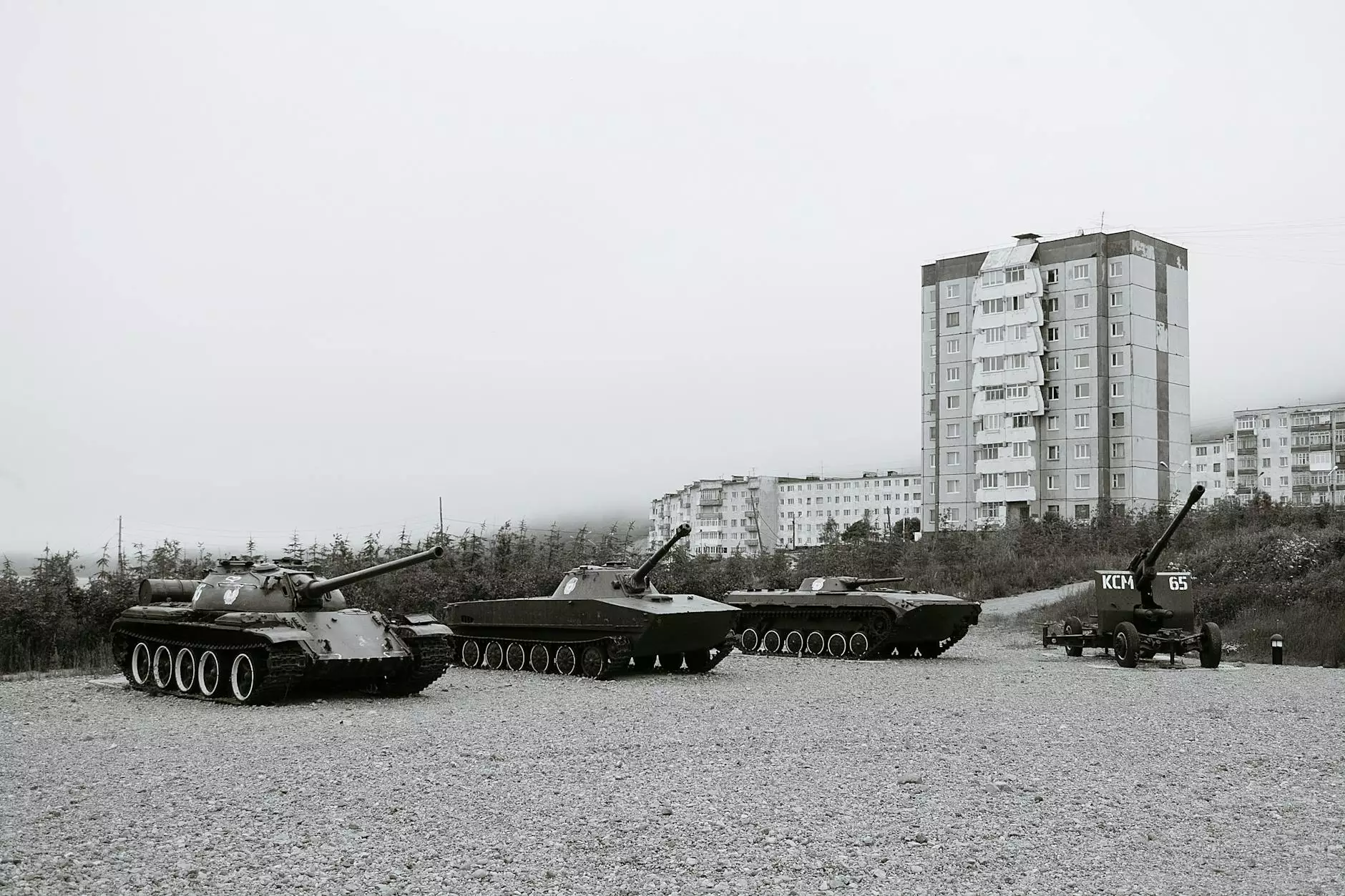 Join Peace Church in making a difference this Advent
Welcome to Peace Church, where faith and beliefs come together to create a stronger, more caring community. This Advent season, we invite you to join us in our mission to build a better world, one act of kindness at a time. Together, we can make a positive impact on our community and society. Let's spread love, compassion, and hope during this special time of the year.
How can you get involved?
At Peace Church, we believe that everyone has a role to play in making the world a better place. Here are some ways you can join us in our efforts this Advent:
1. Volunteer for local initiatives
There are numerous volunteer opportunities available during the Advent season. Whether it's serving meals at a local shelter, collecting donations for those in need, or participating in community cleanup projects, your time and effort can make a real difference in someone's life. Check our website for upcoming volunteer events in your area and sign up to lend a helping hand.
2. Donate to our charity drives
Peace Church organizes various charity drives during Advent to support those less fortunate. From food drives to toy collections, we aim to bring joy and relief to individuals and families in need. Consider donating items or funds to these drives, as every contribution helps build a better world for all. Together, we can make a significant impact and bring smiles to those who need it the most.
3. Engage in acts of kindness
Small acts of kindness can have a ripple effect, spreading positivity and love throughout our community. Help an elderly neighbor with their groceries, offer a smile and a kind word to a stranger, or create care packages for those experiencing hardship. By actively engaging in acts of kindness, we can collectively create a world filled with compassion and understanding.
4. Participate in our faith-centered events
Peace Church organizes a variety of faith-centered events during Advent that provide opportunities for reflection, spiritual growth, and connection. Attend our special Advent services, join prayer groups, engage in meaningful discussions, and find solace within a supportive community. Our faith serves as a guiding light, empowering us to make a positive impact on the world around us.
Why your involvement matters
At Peace Church, we firmly believe that change begins with each and every individual. Your involvement in our Advent initiatives can create a wave of positive change that touches countless lives. By taking action together, we can build a better world for future generations, where love, equality, and justice thrive.
Make this Advent memorable
As we enter the Advent season, let us remember the true spirit of this time: giving, caring, and sharing. By joining Peace Church in our mission to build a better world, you can create lasting memories and meaningful connections that will enrich your life and the lives of others. Together, let's make this Advent a time of transformation and hope.
Join Peace Church and make a difference
Take action this Advent with Peace Church and help us build (and maybe even bake!) a better world. Visit our website, follow us on social media, and stay connected to discover upcoming events, volunteer opportunities, and ways to get involved. Together, let's spread kindness, joy, and love, leaving a lasting impact on our community and society.