March on Washington, 60 years later
Feb 5, 2019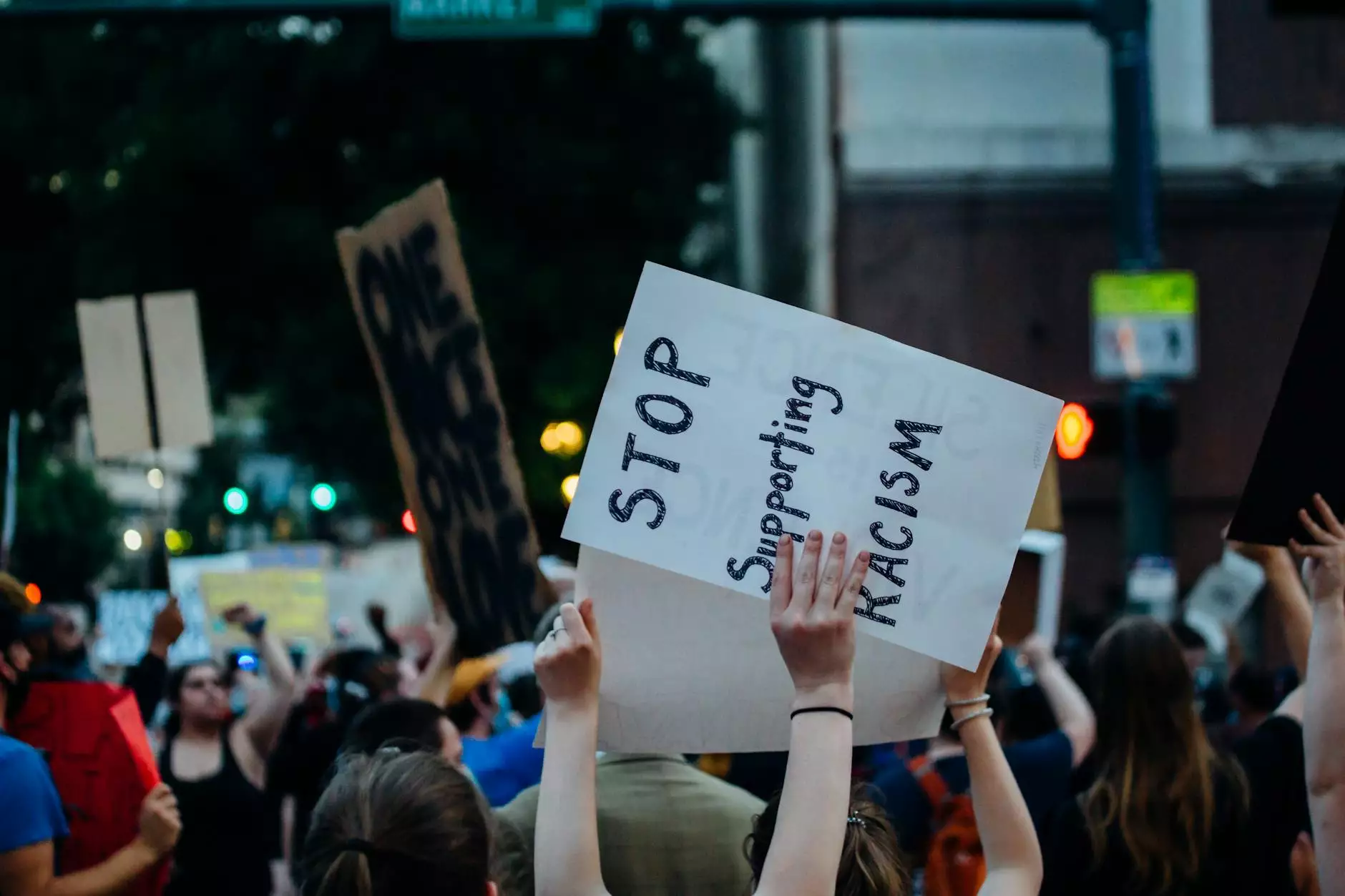 Join Peace Church in Commemorating the Historic March on Washington
Welcome to Peace Church, where we believe in the power of communal faith and stand for justice and equality. As we approach the 60th anniversary of the historic March on Washington, we invite you to join us in reflecting on the impact of this momentous event and its relevance to our society today.
About the March on Washington
The March on Washington for Jobs and Freedom, held on August 28, 1963, was a major milestone in the civil rights movement. It brought together approximately 250,000 people from all walks of life, united in their quest for racial equality and economic justice.
The March on Washington is most remembered for the iconic "I Have a Dream" speech delivered by Dr. Martin Luther King Jr. This powerful address emphasized the need for racial harmony and highlighted the importance of equality and justice for all.
Impact on Society Today
The March on Washington served as a catalyst for change, inspiring legislation and social movements that continue to shape our society. It played a pivotal role in the passing of the Civil Rights Act of 1964 and the Voting Rights Act of 1965, which aimed to combat racial discrimination and guarantee equal voting rights for all citizens.
Today, we continue to face challenges in achieving true equality and justice. The principles and values advocated during the March on Washington remain as relevant as ever, and it is our collective responsibility to carry the torch forward.
Commemorative Events at Peace Church
To honor the 60th anniversary of the March on Washington, Peace Church is organizing a series of commemorative events that aim to educate, inspire, and promote dialogue. These events will provide an opportunity for our community to come together, reflect on the progress made, and acknowledge the work that still lies ahead.
Some of the activities planned include:
Keynote Speech: Renowned civil rights activist and scholar, Dr. Angela Davis, will deliver a keynote speech on the importance of remembering and building upon the legacy of the march.
Panel Discussions: We will host engaging panel discussions featuring local community leaders, activists, and academics, exploring various aspects of the civil rights movement and its impact on our community.
Musical Performances: Celebrate the unity and resilience of the human spirit through soul-stirring musical performances showcasing songs that were integral to the civil rights movement.
March Reenactment: Join us in retracing the steps of the historic march, demonstrating our continued commitment to justice and equality.
All events will be open to the public, and we encourage individuals of all backgrounds to participate and engage in these meaningful conversations.
Get Involved
At Peace Church, we believe that change starts with each one of us. If you share our commitment to creating a more just and equal society, there are several ways you can get involved:
Attend Our Events: Join us for the commemorative events at Peace Church, participate in the discussions, and learn from influential speakers and activists.
Volunteer: Contribute your time and skills to local organizations working towards social justice. Your support can make a significant impact.
Educate Yourself: Take the time to read books, watch documentaries, and engage in conversations that deepen your understanding of the civil rights movement and its ongoing relevance.
Advocate for Change: Use your voice to advocate for policies and initiatives that promote equality and justice. Write to your elected representatives, join advocacy groups, and vote in local and national elections.
Remember, every action, no matter how small, has the potential to create meaningful change.
Conclusion
The March on Washington remains an indelible moment in history, reminding us of the power of unity, activism, and the resilience of the human spirit. As we come together to commemorate the 60th anniversary, let us reflect on the progress made and recommit ourselves to the ongoing fight against injustice. Peace Church invites you to join us in this journey towards a more inclusive and equitable future, where love, understanding, and justice prevail.