Margaret "Peggy" Dear, rest in peace
Oct 13, 2020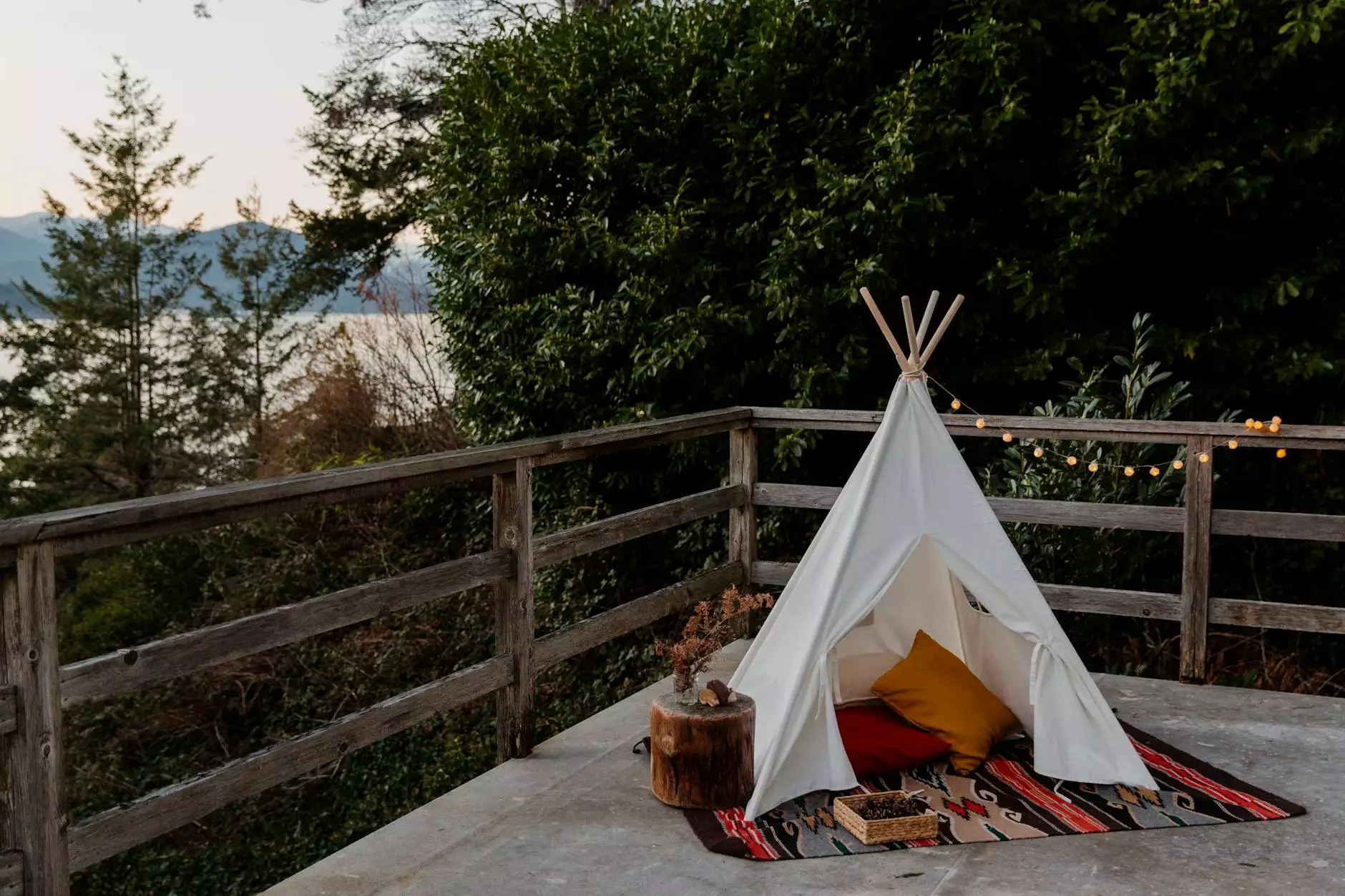 Remembering a Beloved Member of our Community: Margaret "Peggy" Dear
Peace Church is deeply saddened by the loss of Margaret "Peggy" Dear, a cherished member of our faith community. Peggy's life was one filled with love, compassion, and dedication to our church and the values we hold dear.
An Extraordinary Life Well-Lived
Peggy Dear graced our congregation for over five decades, dedicating herself to fostering love, unity, and spirituality among our members. Her unwavering faith and commitment to serving others stood as an inspiring example to us all.
As a prominent figure within our community, Peggy actively participated in numerous church initiatives, from leading prayer groups and organizing charitable events to volunteering her time for community outreach programs. Her boundless energy, kind-hearted nature, and unwavering determination left an indelible mark on our Peace Church family.
Honoring Peggy's Contributions
In recognition of Peggy's exceptional contributions, Peace Church will be hosting a special memorial service at our sanctuary on [date]. This service will provide an opportunity for us to come together as a community and pay our respects, celebrating Peggy's life and the positive impact she made on all of us.
We encourage all members of our congregation, friends, and acquaintances who were touched by Peggy's kindness and teachings to join us on this somber and significant occasion. Together, we will honor her memory, share stories of her remarkable journey, and find solace in the collective strength of our community.
Remembering Peggy's Legacy
Peggy's legacy extends far beyond her time with us at Peace Church. Her compassionate spirit and unwavering commitment to helping others have undoubtedly impacted countless lives within the broader community. We invite you to share your memories and stories of Peggy in the comments section below, as we seek to create a comprehensive tribute that truly reflects the depth of her influence.
Continuing Peggy's Mission
Peggy Dear's dedication to serving others remains an integral part of our church's mission. As we remember her and the values she held dear, we are compelled to continue the important work she started. Through ongoing community outreach programs, prayer groups, and charitable events, we aim to carry forward Peggy's legacy and ensure her impact remains alive and thriving.
Join Us in Remembering Peggy
As we prepare to say our final goodbyes to Margaret "Peggy" Dear, we extend our heartfelt invitation to all to join us at Peace Church on [date] for her memorial service. Together, we will pay homage to a remarkable individual who dedicated her life to building a stronger, more compassionate community.
May Peggy's soul rest in eternal peace, and may her memory forever guide and inspire us. Farewell, dear friend.
This page is dedicated to the memory of Margaret "Peggy" Dear, a truly beloved member of Peace Church and an inspiration to us all.